Environmental Engineering
BACHELOR'S DOUBLE DEGREE PROGRAMS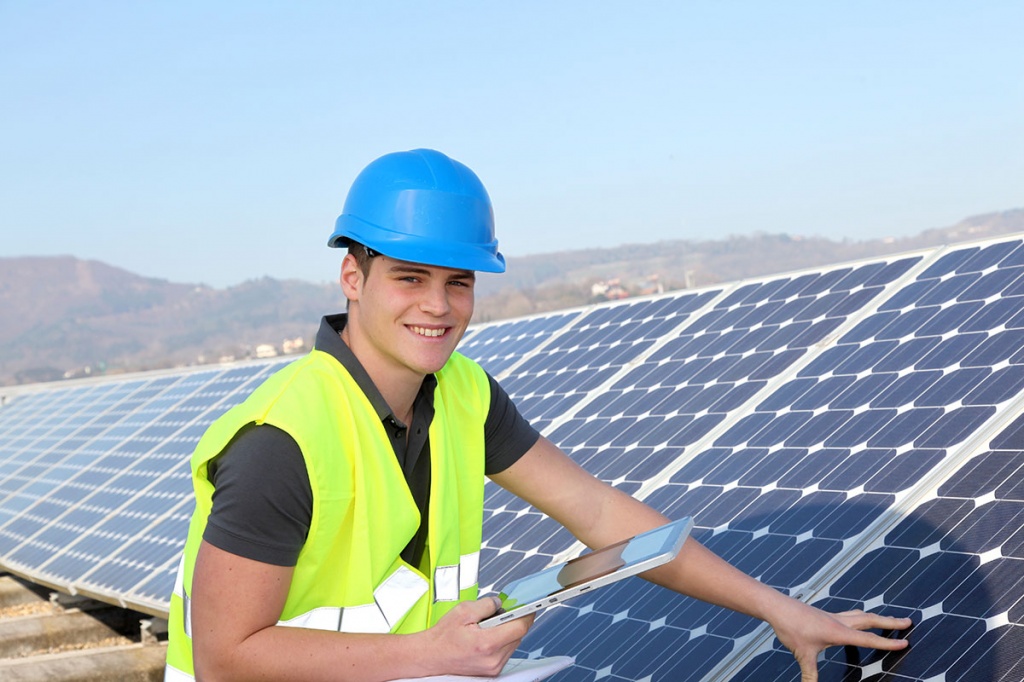 Program name: Environmental Engineering
Partner University: Mikkeli University of Applied Sciences
Double Degree Awards:
SPbPU diploma - BSc in Environmental Engineering
MAMK diploma – Bachelor of Engineering
Mode of study: full-time
Course duration: 4 years: 3 years at SPbPU + 1 year at a partner university
Language(s) of instruction: Russian at SPbPU and English at Mikkeli University of Applied Sciences
Program outline: The program is focused on the knowledge of sustainable development and technical possibilities to protect the environment using best known practices in the world. The goal of environmental engineering is to ensure that the use of water, land and air resources are sustainable. Besides, the program gives insight into international business environment. The studies include professional studies, practical training and a bachelor's thesis. On top of that, students are provided with the knowledge of high-tech tools such as computer aided design (CAD), geographical information systems (GIS) and 3-D computer modelling.
General modules: Introduction to Engineering, Mechanics, Engineering Economics, Project Design, Project Management, Environmental Engineering Systems Modeling, Water Resources Management, Waste Management, Environmental Planning and Impact Assessment, Air pollution and Emissions Control, Water Treatment Principles and Design, Geotechnical Engineering, etc.
Entry requirements to be enrolled: High School Diploma and transcript of records / State Exam Tests in Maths, Russian language and Physics.
Extra requirements (for a partner university): good performance through 3 years of studies and high English language proficiency
Career opportunities: Demand for environmental engineers is growing faster as real-life concerns about the nature are becoming more important and vital for the global society. Graduates will be able to start their engineering careers in international companies or continue studies to obtain the Master's degree in Environmental Engineering.