Financial Management in International Companies
MASTER'S DOUBLE DEGREE PROGRAMS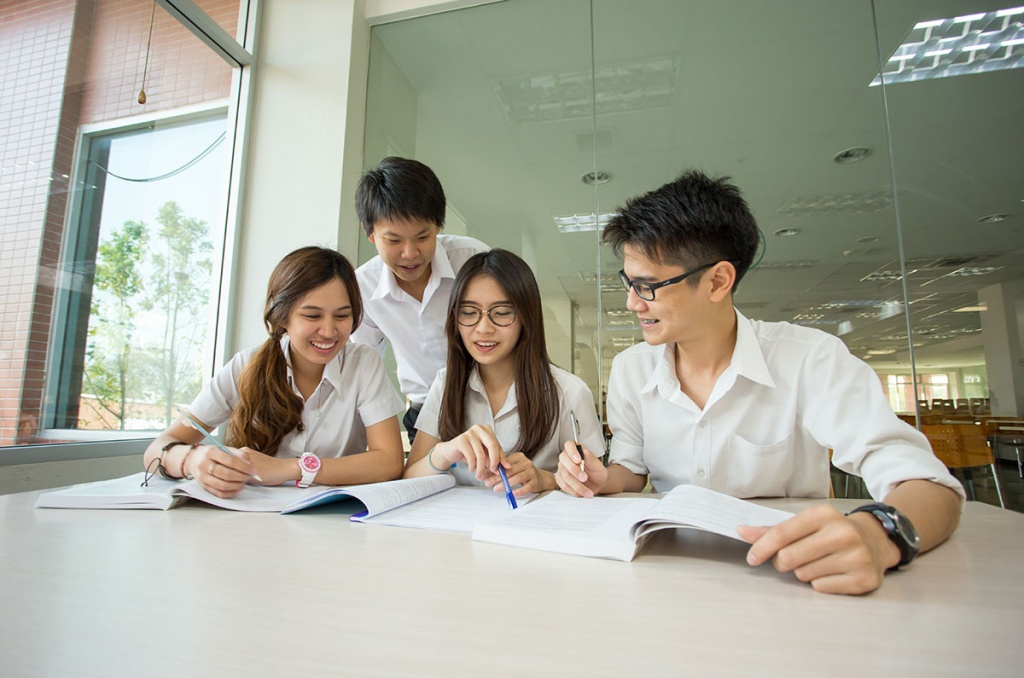 Program name: Financial Management in International Companies
Partner University: Jiangsu University, China
Double Degree Awards:
SPbPU diploma - MSc in Economics
Jiangsu University diploma - MSc in Economics
Mode of study: 2 days a week
Course duration: 2 years: 2 semesters at SPbPU + 2 semesters at a partner university
Language(s) of instruction: Chinese, Russian
Program outline: The program focuses on the different aspects of financial management in an international business environment. The students will learn how to analyze an organization's financial performance and ensure good financial health.
General modules: International Corporate Finance, International Business, Research Methods in economics, Corporate Management.
Entry requirements: Bachelor's, Specialist's or Master's degree in a relevant area is required
Extra requirements (for a partner university): written exam, high-level knowledge of Chinese
Career opportunities: Our graduates will be able to work in international companies in financial departments with perspective possibilities to gain their managerial positions in the Russian-Chinese joint ventures. With the knowledge of business risk management finance and best financial strategies practices our students will have no difficulties in getting their jobs. There is also an option to proceed with studies for PhD.