Innovative Entrepreneurship
MASTER'S DOUBLE DEGREE PROGRAMS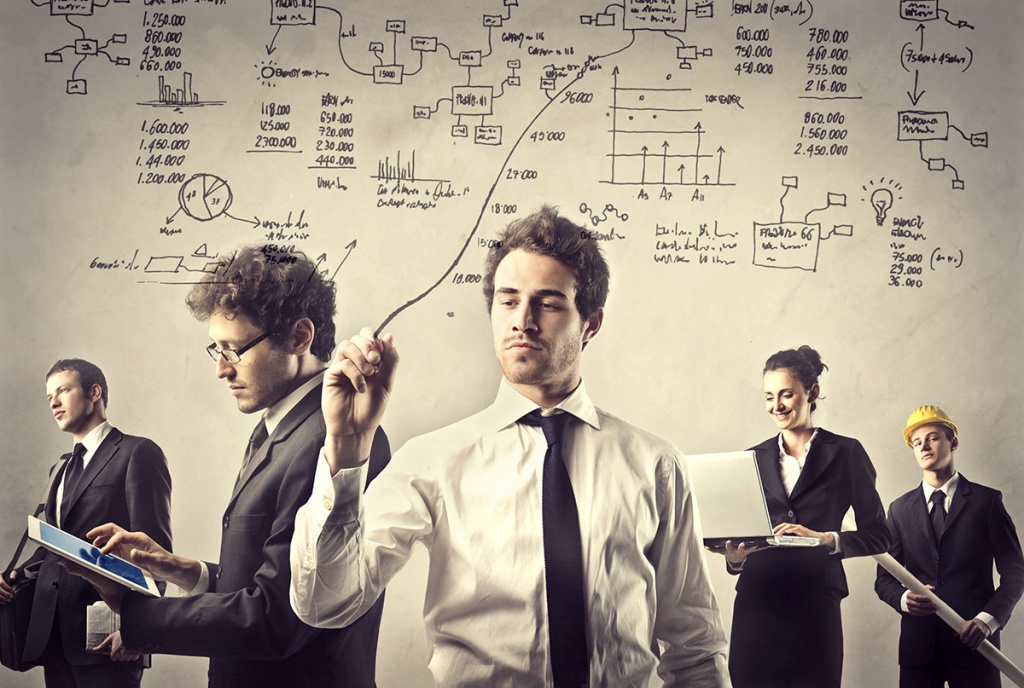 Program name: Innovative Entrepreneurship
Partner University: Technical University of Berlin
Double Degree Awards:
SPbPU diploma - MSc in Management (Innovative Entrepreneurship)
TUB diploma - MSc in Innovation Management and Entrepreneurship
Mode of study: full-time
Course duration: 2 years: 2 semesters at TUB + 2 at SPbPU
Language(s) of instruction: English
Program outline: Innovation and entrepreneurship always keep pace together in the context of any competitive environment in today's world. It is always a challenge for companies to invent new groundbreaking products, reshape their internal strategies and create value through different ways of thinking to become highly competitive on a certain market. The Master's program 'Innovative Entrepreneurship' is designed to teach how to overcome these challenges.
General modules: Entrepreneurship, Management and Leadership, Business and Entrepreneurship in Russia, Innovation Product Management, Internship and Industrial Business Research, Marketing and Sales, Interdisciplinary work and Master thesis research.
Entry requirements: Bachelor's, Specialist's or Master's degree in a relevant area is required / English language proficiency - B+ (CEFR B2) / Exam Test in a relevant field of studies / Interview in English with a program coordinator (Skype option is available)
Extra requirements (for a partner university): High-level of English
Career opportunities: With the knowledge and practical skills acquired by completion of the course many graduates can work for large international companies in the innovation department, set up their own business with international focus, and continue to study for a PhD and become research experts.