International Economics
BACHELOR'S DOUBLE DEGREE PROGRAMS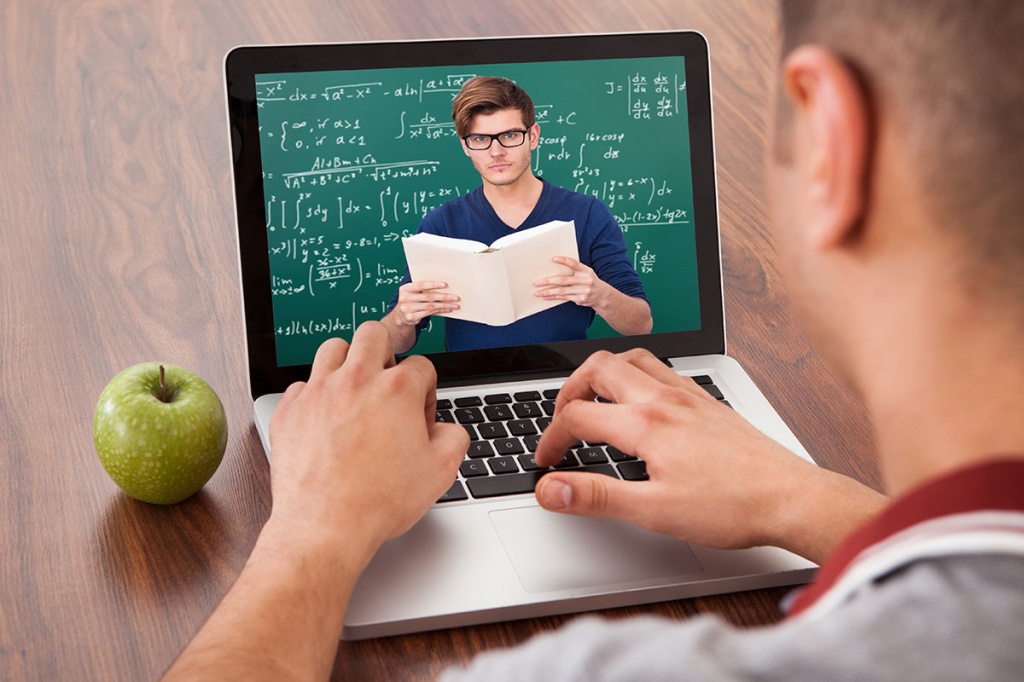 Program name: International Economics: International Trading
Partner University: Shenyang Polytechnic University, China
Double Degree Awards:
SPbPU diploma - Bachelor of Economics
Shenyang Polytechnic University diploma - Bachelor of Management
Mode of study: 5 days a week
Course duration: 4 years: 4 semesters at SPbPU + 4 semesters at a partner university
Language(s) of instruction: Russian, Chinese
Program outline: This course is an introduction to the theory of international trade and finance with applications to current policy issues. The course covers basic tools to understand what determines the flow of goods across countries, i.e. international trade, and what determines the flow of savings and investments from one country to another.
General modules: Microeconomic, International Marketing, International Economics and Finance, Theory and Policy of International Trade.
Entry requirements: School certificate, written exam
Extra requirements (for a partner university): written exam, high-level knowledge of Chinese
Career opportunities: The knowledge of international trade and economic policy will help to position our students for a junior management or analyst roles within government and organizations involved with international trade and development. Besides, our graduates have an opportunity for continuing studies at Master's level.