International Trading
BACHELOR'S DOUBLE DEGREE PROGRAMS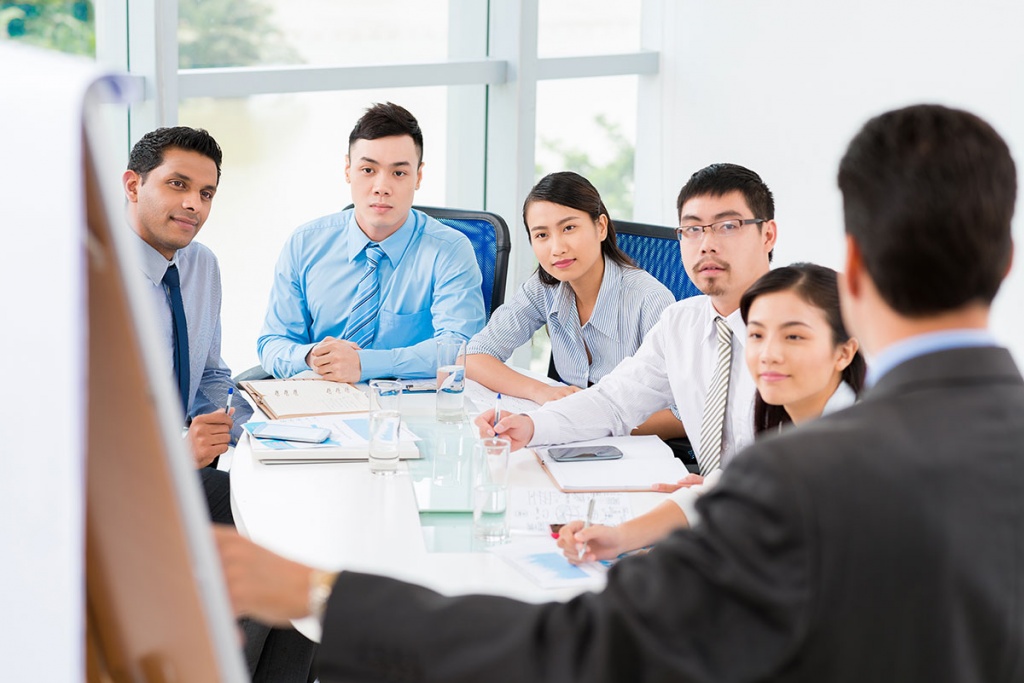 Program name: International Trading
Partner University: Jiangsu University, China
Double Degree Awards:
SPbPU diploma - Bachelor of Economics
Jiangsu University - Bachelor of International Trading
Mode of study: 5 days a week
Course duration: 4 years: 4 semesters at SPbPU + 4 semesters at a partner university
Language(s) of instruction: Chinese, Russian
Program outline: The program gives insights in foreign import and export industries and the global economy. Our program prepares our students for a global career and provides knowledge and skills to assess major trade issues, draft policy documents and negotiate with government, international organization or corporate sectors. The program contributes to exploration of economic and commercial decision making, current and future trade issues and developments.
General modules: Microeconomics, International Marketing, International Economics and Finance, International Trade and Practices, Theory and Policy of International Trade.
Entry requirements: School certificate, written exam
Extra requirements (for a partner university): written exam, high-level knowledge of Chinese
Career opportunities: Our graduates will be able to apply their knowledge and skills in a variety of fields such as Import-Export, International Sales and Marketing, Purchasing, Supply Chain Management. The main focus is on the Russian-Chinese joint ventures.