Verarbeitungstechnologien Der Werkstoffe / Processing Technologies of Materials
Verarbeitungstechnologien Der Werkstoffe / Processing Technologies of Materials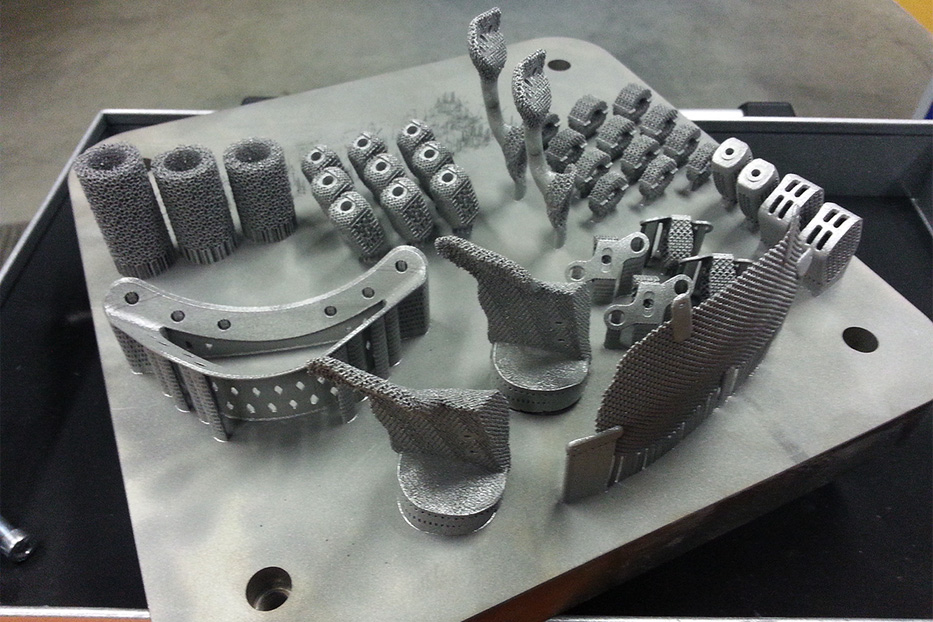 Program name: Processing Technologies of Materials
Partner University: Brandenburg University of Technology Cottbus–Senftenberg (BTU)
Double Degree Awards:
SPbPU diploma - MSc in Technology
BTU diploma - MSc in Technology
Mode of study: full-time
Course duration: 2 years: 1st year at Home University + 2nd year at Host University
Language(s) of instruction: Russian, German
Program outline: The purpose of the specialized training of masters in this area is to prepare for organizational, managerial, research and educational activities in the field of metallurgical technologies, namely materials processing technologies. Great attention is paid to methods of developing technologies using computer simulation.
General modules: Advanced knowledge of materials science, casting technology, metal forming, joining technologies
Entry requirements: For the admission you need to fill out an online application. Applicants may find additional information on admission on the SPbPU website.
Among the Program's applicants there may be bachelors majored in metallurgy and materials science and technology of new materials interested in participating in international research or employment at joint Russian-German technological companies. Applicants to the Program "Processing Technologies of Materials" are required to have fundamental knowledge of technologies in metallurgy, as well as a predisposition to learn foreign languages. For an applicant to the Program at the SPbPU it is desirable to have basic knowledge of German, while for an applicant to the Program at the BTU - basic knowledge of Russian. For advanced learning of German for the SPbPU students, at their home university they have a tuition-free course of German in their first year of studies, while the host university provides them with the tuition-free intensive course of German prior to their second year of studies. An admission criterion for the second year of studies at the host university is the DSH -2 test passed successfully. For advanced learning of Russian, students at the BTU at their home university have the tuition-free course of Russian in their first year of study.
Extra requirements (for a partner university): For an applicant to the Program at the BTU it is desirable to have basic knowledge of Russian language
Career opportunities: The program prepares students to go on to careers as professionals and experts in the rapidly developing, multidisciplinary area of material science and metallurgy at all, or to continue their studies in doctoral programs.
Peter the Great St. Petersburg Polytechnic University, Program Coordinator
Assoc. Prof. Ganin Sergey
Polytechnicheskaya, 29, Chemistry building, 195251 St. Petersburg