Processing Technologies of Materials
MASTER'S DOUBLE DEGREE PROGRAMS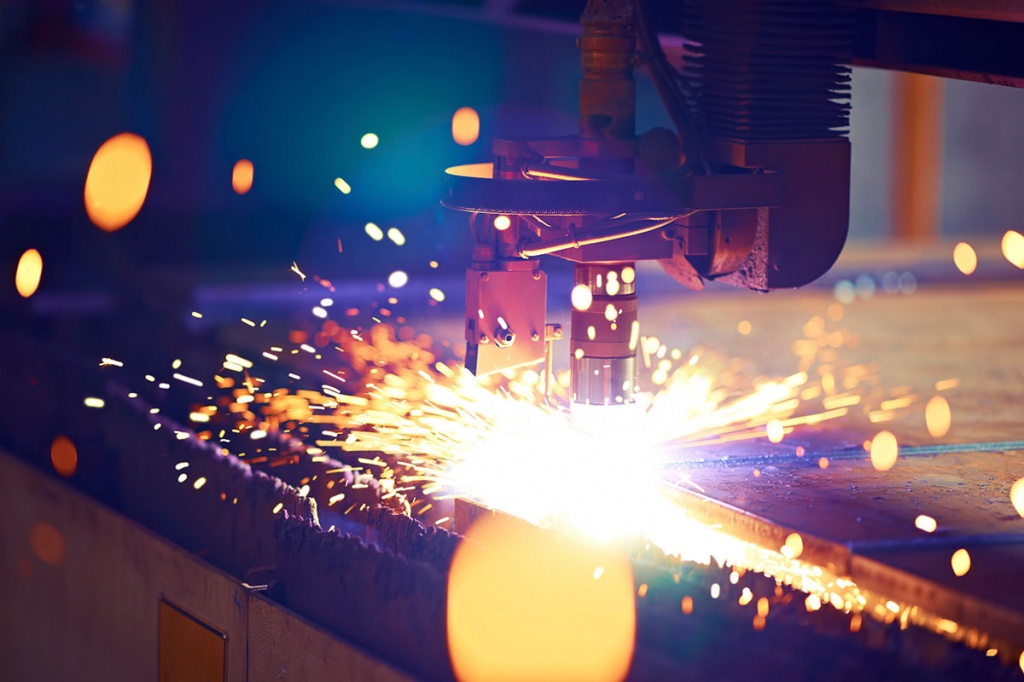 Program name: Processing Technologies of Materials
Partner University: Brandenburg University of Technology Cottbus-Senftenberg
Double Degree Awards:
SPbPU diploma - Master of Science (MSc)
BTU diploma – Master of Science (MSc)
Mode of study: 5 days a week (Full time)
Course duration: 2 years: 2 semesters at SPbPU + 2 semesters at a partner university
Language(s) of instruction: Russian at SPbPU and German at BTU
Program outline: The program is focused on accumulating practical skills in material science and engineering. The program also contributes to enriching previous skills with the help of unique equipment and modern analysis methods. Professional skills are taught alongside the real and virtual process chain - primary forming, forming, joining, heat treatment and simulation. Our students will have an opportunity to practice in different universities and industrial laboratories.
General modules: Modern Problems of Metallurgy and Material Science, Testing of Materials, Structure and Properties of Materials Control during Thermomechanical Processing, Material Engineering
Learn more about MSc Degree 'Processing Technologies of Materials'

Entry requirements to be enrolled: Bachelor's, Specialist's or Master's degree in engineering is required / German language proficiency / Exam Test in a relevant field of studies / Interview with a program coordinator
Extra requirements (for a partner university): High level of the German language proficiency
Career opportunities: Our students are trained to become highly qualified engineers with a prospective to work in European companies with offices in Russia and in Russian companies based in the EU. Graduates can expect positions of responsibility with interdisciplinary collaboration and project management tasks in Europe and Asia as well. There is also an excellent opportunity for a subsequent doctoral degree.
Learn more about MSc Degree 'Processing Technologies of Materials'