Business and Entrepreneurship (Mod. 1 + Mod. 2 + Mod. 3)
Business and Entrepreneurship (Mod. 1 + Mod. 2 + Mod. 3)
Do you feel you are cut out for Business and Entrepreneurship? Just join this summer school!
With us you'll get up-to-date knowledge and practical skills in how the business should be done! And don't forget about having nice time in the most beautiful city of Russia!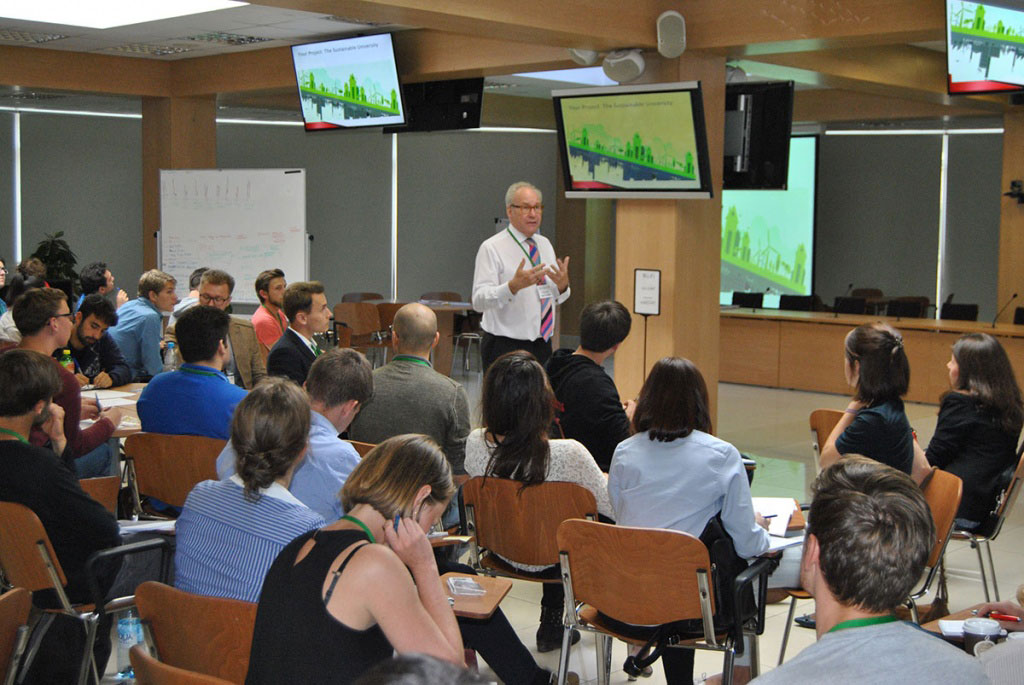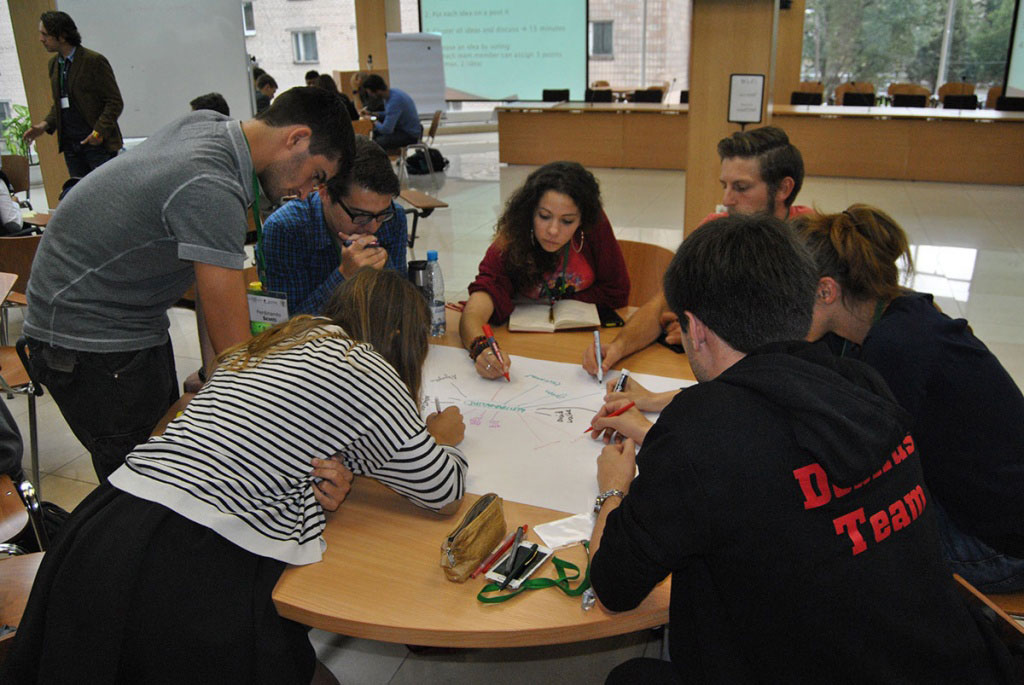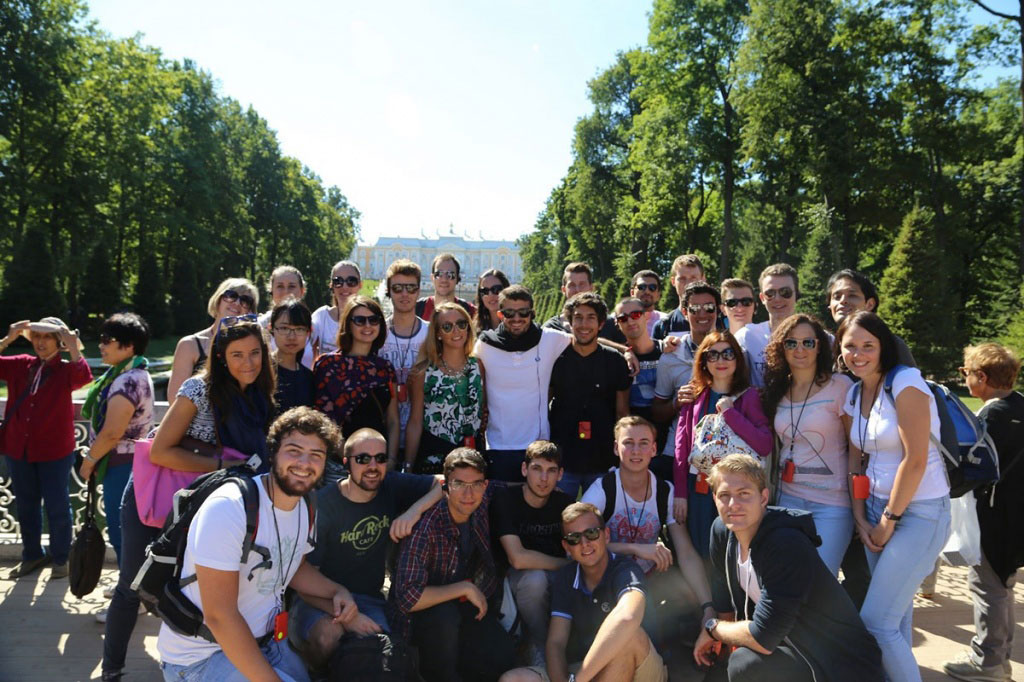 We offer you three courses. You can choose any course you want to participate in. Or you may prefer to take 2 or 3 courses all together to gain profound knowledge while studies.
Entrance requirements:
Good command of English. Knowledge of the Russian language is not required. All classes and extracurricular activities are conducted in English. Applicants are expected to have at least two years of University level studies.
Participation fees:
Participation fee includes tuition fee, study materials, visits to companies, cultural program.
Courses details:
Implemented by: Strategic Management Department of SPbPU
Teachers: Professors from SPbPU
Teaching methods: lectures, seminars, discussions, project work in international teams, presentations, company visits.
The course is enriched with an amazing cultural program that makes the stay of the participating students more exiting.
The cultural program includes:
Excursion the famous churches and cathedrals of Saint-Petersburg (including the Church of the Savior on blood).
Excursion to the Hermitage.
City tour with a walking trip through the Peter and Paul Fortress.
Excursion to Peterhof, Tsarskoe Selo.
A Boat city tour.
If you participate in any two modules you will get a bonus – a tour to a major residence of the Russian imperial family – Pavlovsk.
If you participate in all three modules you will get one more bonus – a tour to the most important historic cities in Russia – Veliky Novgorod.
Deadline for registration:
International Business Analysis - June 30, 2018
Global Entrepreneurship - June 30, 2018
International Strategic Management - June 30, 2018
Contacts:
Program coordinator:
Ekaterina Burova
Nikita Lukashevich
Department of International Educational Programs
room 227, 28, Grazhdanskii prospect, 195220, St.Petersburg, Russia