Erasmus+ Capacity building projects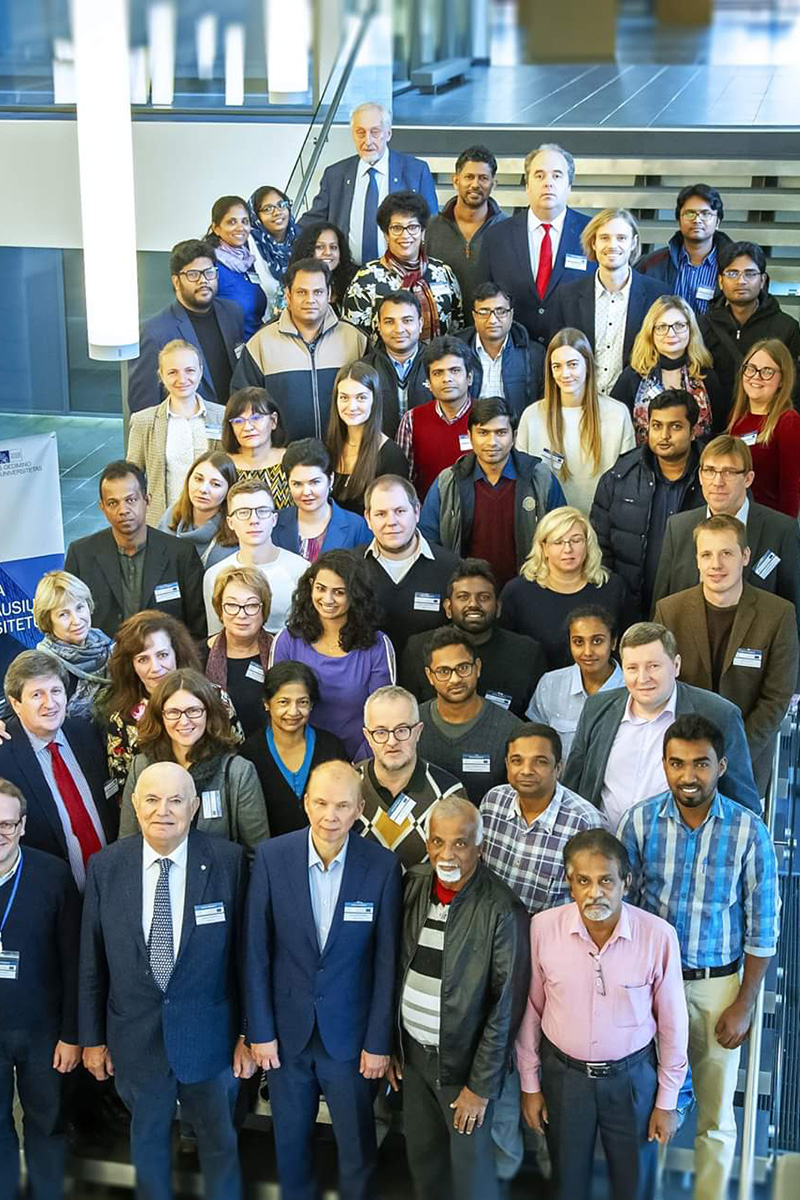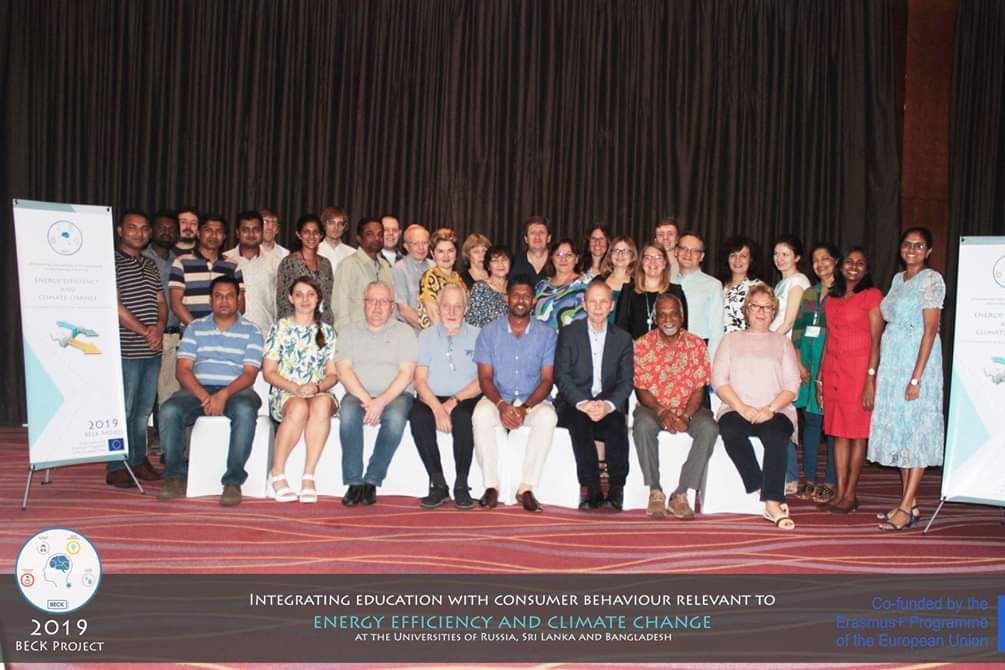 SPbPU actively supports participation of its researchers in international grant programs, which has made it possible to gain direct links with numerous academic and industrial partners from around the world.
Over the last decade, SPbPU has taken part in major global scientific and educational programs such as European Framework Programs (FP3, FP4, FP5, FP6, FP7), Cross-Border Cooperation Programs (CBC, ENPI), International Science Technology Center (ISTC), INTAS, CRDF and other programs for researchers, joint projects with national scientific foundations of different countries (USA NSF, Switzerland NSF, The Research Council of Norway, etc.), and educational programs BRIDGE, TEMPUS, ERASMUS, etc. SPbPU has led over 170 projects, mainly in engineering, technology and natural science.
As for the educational projects, SPbPU is the participant of the following ongoing ERASMUS+ Capacity building projects: ERASMUS+ Capacity building projects:
Contact:
Dr. Alla Mazina
Deputy head of International education office
Contact person for Erasmus Mundus (KA 103) projects
195220 Russia, St. Petersburg, 28 Grazhdansky pr. room 222