Welcome to SPbPU: preliminary results of the admission campaign for international students 2023
Welcome to SPbPU: preliminary results of the admission campaign for international students 2023
The admission campaign for foreign applicants to Polytechnic University is coming to an end. First-year full-time students have already been enrolled in bachelor's and master's degree programs on a contract basis, as well as under the quota of the Government of the Russian Federation.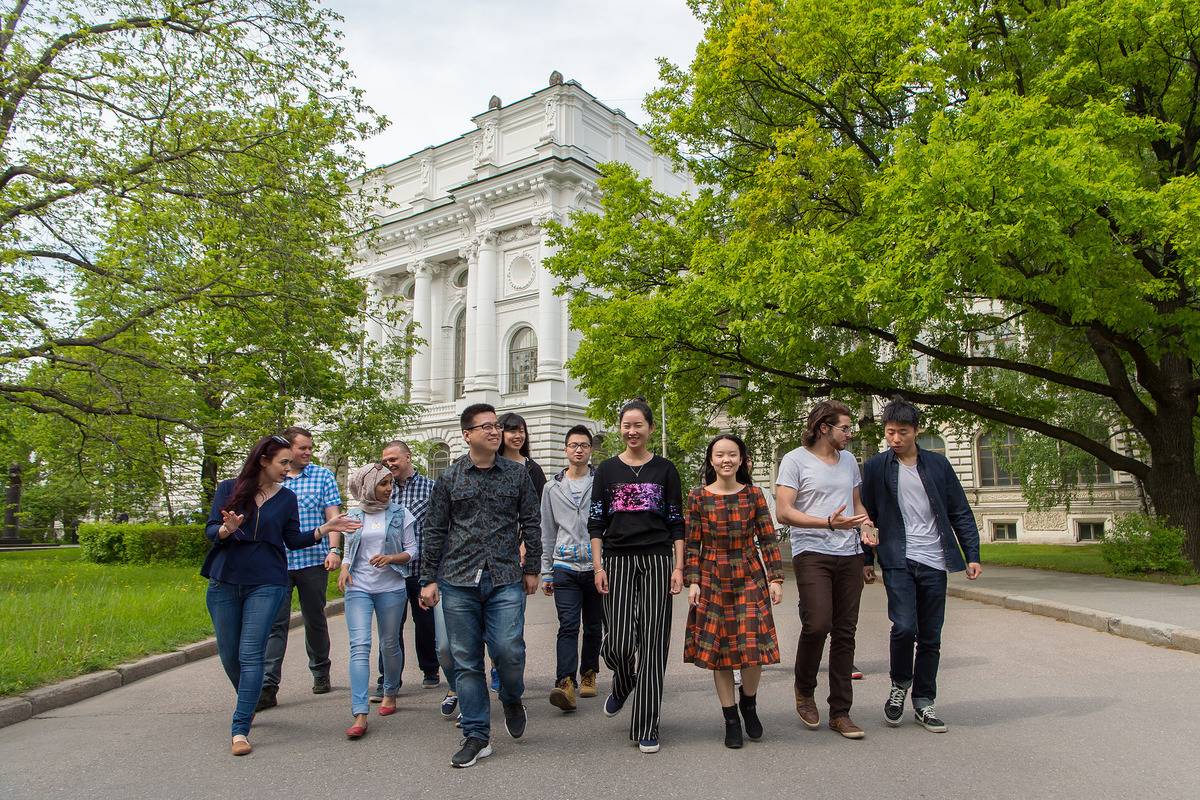 This year SPbPU has become one of the five most sought-after Russian universities among foreign citizens entering under the quota. More than two thousand applicants have applied to Polytechnic University to study at the expense of budgetary allocations of the federal budget under the quota of the Government of the Russian Federation. 480 applicants have already been enrolled, including 70 winners of the annual international competition Open Doors: Russian Scholarship project. Employees of the Admission office of SPbPU accepted and processed over 2,600 applications from applicants for contract-based education. More than 1,200 applications were submitted for additional education programs «Preparing for university admission».
Acceptance of applications for studies, entrance tests and enrollment this year continues in online mode, which greatly facilitates the process of enrollment for applicants, emphasizes Natalia Makhanova, Head of the Department for Work with Foreign Students.
Traditionally, applicants from China, Uzbekistan, Kazakhstan, Turkey, Turkmenistan, Egypt, Syria and Saudi Arabia show significant interest in Polytechnic's educational programs. This year there is an increase in the number of applicants from Africa and the Middle East. Those from countries such as Burkina Faso, Djibouti, Eswatini and Sri Lanka have also applied.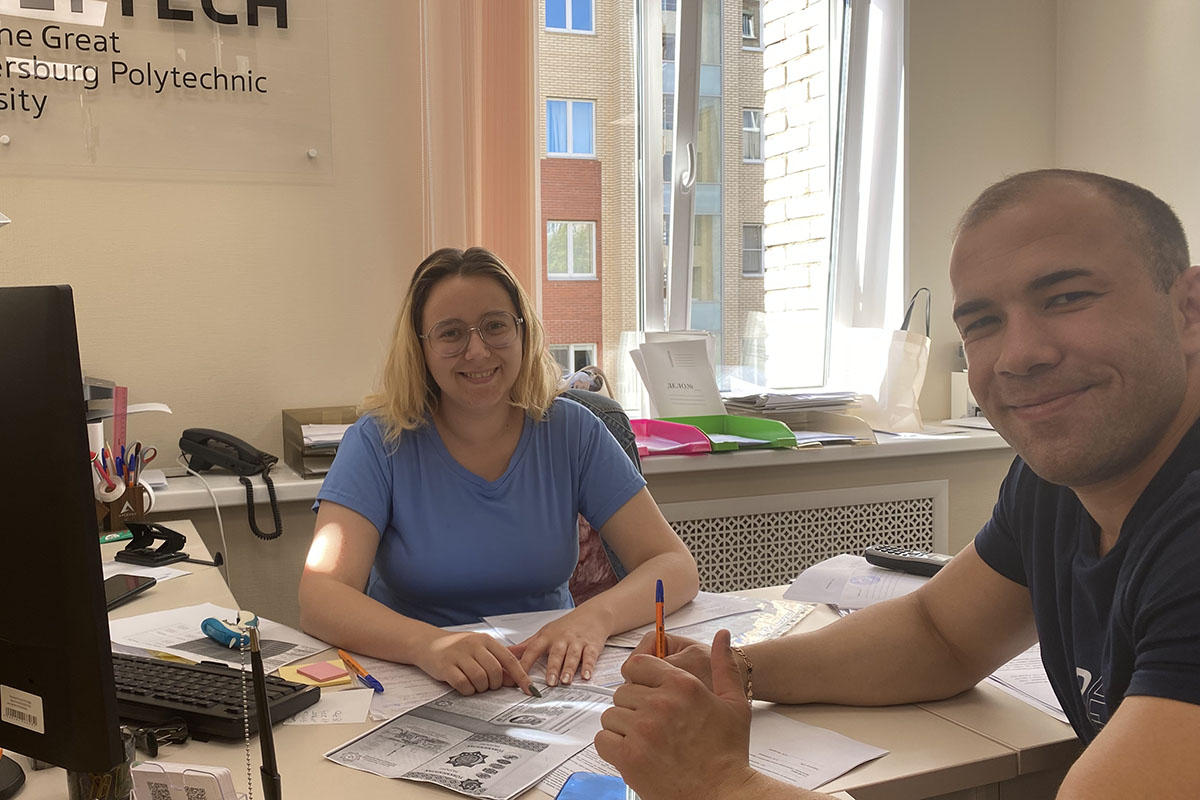 The most popular majors were fundamental computer science, information technology, computer science, software engineering and construction, electrical power and electrical engineering, economics, management, foreign regional studies, and design.
I joined Polytechnic because of its good reputation and great academic experience. The quality of engineering education at the university is known all over the world, and the warm attitude of students and teachers makes the learning process much easier for a foreign student. My parents dreamed of me becoming a doctor, but I chose mechanical engineering, I will become a highly qualified mechanical engineer, shared Alotaibi Bandar Hamed M from Saudi Arabia.
Today SPbPU is one of the Top-3 most international universities in Russia, and students choose it for many reasons: high quality of education, a wide range of English-taught Bachelor's degree and Master's degree programs, the opportunity to study PhD in English. Despite geopolitical difficulties, Polytechnic University has always been and remains one of the leaders in the education of international students.
Large-scale work is underway to attract foreign applicants to our educational programs. In the past year alone, we participated in educational exhibitions in 40 countries in face-to-face and online formats, including with the support of Rossotrudnichestvo, and held more than 30 webinars for foreign applicants. We are actively working in social networks and on international portals. At the moment more than 600 people have been enrolled. We are waiting for the enrollment of foreign applicants for various education programs and postgraduate studies. In the meantime, we congratulate those who have already become first-year students, said Evgenia Satalkina, Head of the International Education Department.
Prepared by the Department of International Education of SPbPU
Print version