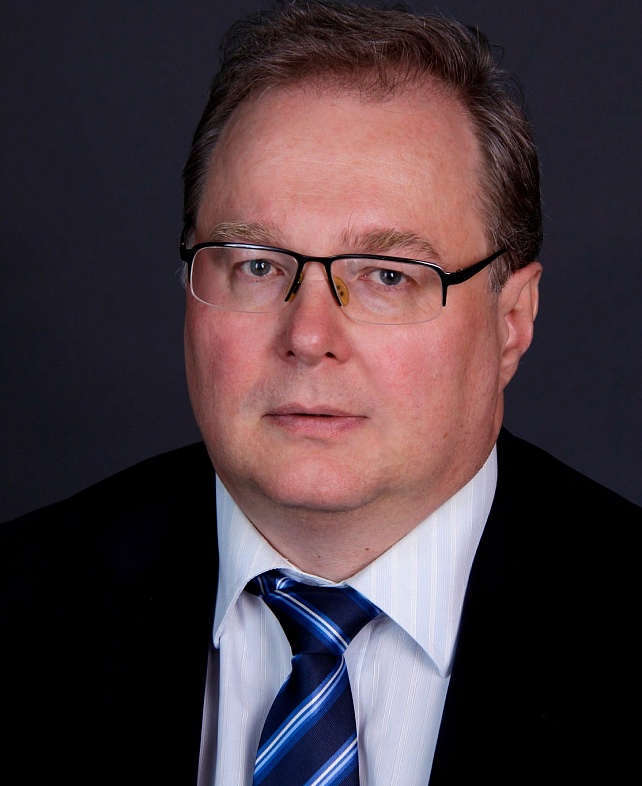 195251, St. Petersburg, Polytechnicheskaya St, 29,
Alexey I. Borovkov graduated from the Faculty of Physics and Mechanics of Leningrad Polytechnic Institute, majoring in Dynamics and Strength of Machines in 1978. Alexey I. Borovkov defended his PhD thesis in 1985 and became Professor in 2001. In the period of 2001-2010 he was the Director of the Department of Engineering design and engineering analysis at GIVK. In 2002-2010 he was the Deputy Dean of the Faculty of Physics and Mechanics and in 2007-2010 – the Director of Research and Innovation Institute of Materials and Technology. From October 2010 to May 2011 Alexey I. Borovkov was the Executive Director of the Joint Scientific and Technological Institute and Vice-Rector for innovative projects.
Computational mechanics and computer engineering are the areas of scientific interests of Alexey I. Borovkov. He is a Correspondent Member of the International Higher Education Academy of Sciences (IHEAS) and also the author of more than 100 scientific papers. He was the scientific advisor of 6 PhD works. Since 1994 Alexey I. Borovkov is a Presidium Member of the Educational and Methodical Council "Journal of Applied Mechanics" and since 2010 he has been the Deputy Head of the Council.