General Information
Founded more than 120 years ago, Peter the Great St. Petersburg Polytechnic University is the major in Russia school of higher technical education. Today, the university has more than 33 thousand students studying under various educational programs; of those, over 8500 are international students.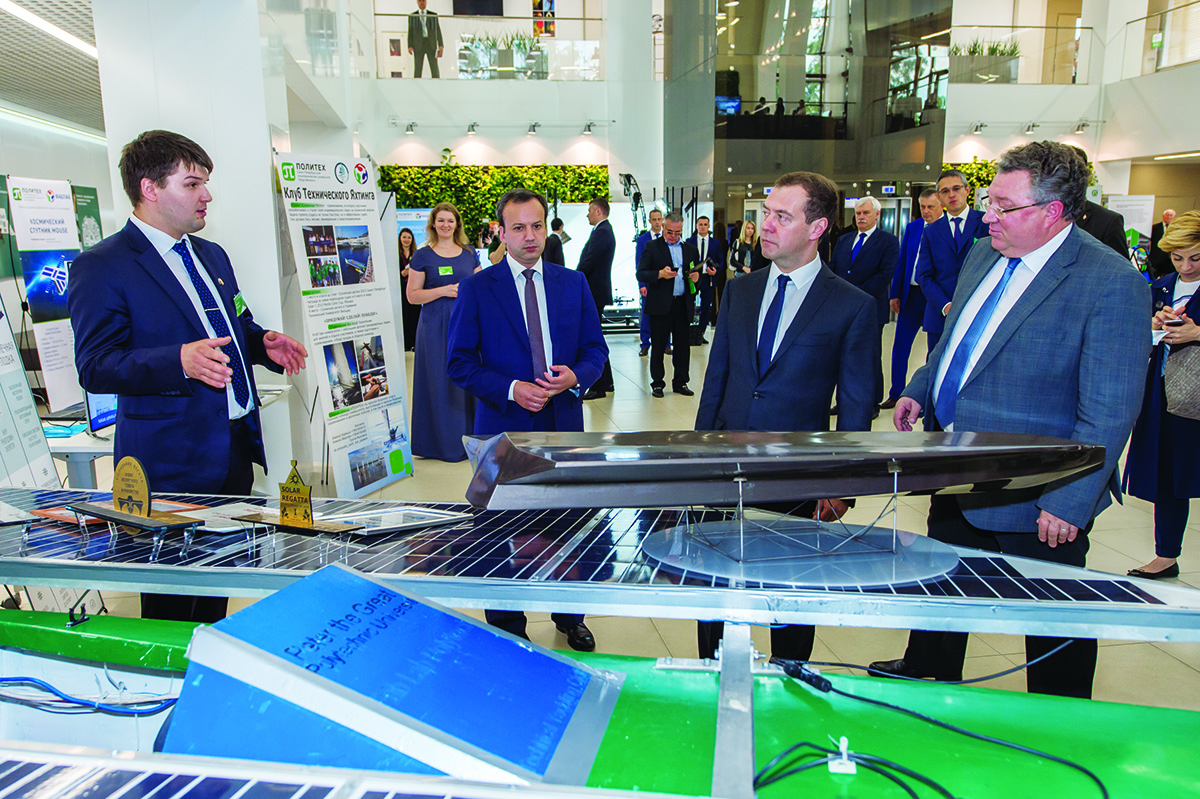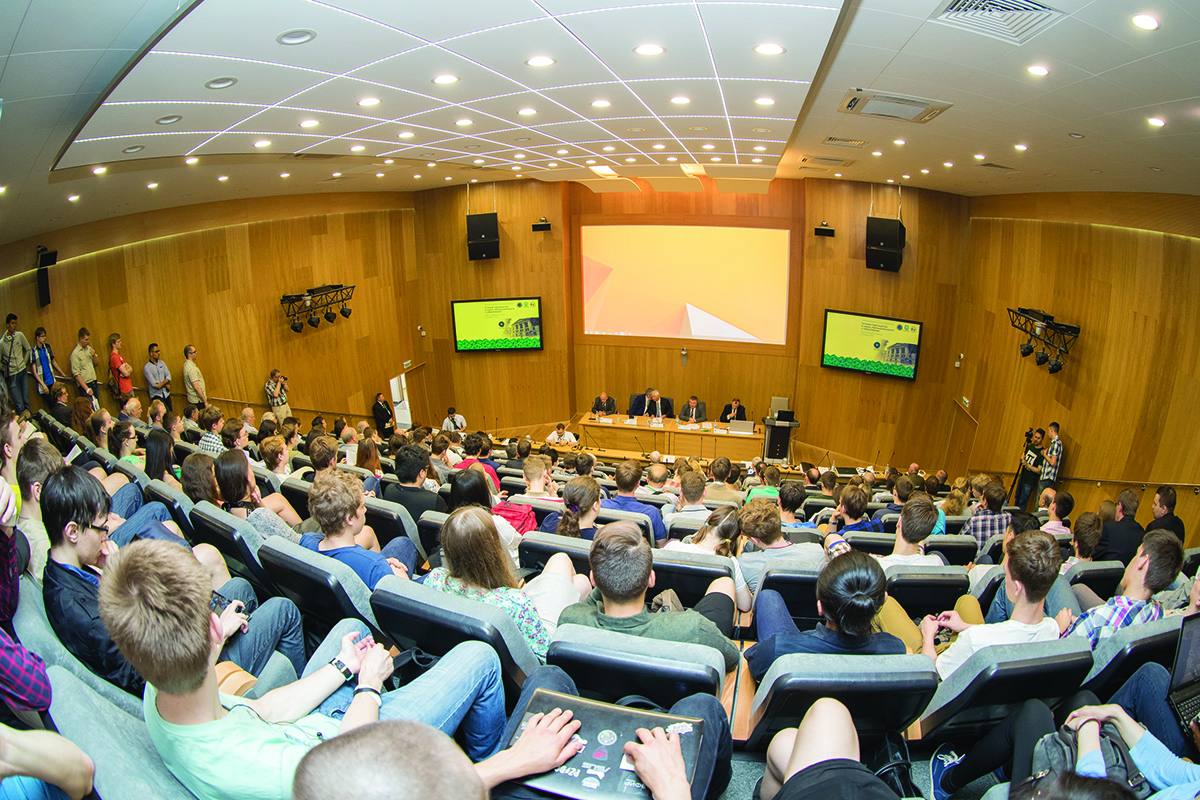 Multidisciplinary education: to meet tomorrow's challenge
You can choose from a broad variety of up-to-date educational fields taught both in Russian and English.
Among those are:
Civil Engineering, Energy Efficiency
Power Engineering
Mathematical Modeling
Intelligent Systems and IT
Computer Engineering and Digital Manufacturing
Micro- and Nanoelectronics, Telecommunications
Technosphere Safety
Materials Science and Metallurgy
New Materials and Additive Technologies
Astrophysics, Plasma Physics
Biomedical Technologies
Life Science
Economics, Business, Entrepreneurship
Humanities
SPbPU offers a broad selection of educational programs of all levels: Bachelor's Degree, Specialist's Degree, and Master's Degree programs ; International Master's Degree programs taught in English , Double Degree programs, postgraduate studies; academic mobility programs; summer and winter schools ; special tailored programs, Russian language studies.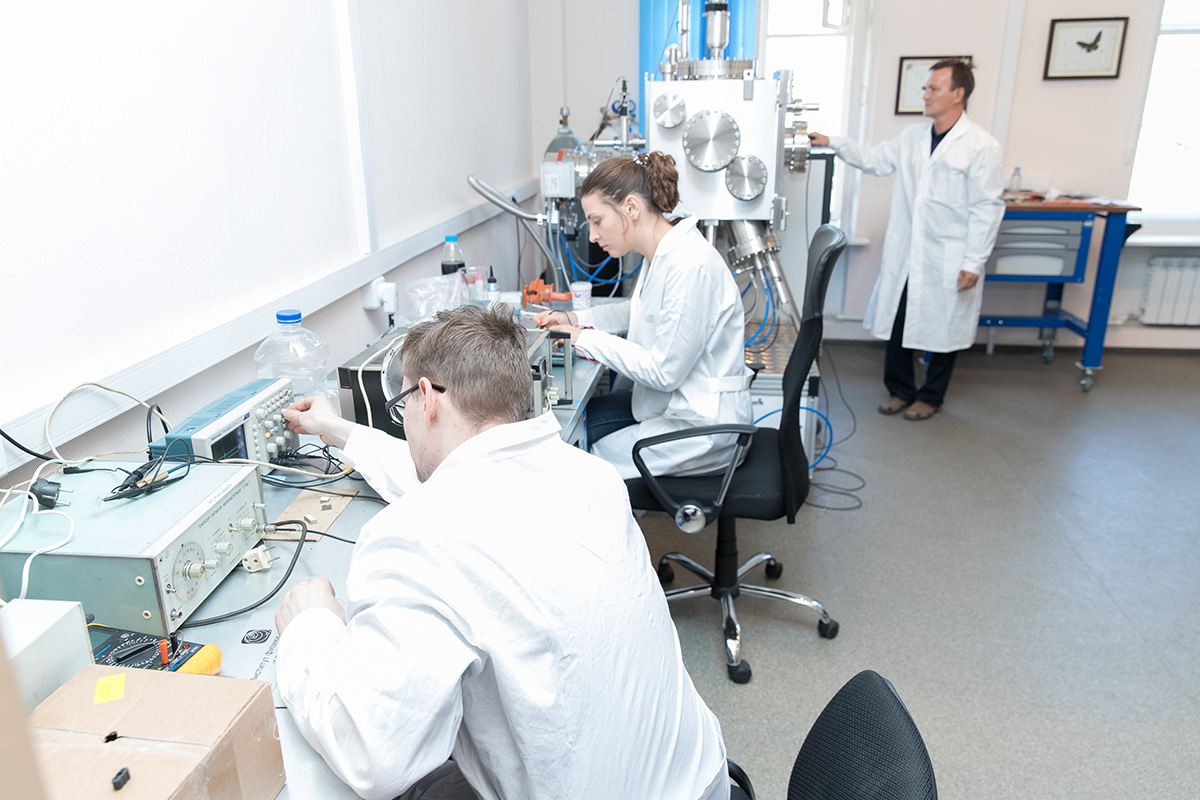 International students and academic community
Polytechnic University ranks high in the global academic community. From year to year, the University expands its international partnership network . The University maintains partner relations with more than 420 universities from 70 countries and over 250 contracts with world's foremost industrial companies, SPbPU Representative Office in Shanghai and Information Center of SPbPU in Madrid.
Today, over 8500 students from more than 120 countries around the world study in various SPbPU educational programs, and hundreds of visiting professors and top specialists from major universities and companies share their expertise and experience with university's students and staff.
The University hosts lots of high-level international symposiums and conferences, publishes tens of scientific magazines and scholarly books.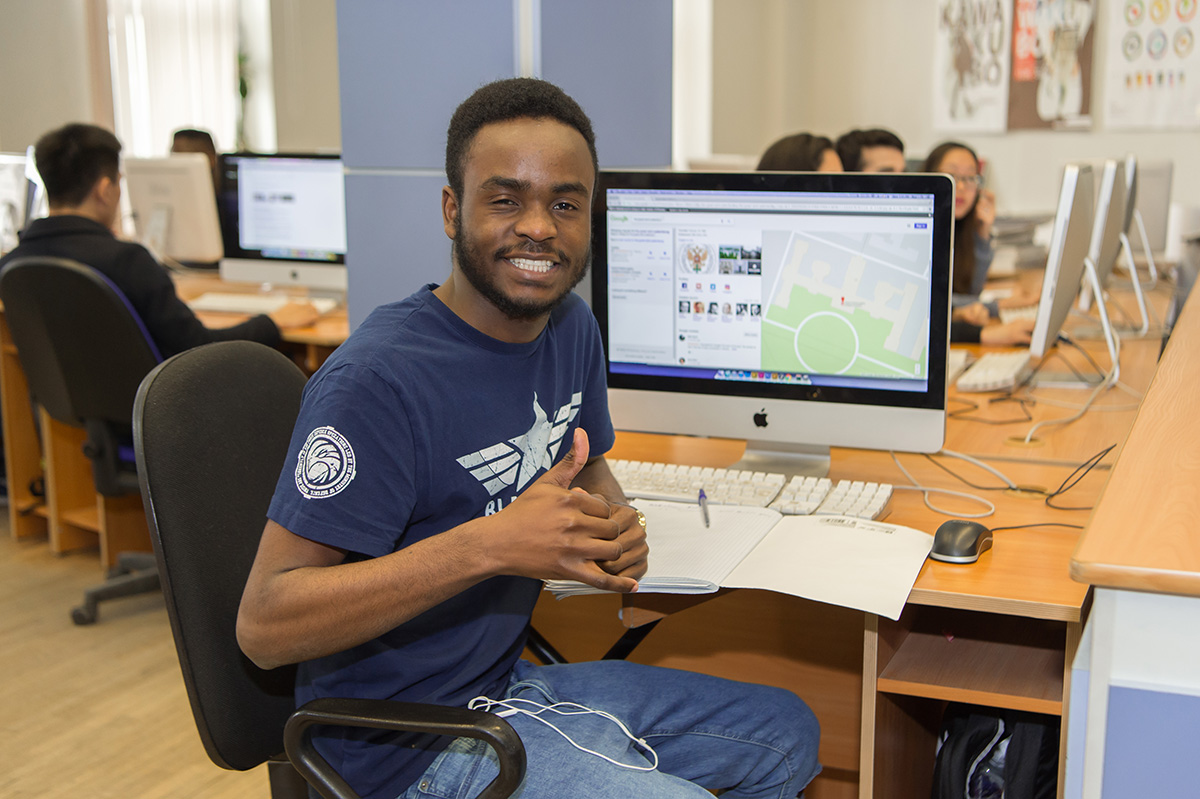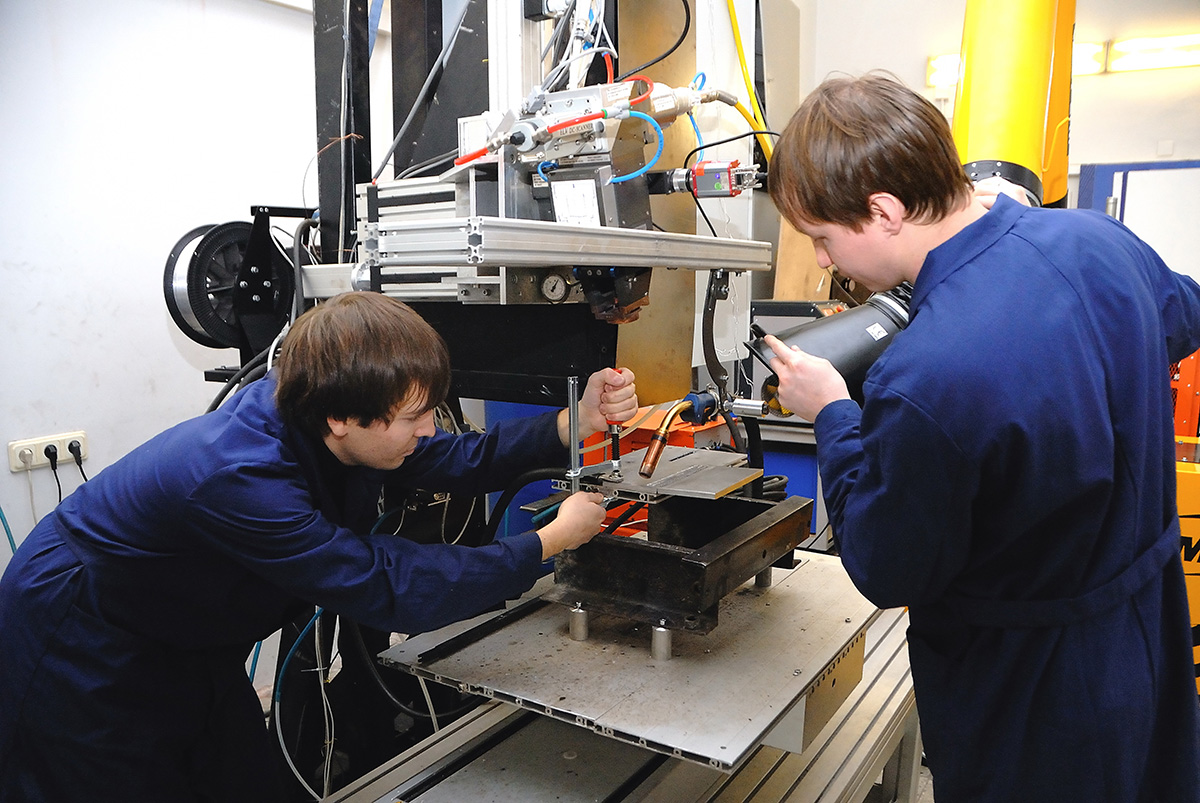 The University of high ratings
Our University's position as a world-class University is confirmed by world rankings: 11th among the top 100 Russia's universities , 43rd THE Best universities in Europe, 5 stars in international QS ranking for online learning. SPbPU has always been among the leaders of higher education in Russia. For the recent years we take the TOP-3 position among Russian technical universities by number of international students.
Polytechnic University provides training for: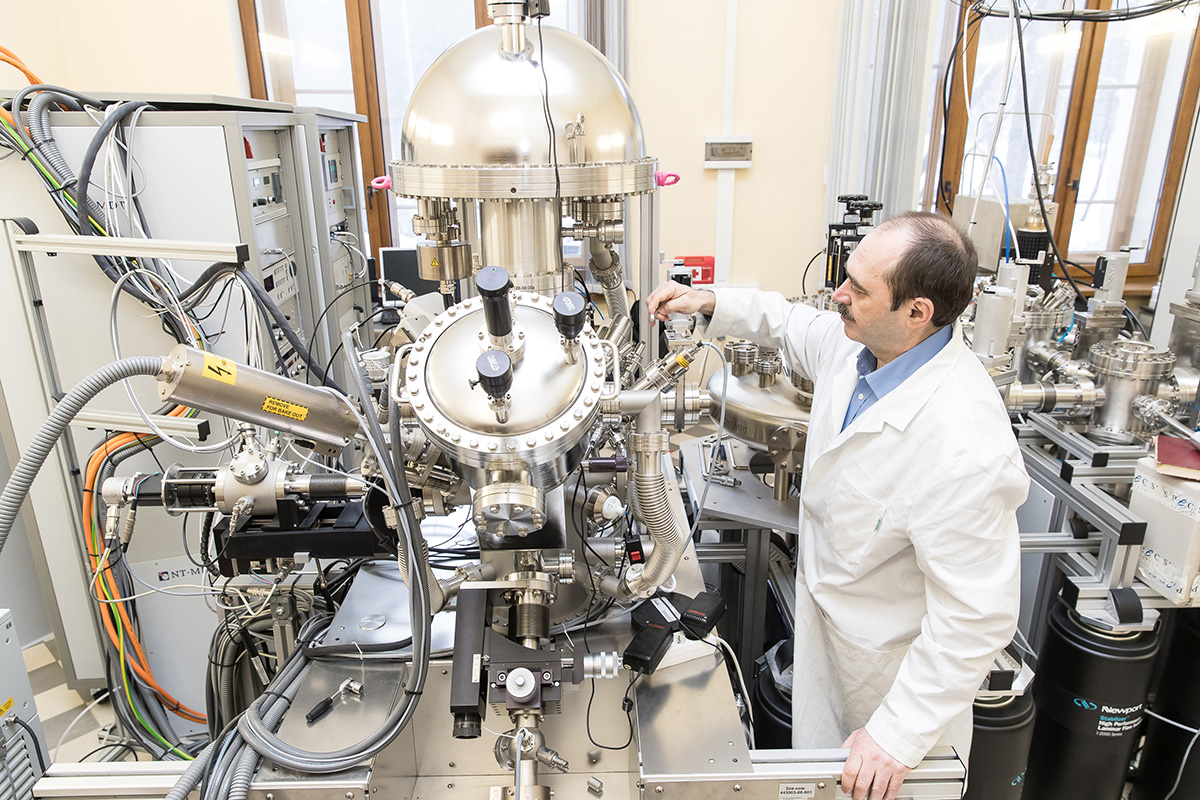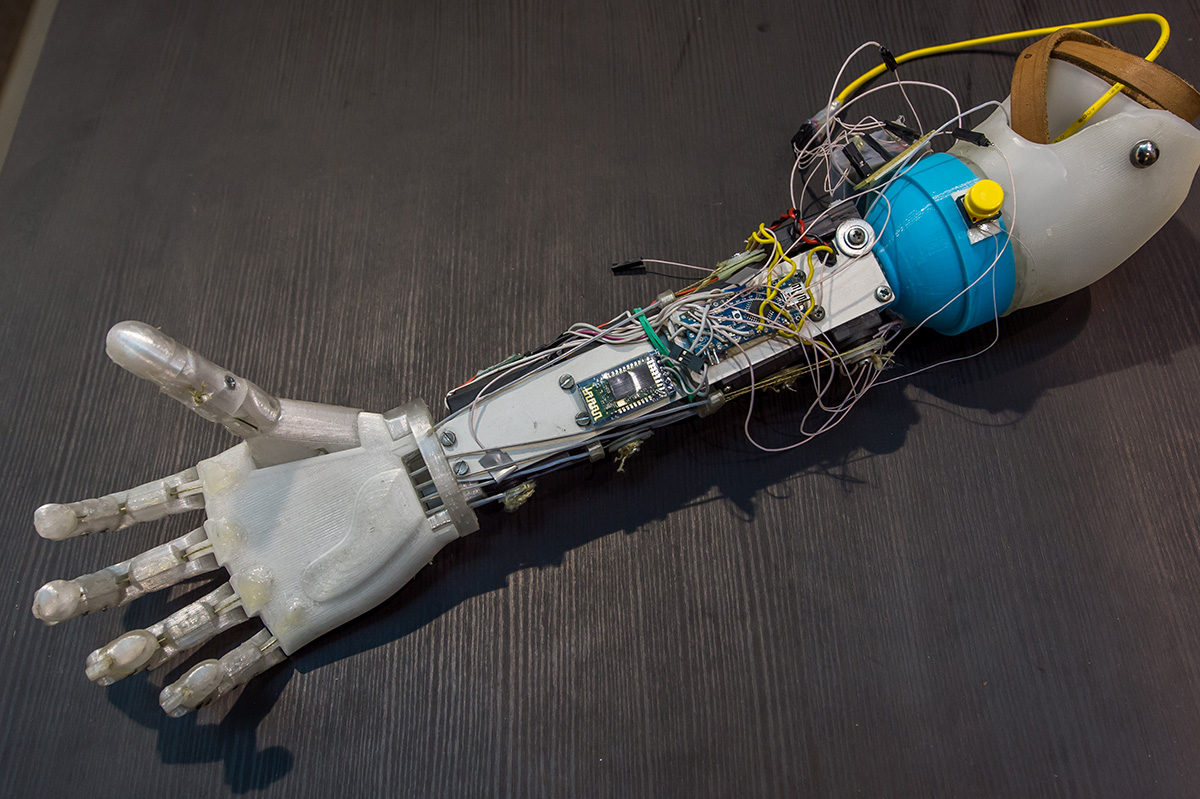 Great History
Founded as St. Petersburg Polytechnic Institute in 1899, the Institute and, later on, the University, has always been rightfully proud of the people who taught and studied here. These include Nobel Prize winners P.L. Kapitsa, N.N. Semyonov, Z.I. Alferov, "the father of the Soviet physics" A.F. Ioffe, great physicists, academicians I.V. Kurchatov, A.A. Radzig, Y.B. Khariton, airplane constructor-general O.A. Antonov, maker of the best tank of World War II M.I. Koskin, aircraft designer N.N. Polikarpov, and many more.
One of the largest universities of Russia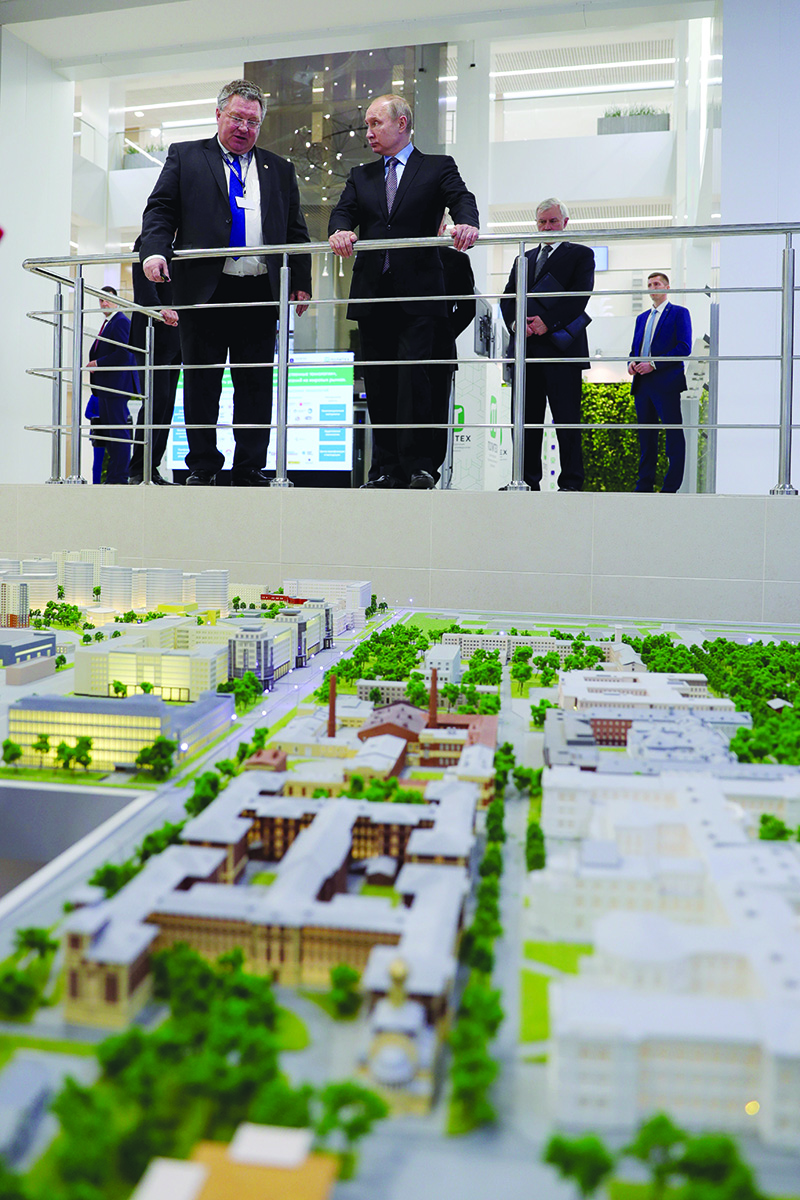 Polytechnic University includes ( 12 institutes, 33 higher schools , a major research and development complex with research laboratories, research and education centers, large-scale research complex "Technopolis", student design bureau and technopark.
The University's campus consists of 171 educational and research buildings, the House of Scientists in Lesnoye, the International Student Campus, 18 dormitories and a major sports complex. Our dormitories are located within easy reach of University's educational buildings; two of the dormitories are dedicated specifically for international students.
The core historical part of the campus is situated in a captivating park which has always been a place of inspiration and subject of love for many generations of students and faculty.
Study in the cultural capital of Russia
Located in the second largest city of Russia and one of the most beautiful cities in the world, the 'cultural capital' – Saint Petersburg, Polytechniс University is one of the country's leading universities. Our University provides its students with vast opportunities to study not only disciplines of their professional choice, but also learn a lot about the history and culture of Russia. St. Petersburg is a city of great record, magnificent architecture, and unbelievable white nights. The city has hundreds of museums, numerous exhibit centers and art galleries, world-famous theaters and concert halls, and extraordinary architecture. The cultural activities in the city never stop and are always diverse and appealing. St. Petersburg is magnificent at any season, and all people coming here never stop loving and admiring it.There is not enough space to enlist all the advantages of staying in St. Petersburg starting with its marvelous architecture, cultural features, friendly people around up to being just 2.5 hours drive to European borders. What is more, Saint Petersburg is very attractive for tourists: the cost of living here is about 20 thousand rubles per month (not counting the rent) and is included in QS TOP 10 most affordable cities for students.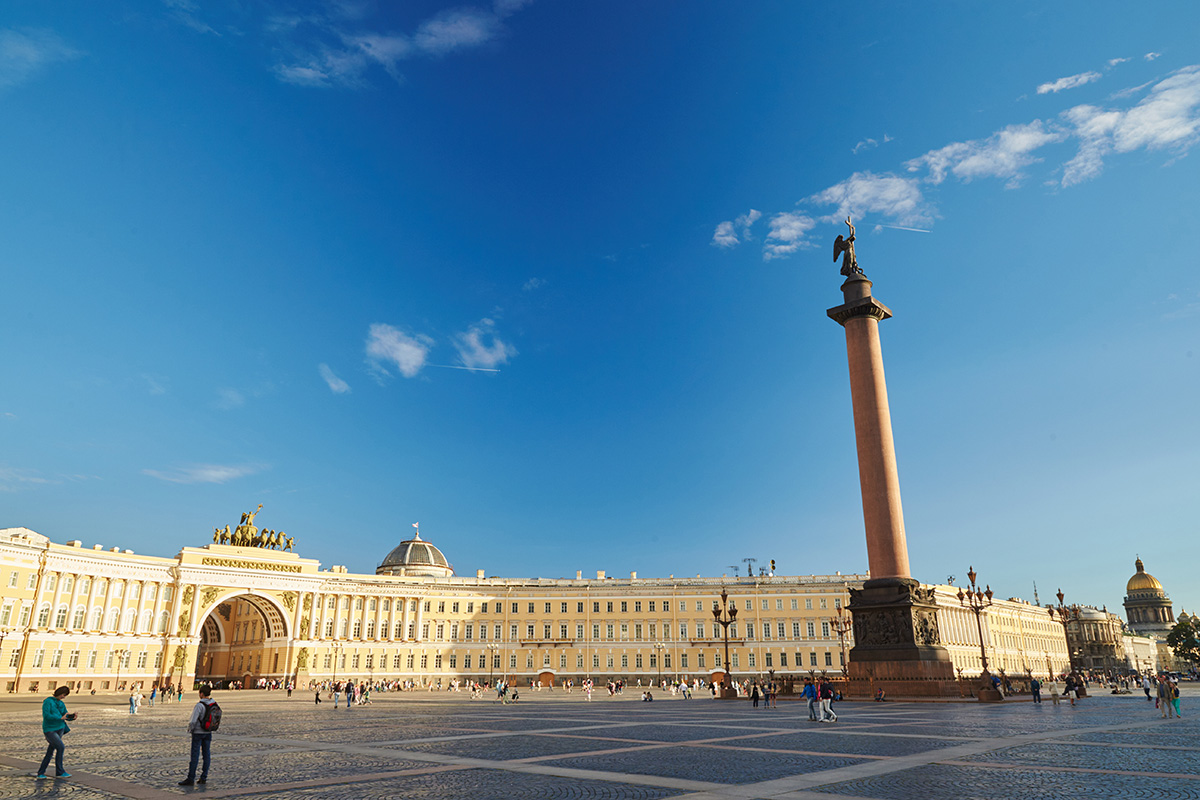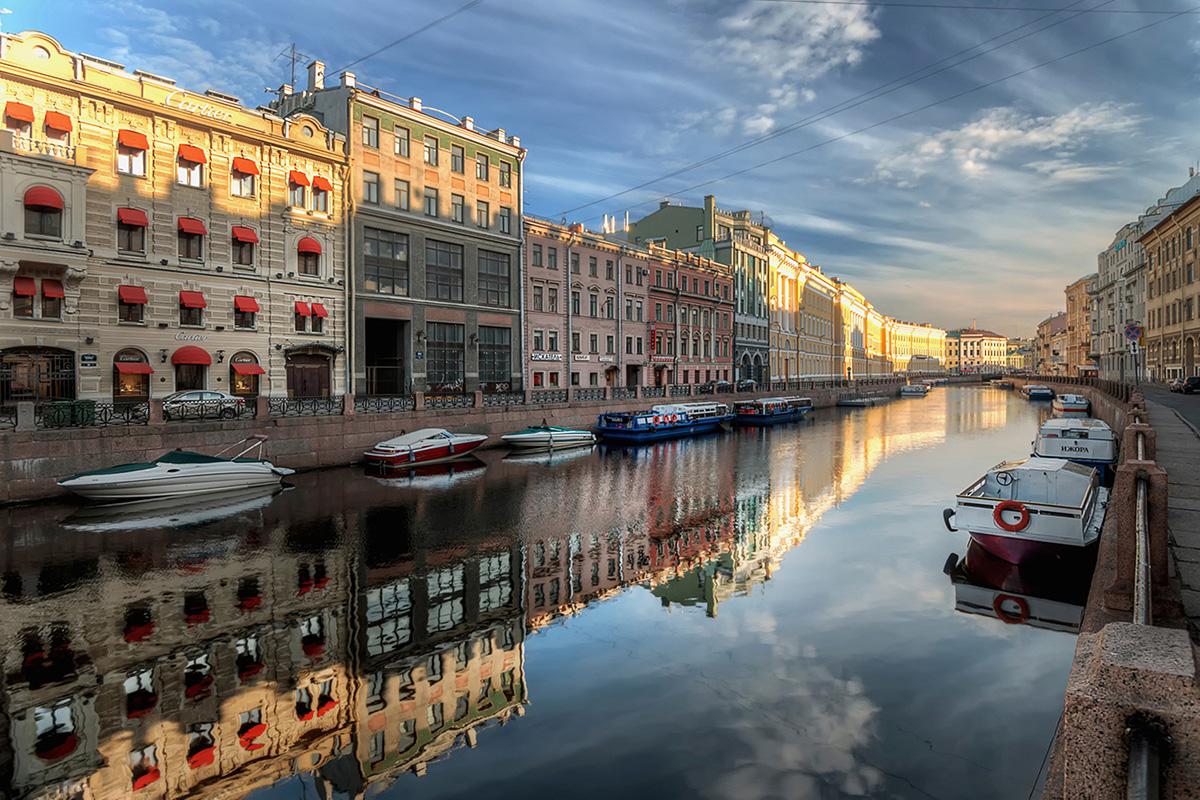 We are happy to invite students from all countries to study at our university and benefit from its diverse educational programs, highly professional faculty, state-of-the-art laboratories and research and educational facilities, and enjoy living in our great city with its unique cultural destinations and opportunities.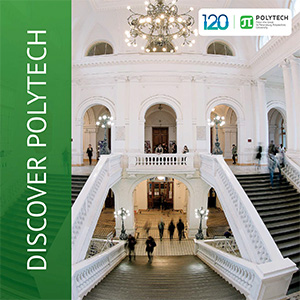 Click to download the "Discover Polytech" booklet with general information about University

Welcome to Peter the Great St. Petersburg Polytechnic University!