Digitalization in Energy Industry
Digitalization in Energy Industry
JULY 20 — AUGUST 07, 2020
Do you want to learn more about digital trends in Oil &Gas complex, Nuclear, Eletrcial and Power Plant industry? Additionally you will definiyely enjoy exciting holidays in the most beautiful city of Russia. Join this summer school!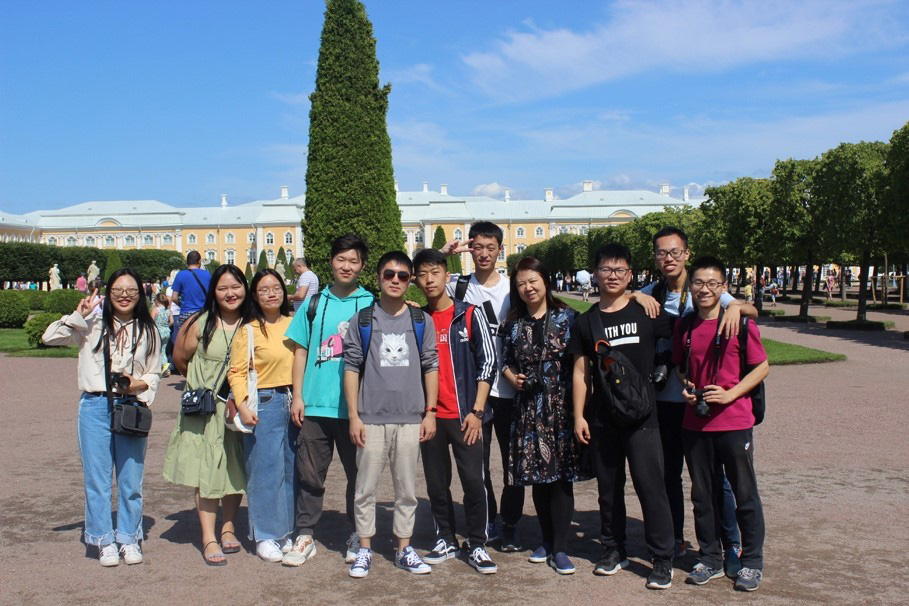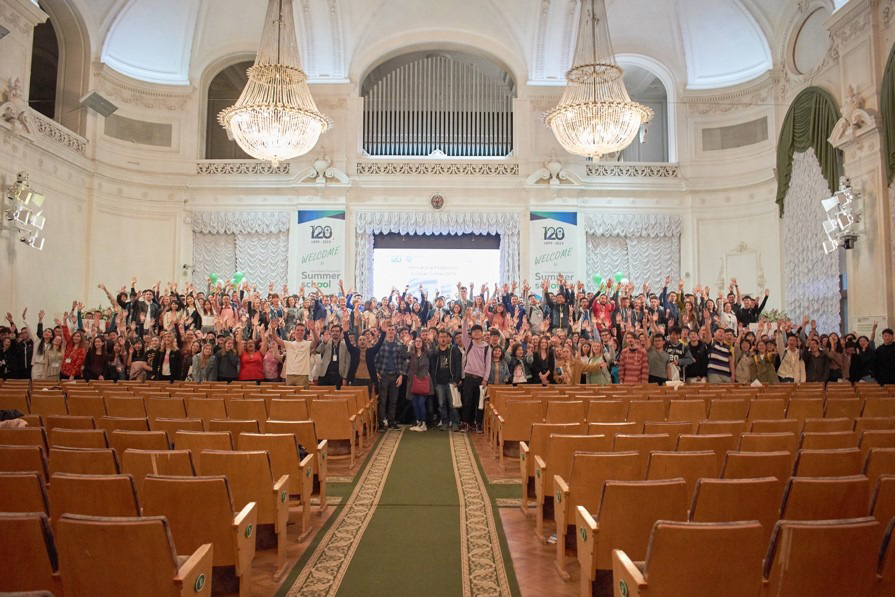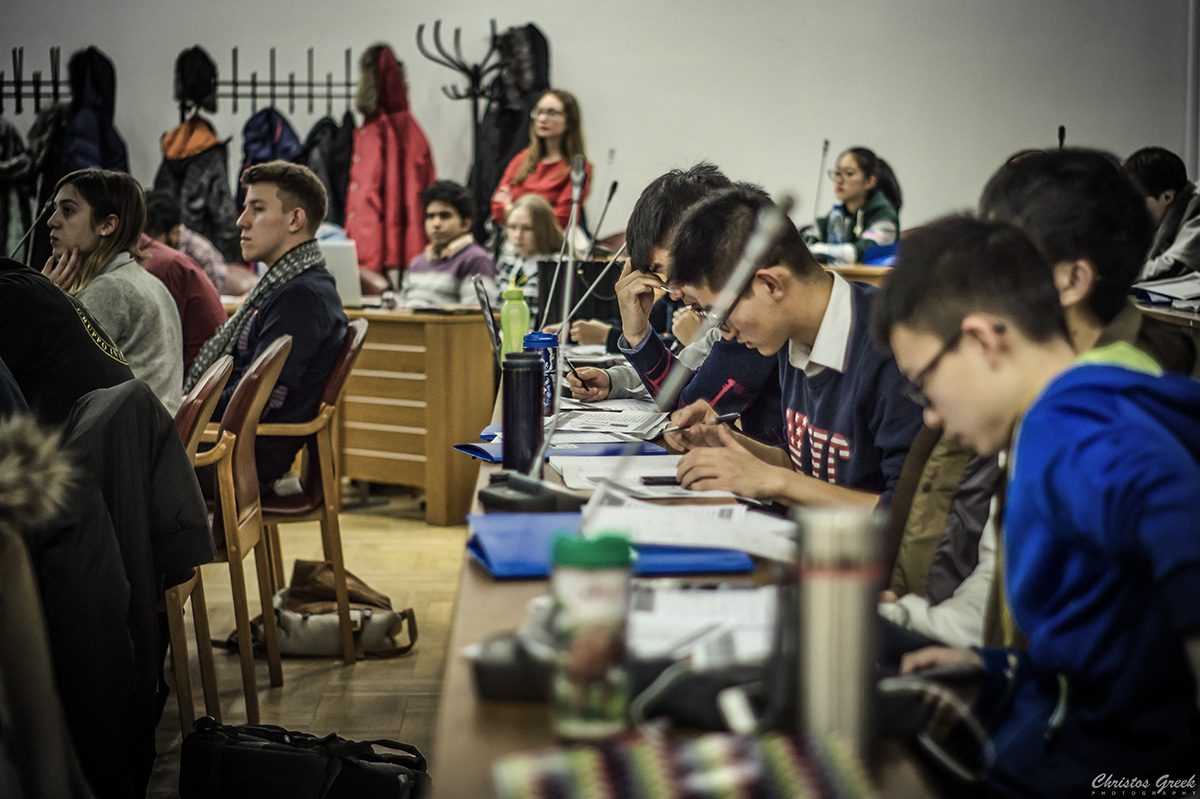 Summer School Digitalization in Energy Industry will provide an immersion into the world of Digital technologies in electrical engineering and power engineering. The course includes different topics on Digitalization in Energy Industry, its tendencies and problems, new elaborations and projects. Part of the course will include information on Digital Transformation in Oil&Gas Complex and in Nuclear Industry.
Program dates:
Arrival: Jul 18 – 19, 2020
Classes: Jul 20 – Aug 07, 2020
Departure: Aug 08 – 09, 2020
Duration:
2 first weeks, 2 last weeks or 3 weeks of studies
ECTS credits: 5 / 4 for 3 / 2 weeks respectively
Participation fee:
2 weeks:
Early bird registration fee (till 10th of May, 2020): 40000 rubles
Regular Registration fee: 43000 rubles
3 weeks:
Early bird registration fee (till 10th of May, 2020): 55000 rubles
Regular Registration fee: 58000 rubles
Participation fee includes tuition fee, study materials, visits to companies and cultural program.
The cultural program includes:
Boat city tour for students to get acquainted with the beauty of the city
Excursion to the Hermitage, one of the world's largest and oldest museums of fine art;
Trip to Peterhof, world famous for its fountains;
Picnic at the seashore of the Gulf of Finland where students can enjoy Russian style barbecue;
Excursion to beautiful suburbs near St. Petersburg with the palaces' visit. Pushkin / Pavlovsk / Oranienbaum;
Sport's activities;
Photocross;
Campus tour;
Russian language & culture class;
Closing Ceremony in art space.
Deadline for registration:
For students from EU, India & Iran: June, 29
For the rest students, who need Russian visa: June, 01
For the rest students, who don't need Russian visa: July, 01
Good command of English. All classes and out-of-class activities are conducted in English.
Knowledge of the Russian language is not required.
Applicants are expected to have at least 2 year of University level studies.
Request the application form and submit the application package via e-mail: energyschool@spbstu.ru or trofik13@gmail.com or register online: http://energyschool.spbstu.ru/ss/
Course description:
Course description can be sent on request to participant
Professors and lecturers: SPbPU professors, leading international professors and guest speakers from companies
Program partners:
Gazprom Transgaz
Gazprom Neft
Surgutneftegaz (Kirishi oil refinery)
Rosenergoatom
Rosseti
Contacts
Program coordinators:
Ekaterina Sokolova
Lyubov Trofimenko
Department of International Educational Programs
room 227, 28, Grazhdanskii prospect, 195220, St.Petersburg, Russia