Electrical Engineering
JULY 15 — AUGUST 02, 2019
Do you want to learn more about electrical engineering and have exciting holidays in the most beautiful city of Russia? Join this summer school!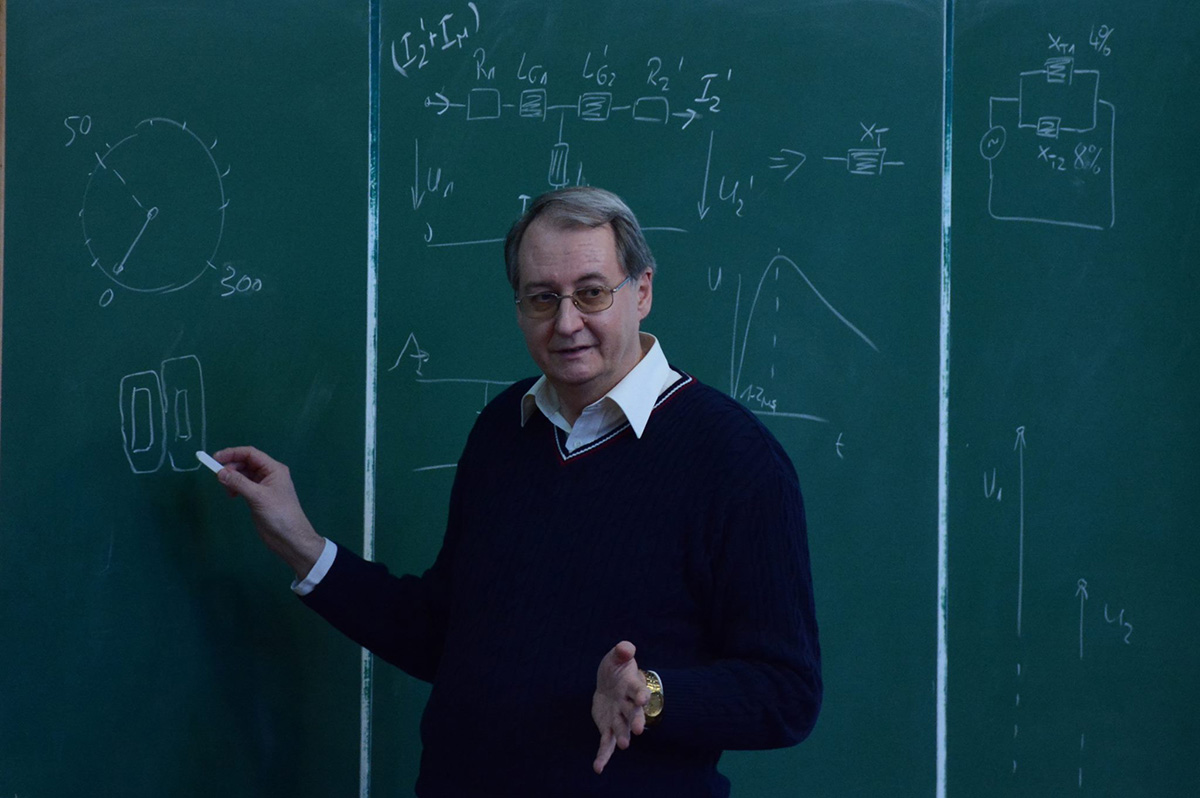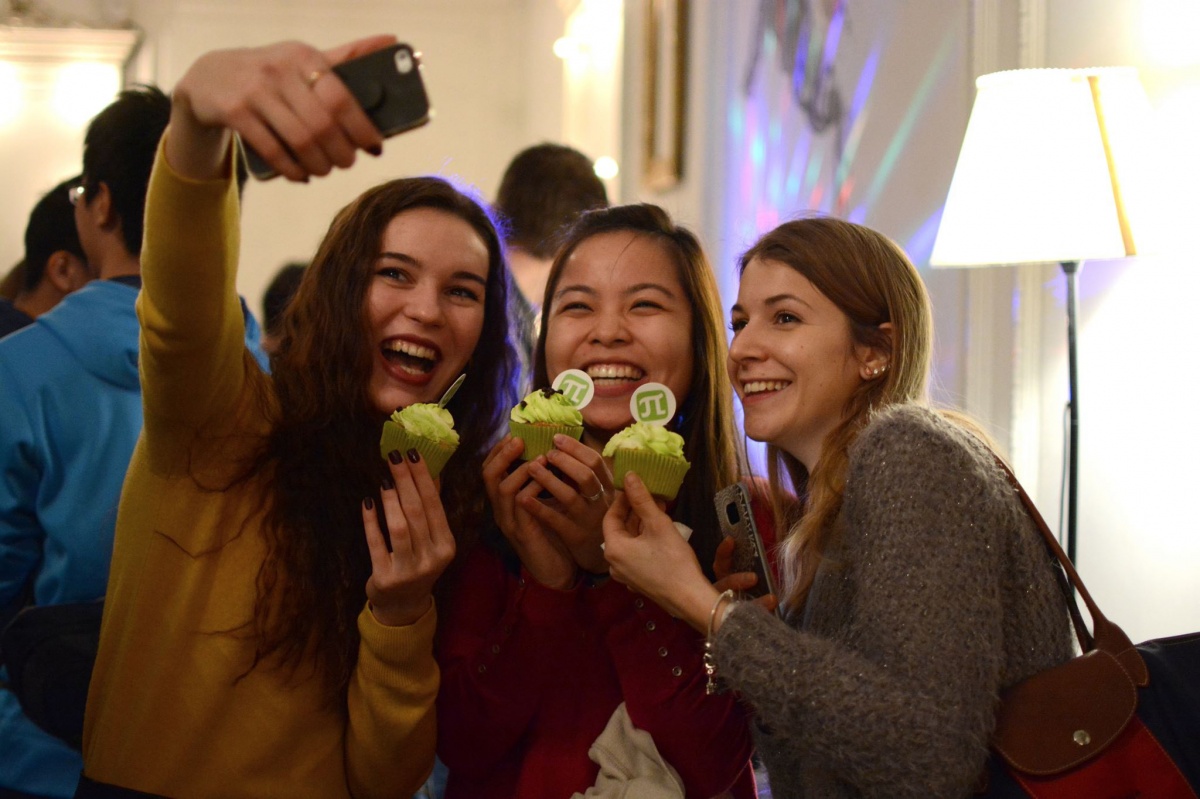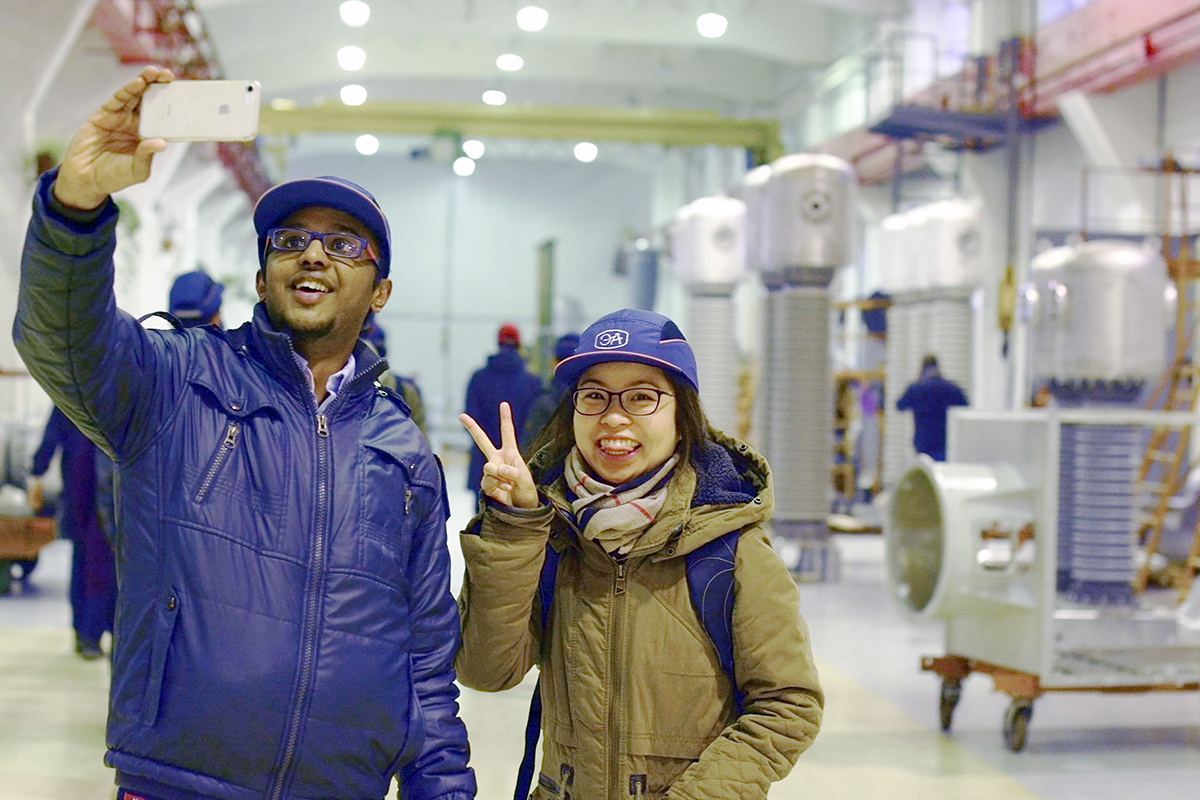 The program lectures cover general terms of power systems; basic concept of power system stability, electrical 3-phase system. Fundamental terms of short-circuit currents calculations are introduced. Temporary and surge overvoltages, reactive power compensation means and high voltage cable lines application issues are also considered. Additionally, the course focuses on load flow analysis methods, synchronous machines' excitation systems and automatic voltage regulators principles of operation and root causes of power system blackouts. Special attention will be paid to the topic Grid Integration of Renewable Energies and e-Mobility. Active teamwork in small groups on projects of the course will bring deeper understanding of the subject.
Program dates:
Arrival: July 13 – 14, 2019
Classes: July 15 – Aug 02, 2019
Departure: Aug 03 – 04, 2019
Duration:
2 or 3 weeks of studies
ECTS credits: 5.0
Participation fee:
2 weeks:
Early bird registration fee: 540 euro
Regular Registration fee: 670 euro
3 weeks:
Early bird registration fee: 740 euro
Regular Registration fee: 870 euro
The cultural program includes:
Boat city tour for students to get acquainted with the beauty of the city;
Excursion to the Hermitage, one of the world's largest and oldest museums of fine art;
Trip to Peterhof, world famous for its fountains;
Picnic at the seashore of the Gulf of Finland where students can enjoy Russian style barbecue;
Excursion to beautiful suburbs near St. Petersburg with the palaces' visit. Pushkin / Pavlovsk / Oranienbaum;
Photocross;
Campus tour;
Russian language & culture class;
Closing Ceremony in art space.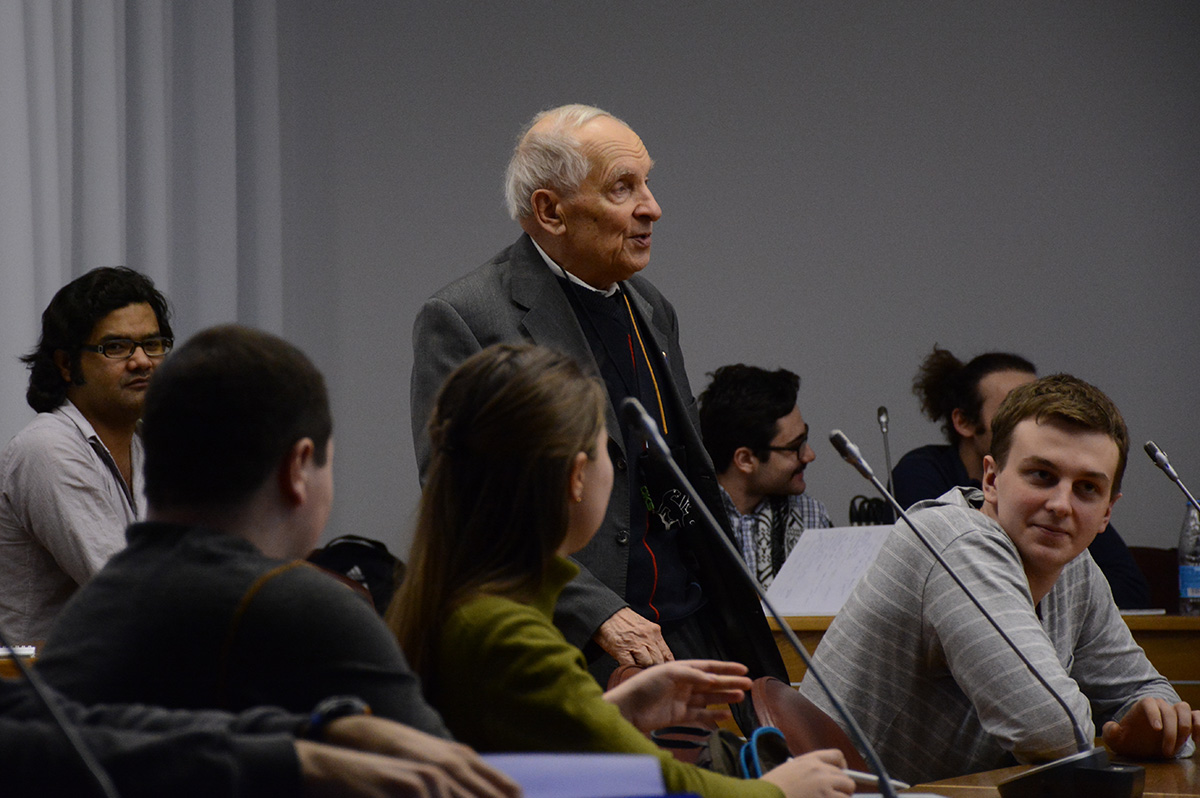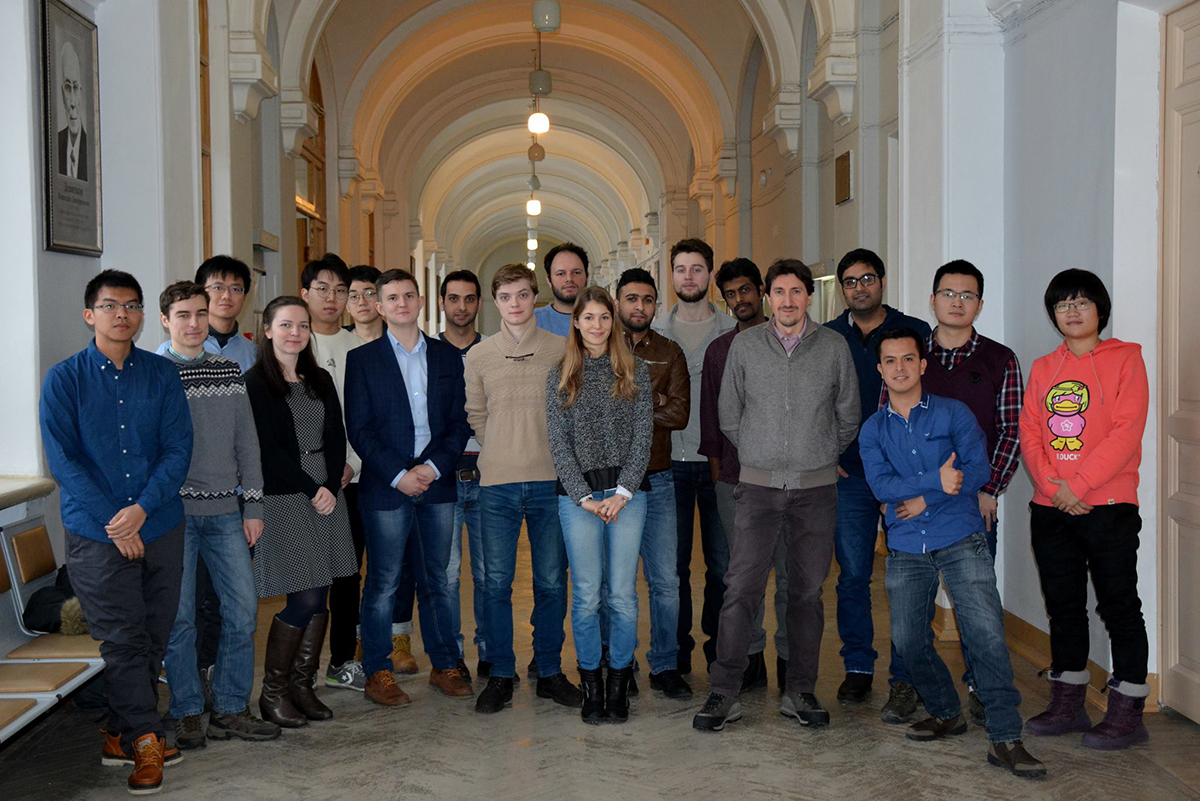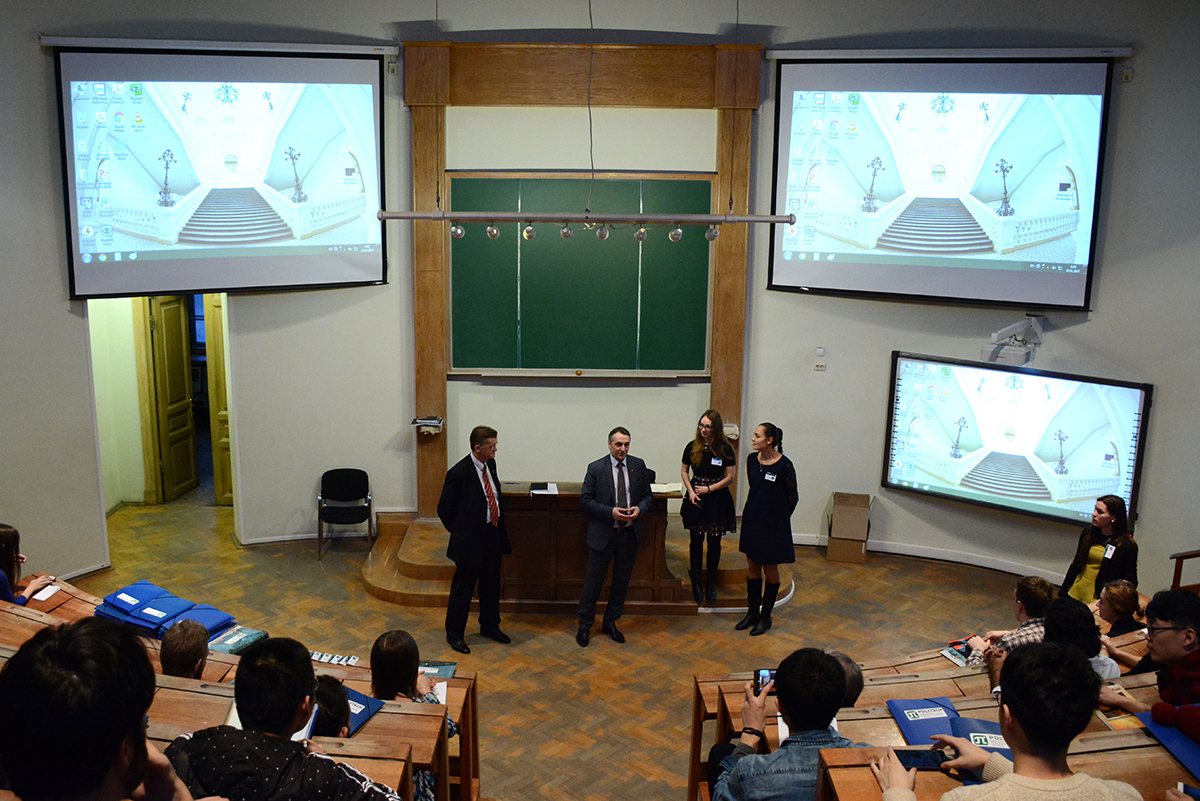 Deadline for registration:
For EU students: June, 16
For RUS students / who don't need visa: July, 01
For the rest: May, 12
Basic knowledge in Electrical Engineering. Good command of English. All classes and out-of-class activities are conducted in English. Knowledge of the Russian language is not required. Applicants are expected to have at least 2 year of University level studies.
Request the application form and submit the application package via e-mail: energyschool@spbstu.ru or Alena.Aleshina@spbstu.ru or register online: http://energyschool.spbstu.ru/ss/
Professors and lecturers:

Vladimir Artisyuk, Rosatom CICE&T;
Harald Schwarz, Brandenburg Technical University, Germany;
Evgeniy Sheskin, Peter the Great St. Petersburg Polytechnic university;
Behnam Zakiri, International Institute of Applied Systems Analysis (IIASA), Austria.
Program partners:
Joint Stock Company «Scientific and Technical Center of Unified Power System»;
Brandenburg Technical University;
Politechnico di Milano;
Electroapparat;
South-West CHP.
Contacts
Department of International Educational Programs
room 227, 28, Grazhdanskii prospect, 195220, St.Petersburg, Russia