Energy Efficiency and Sustainable Development
Energy Efficiency and Sustainable Development
JULY 20 - 31, 2020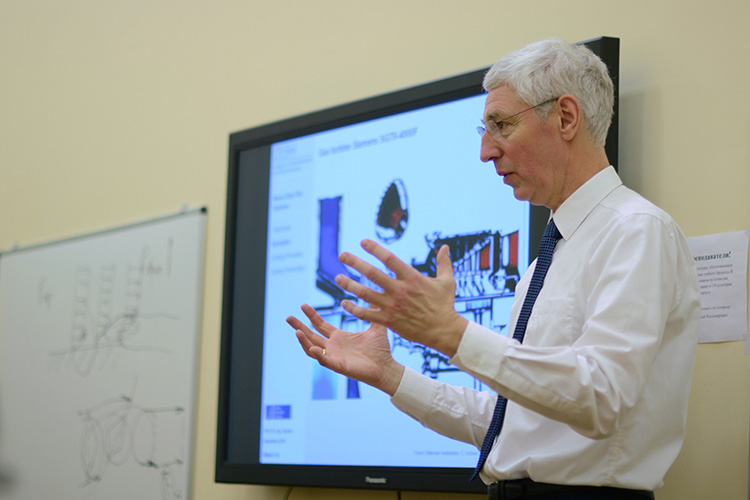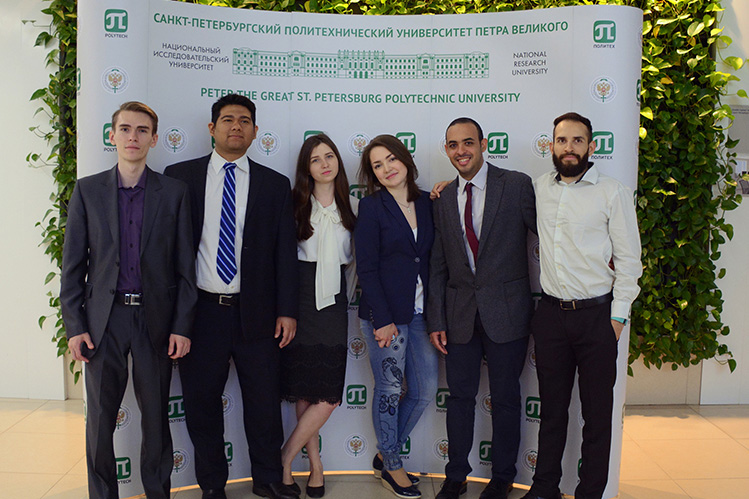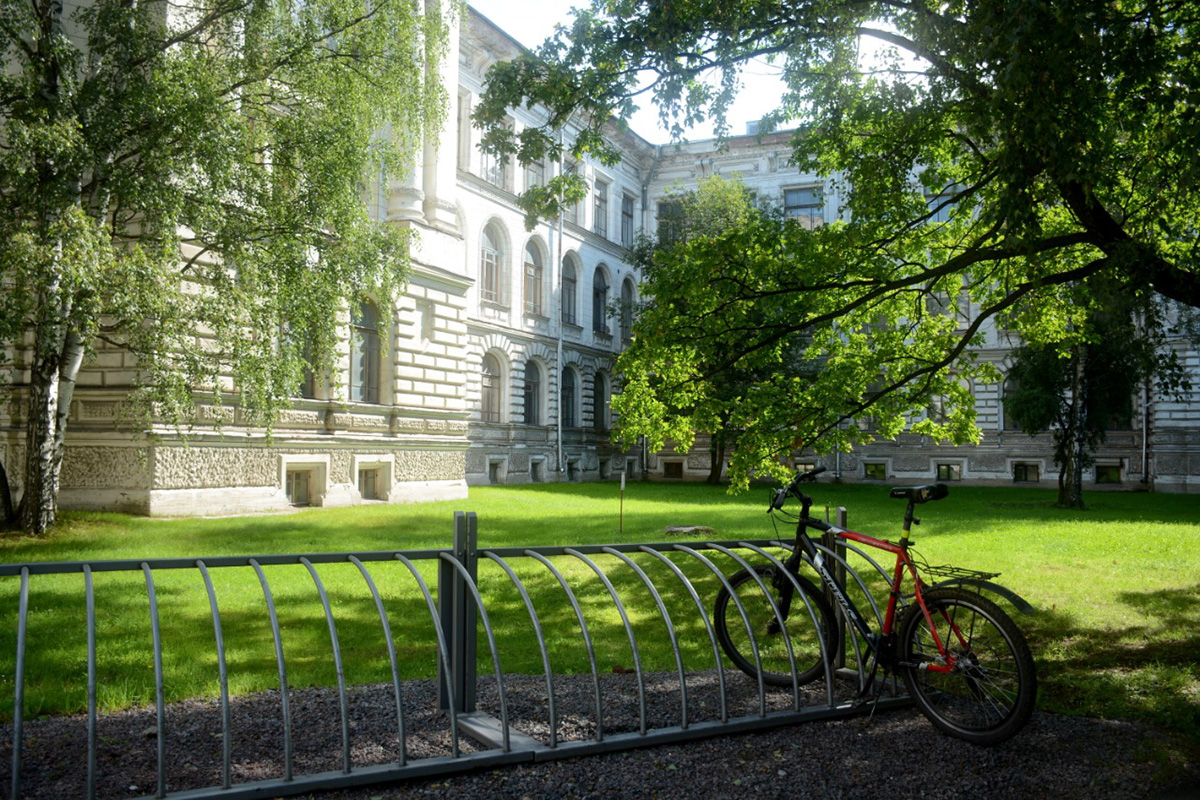 This program offers training in the field of energy efficiency technologies and renewable energy. You will gain essential technical skills in this area as well as study financial, marketing and managerial aspects of modern business. Multidisciplinary approach, critical review of existing practice throughout the program will enable you to come up with original and creative solutions to problems within the energy sector.
Program dates:
Arrival: July 18 - 19, 2020
Classes: July 20 - 31, 2020
Departure: August 01 - 02, 2020
Duration:
2 weeks
ECTS credits: 5.0
Participation fee: 540 euro
Participation fee includes tuition fee, study materials, visits to companies and cultural program.
Basic knowledge in Mechanical and Electrical Engineering.
Good command of English. All classes and extracurricular activities are conducted in English. Knowledge of the Russian language is not required.
Applicants are expected to have at least 2 years of University level studies.
Boat city tour for students to get acquainted with the beauty of the city
Excursion to the Hermitage, one of the world's largest and oldest museums of fine art
Picnic at the seashore of the Gulf of Finland where students can enjoy Russian style barbecue
Excursion to Peterhof palace-ensemble with picturesque gardens, a countless number of fountains and giant golden statues
Campus tour
Tutors' support and intercultural experience.
To make your experience as safe and rich in impressions as possible, our team of tutors will provide you with constant support and friendly assistance, be it airport pick-up or additional speaking practice or a company for exploring the most breathtaking places of St. Petersburg.
Deadline for registration:
Early bird deadline: March 30, 2020
Regular deadline:
for non-EU citizens: April 27, 2020
for EU citizens: June 01, 2020 (applicable for Iranian and Indian citizens as well)
Application procedure:
Please request the application form and submit the application package via e-mail: renewableschool@spbstu.ru
Contacts
Department of International Educational Programs
room 227, 28, Grazhdanskii prospect, 195220, St.Petersburg, Russia