Computer Modeling and Simulation for Engineers
Computer Modeling and Simulation for Engineers (Polytech – UNED)
06 — 17 JULY, 2020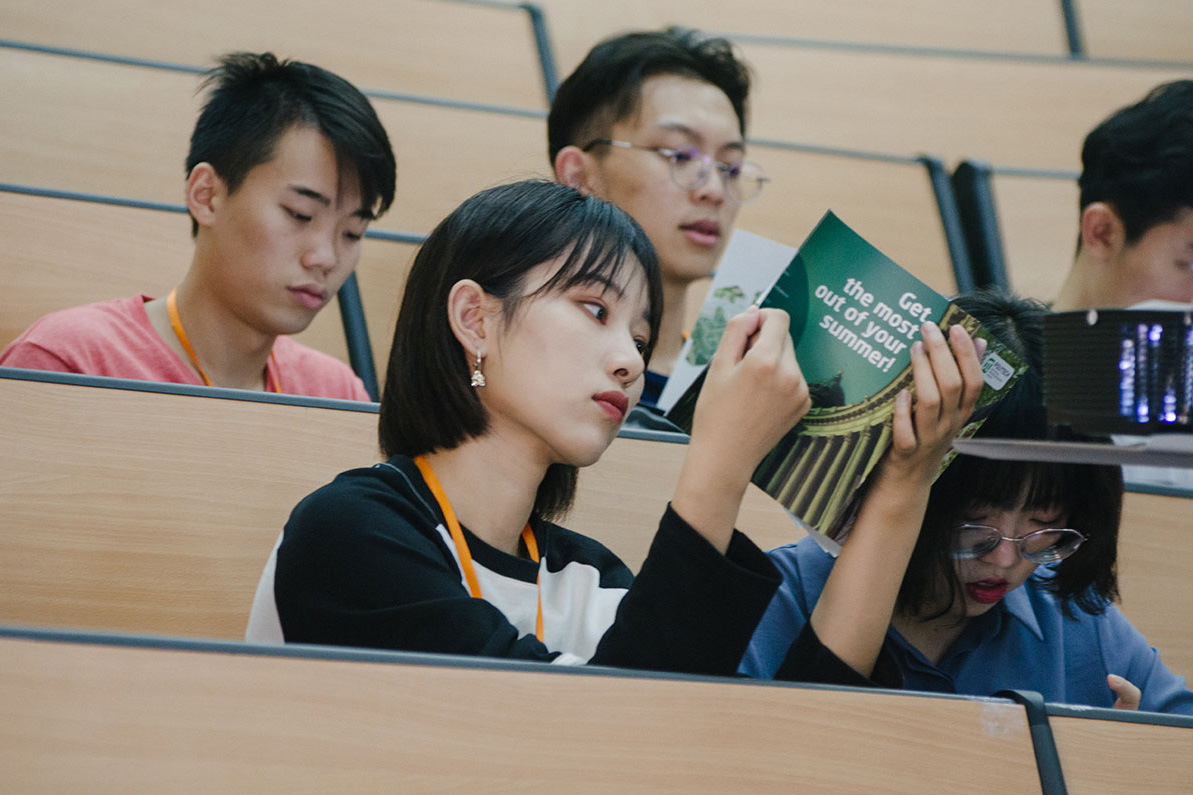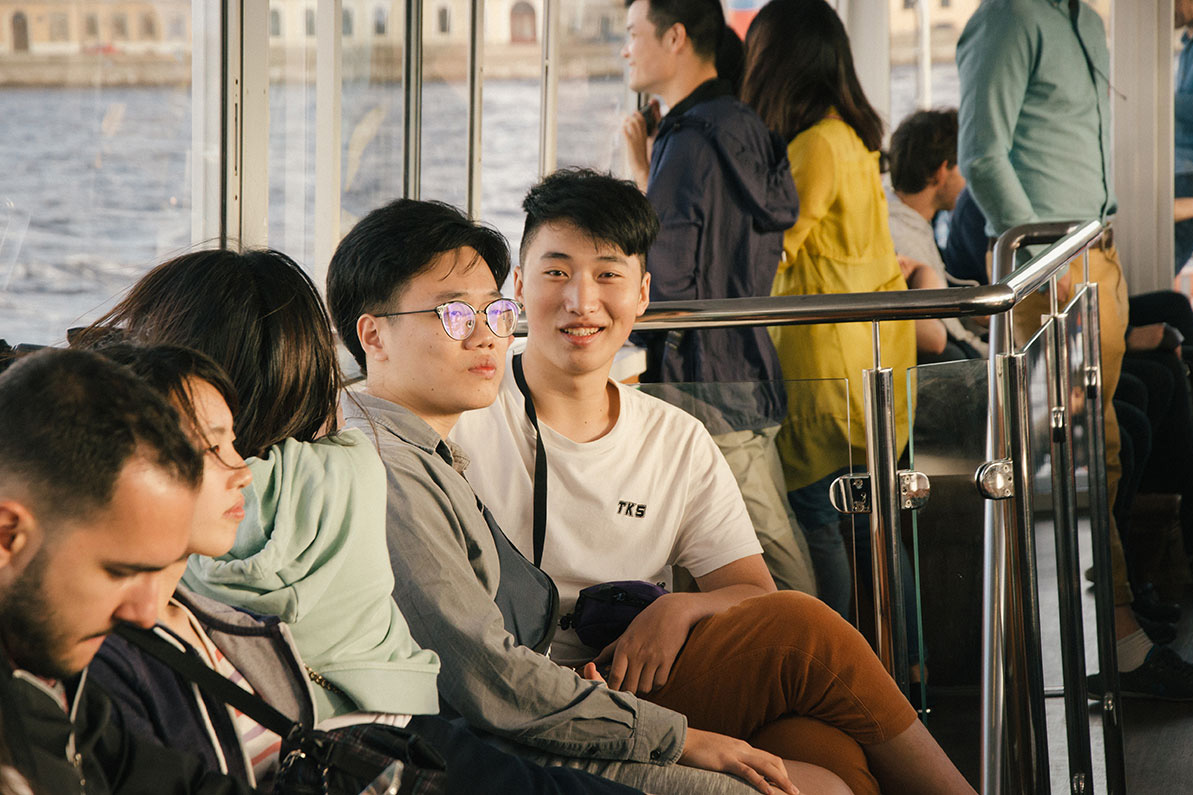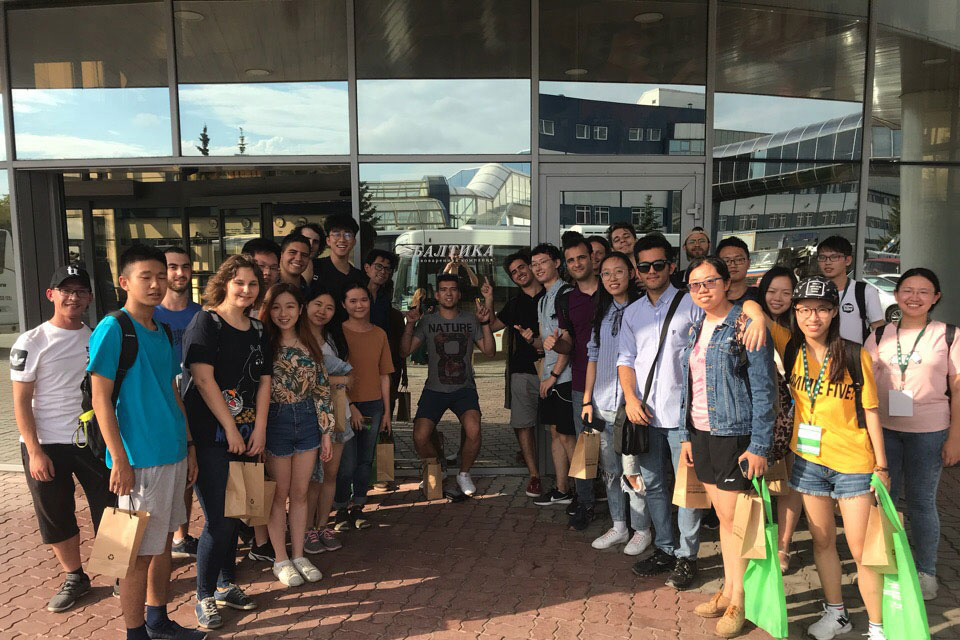 This is a joint program developed in cooperation with UNED: National University of Distance Education (Spain).
Program dates:
Arrival: July 04 – 05, 2020
Classes: July 06 – 17, 2020
Departure: July 18 – 19, 2020
Duration: 2 weeks

ECTS credits: 4.0
Participation fee:
Early bird registration fee: 510 euro
Regular registration fee: 540 euro
Participation fee includes tuition fee, study materials, visits to companies and cultural program.
The cultural program includes:
Boat city tour for students to get acquainted with the beauty of the city.
Excursion to the Hermitage, one of the world's largest and oldest museums of fine art.
Excursion to Peterhof palace-ensemble with picturesque gardens, a countless number of fountains and giant golden statues.
Excursion to Pushkin, former tzar summer residence famous for its palace and park ensemble. Students will visit the outstanding Catherine Palace with glorious Amber room (optional, for extra price).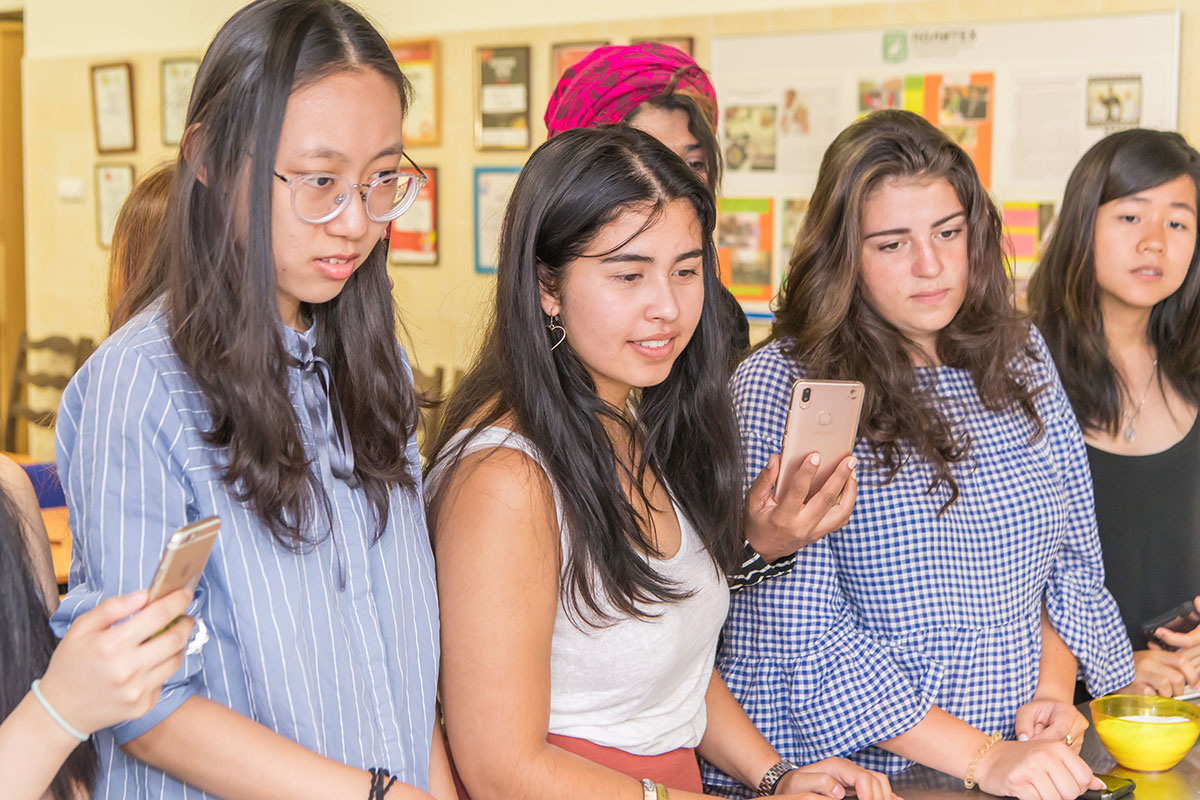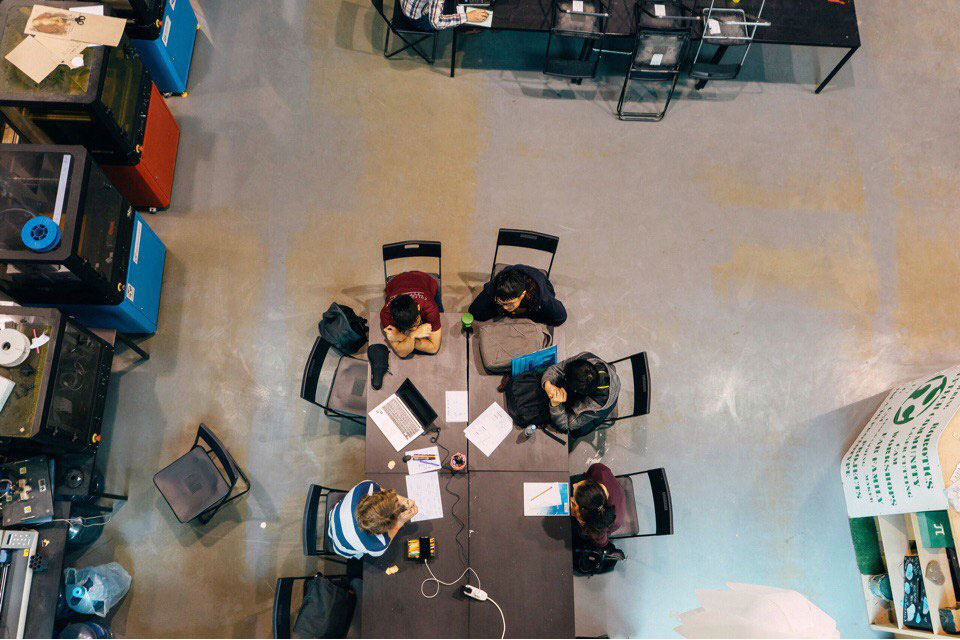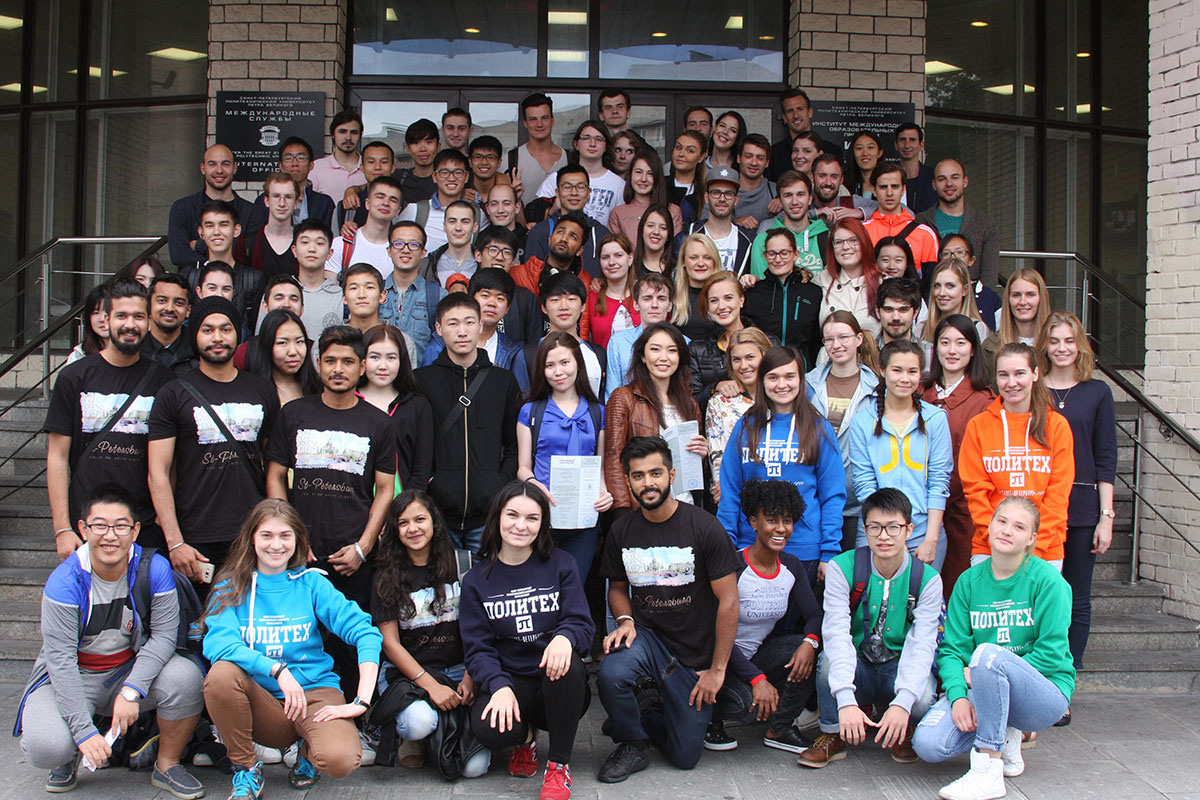 Deadline for registration:
Early bird deadline:
for non-EU citizens: March 23,2020



for non-EU citizens: April 20, 2020
for EU-citizens and citizens of visa-free countries: June 08, 2020 (applicable for Iranian and Indian citizens as well)
Good command of English. All classes and extracurricular activities are conducted in English. Knowledge of the Russian language is not required.
Applicants are expected to have at least 2 years of University level studies.
The course curriculum includes:
Introduction in Modelica (Dymola, OpenModelica);
Introduction in MVL (MwStudium, Rand Model Designer).
Introduction in Object-Oriented Modeling is based on two courses «Modeling and Simulation with Modelica for engineers» (prof. Alfonso Urguia, Spain ) and «Rand Model Designer for beginners» (prof. Yuri Senichenkov, Russia) developed for InMotion Project. Modelica and Model Vision Language are object-oriented, equation based modeling languages for modeling and simulation complex dynamical systems. Models of complex dynamical systems are hierarchical, component models with event-driven behavior. Both courses iuclude lectures, practical work and independed work with tools for visual modeling.
Isolated models based on differential and difference equation / lectures;
Simple dynamical systems / practical workshop;
Hybrid system and State Machines / lectures;
Event-driven behavior: bouncing ball, ideal diod / practical workshop;
Classes, objects, inheritance, packages and libraries / lectures;
Components with inputs/outputs («Causal» modeling) / lectures;
Control systems: PID regulator / practical workshop;
Components with contacts/flows («Physical» Modeling) / lectures;
Electrical and Hydraulic component systems / practical workshop.
Professors and lecturers:
Prof. Alfonso Urquia, UNED, Spain;

Prof. Carla Martín-Villalba, UNED, Spain;
Prof. Yuri Senichenkov, Polytech, Russia.
Program partners:
UNED: National University of Distance Education (Spain)
Contacts:
Department of International Educational Programs
room 227, 28, Grazhdanskii prospect, 195220, St.Petersburg, Russia