Game Design: 3D Character Animation
Game Design: 3D Character Animation
AUGUST 03 — 14, 2020
The course is held online
Enjoy a 40% discount for the tuition fee of winter and summer on-campus programs in 2021*
*Available only for students who will have participated in the online courses of a relevant field of study in summer 2020.
Do you want to gain more knowledge and practical skills in 3D Character Animation? Welcome to our course!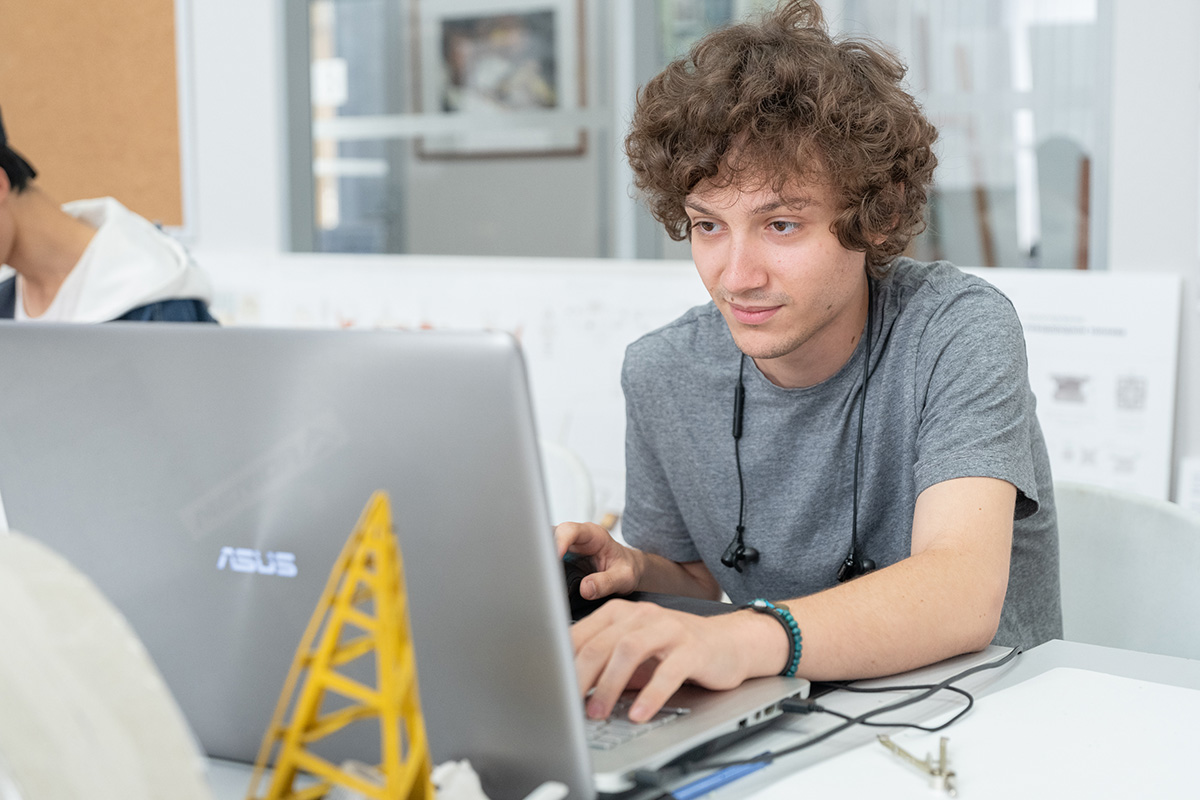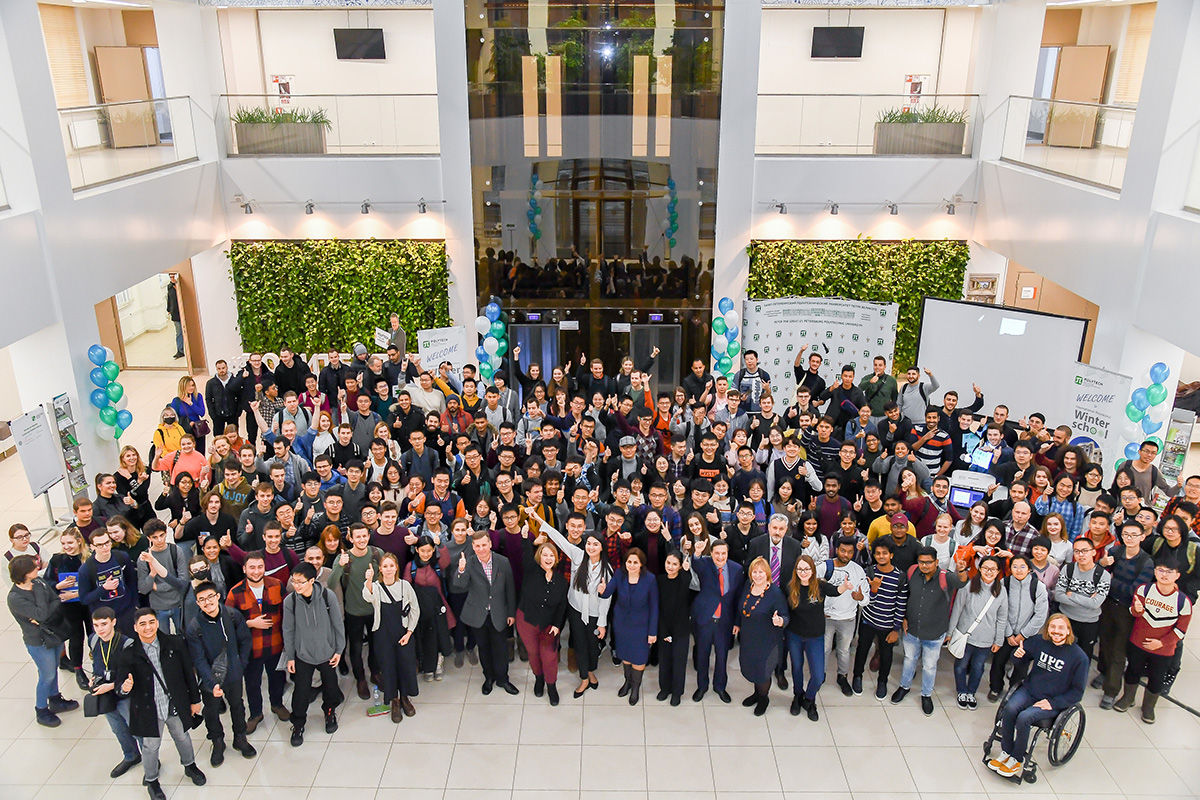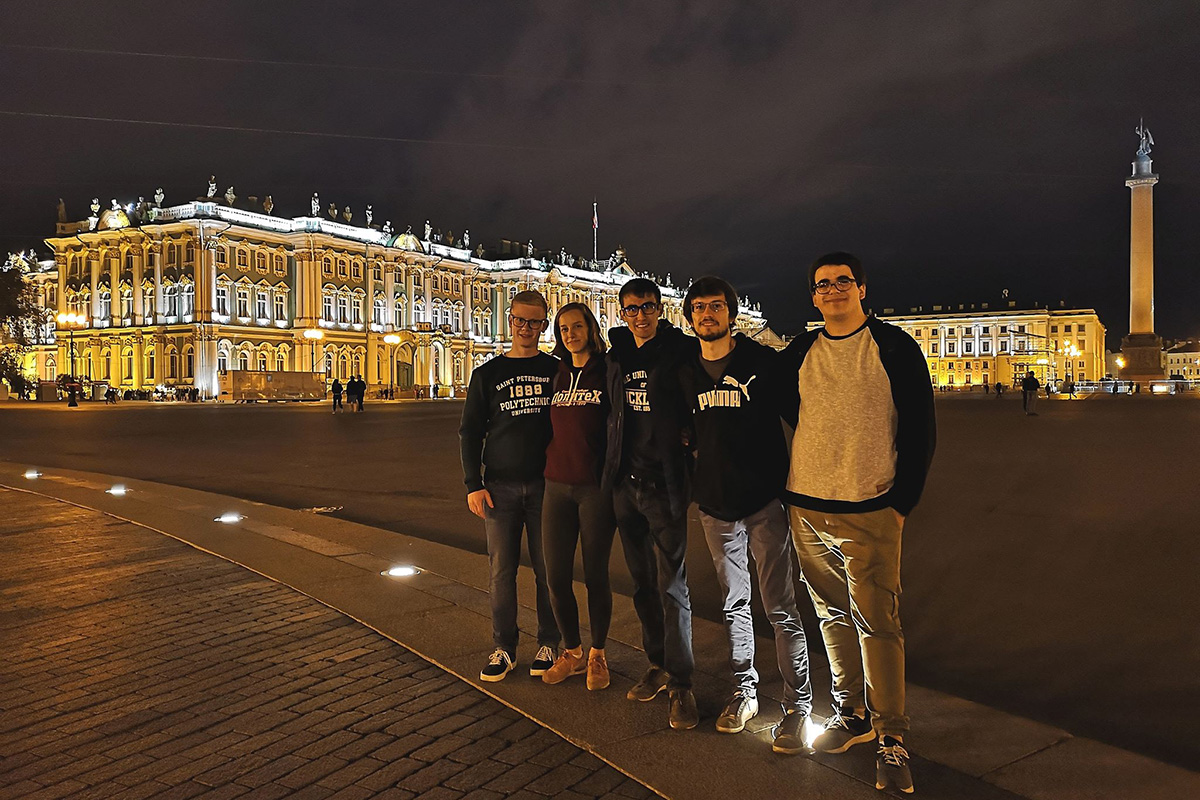 Online lectures will be delivered synchronized as live talk with professors and groupmates. Records of classes will be available on SPbPU platform for 1 month after the course end.
Summer course "3D character animation" gives to the students ability creating interesting character in 3D! It may be a man, a robot, a monster or a dog, whatever you want. This course aims at bridging the gap between ideas and their digital representation by introducing students to the basics of three-dimensional modeling, rigging, skinning and making animation. It gives a unique opportunity to learn about character animation process and practice different approaches to develop an idea into a 3D character. Besides in the end you will see, how your character walks, runs and make some moving in game location.
We invite a diverse auditorium of creative people: product or industrial designers, computer graphics artists, fine arts or business-focused students with good knowing of 3D modeling. The module will be of interest for both experienced designers and beginners who'd like to expand their knowledge and understanding of the subject area. Both Russian and international students can take part in the Summer School, all teaching will be conducted in English.
The module consists of 2 weeks of intensive teaching: cross-disciplinary curricula offers courses which represent different stages of design process from hand drawing to computer modeling and animation opportunities. Extensive practical work is aimed at gaining insight into contemporary product design process and is lead by qualified professors. The facilities for the courses include well-equipped laboratories, computer rooms and drawing studios of SPbPU.
ECTS credits: 4.0
Participation fee: 21 400 Rubles
Upon successful completion of the course students will receive hard copies of certificates with ECTS credits mailed by post.
Socio-cultural program of extracurricular activities and networking events are included*:
Online International Party;
Online Pub Quiz;
Online Interactive Campus Tour with international buddies from PolyUnion club;
Online broadcasting of excursion to the Hermitage museum.
*All of the listed above activities will to take place but in case any of those will have to be cancelled, an alternative event will be offered to participants.
Deadline for registration: July 27, 2020.
Good command of English. All classes and extracurricular activities are conducted in English. Knowledge of the Russian language is not required.
Applicants are expected to have at least 2 year of University level studies.
Request the application form and submit the application package via e-mail: summerschool@spbstu.ru
Professors and lecturers
Simon Schur (industrial designer at "Ingria" Technopark of St.Petersburg and expert in additive technologies).
Contacts
Department of International Educational Programs
room 227, 28, Grazhdanskii prospect, 195220, St.Petersburg, Russia