Modern SAP Technologies
JULY 20 — 31, 2020
Do you want to go deeper into SAP ERP knowledge? Then this course is for you!
This course describes the fundamental theory of enterprise resource planning systems and shows how the basic business processes interact with the SAP ERP in different functional areas.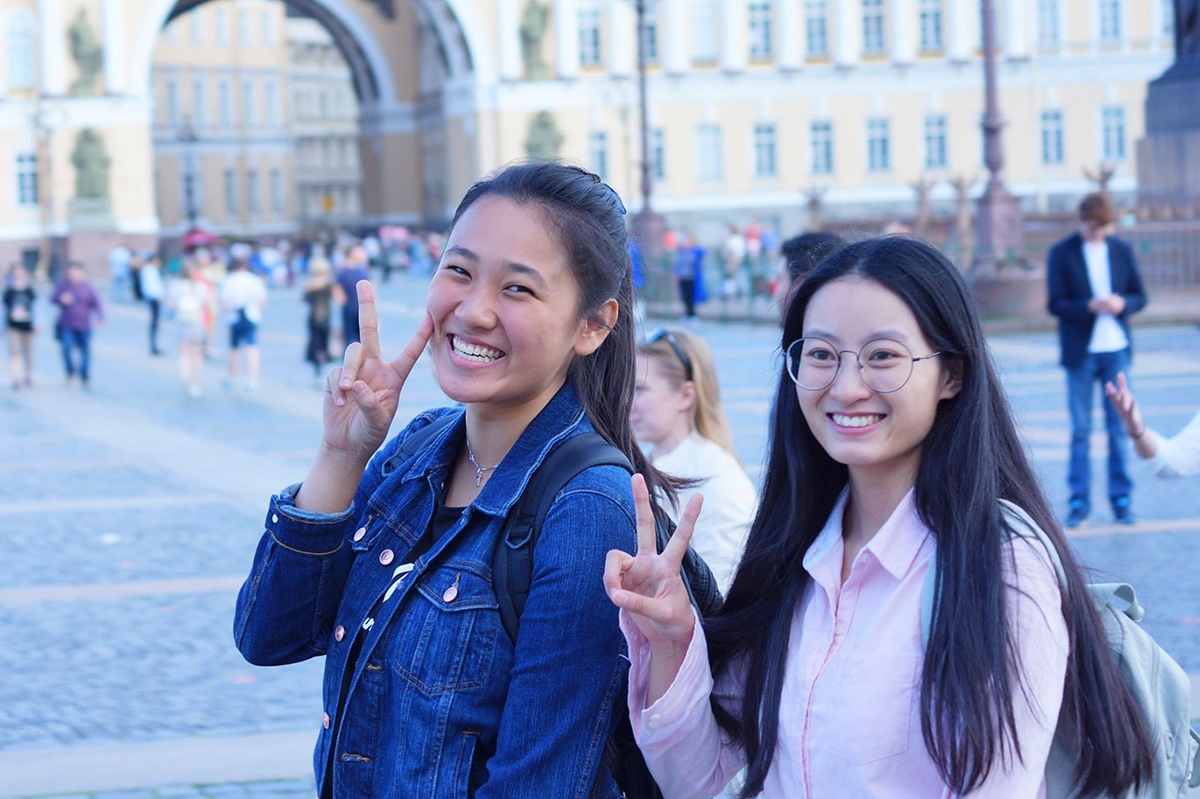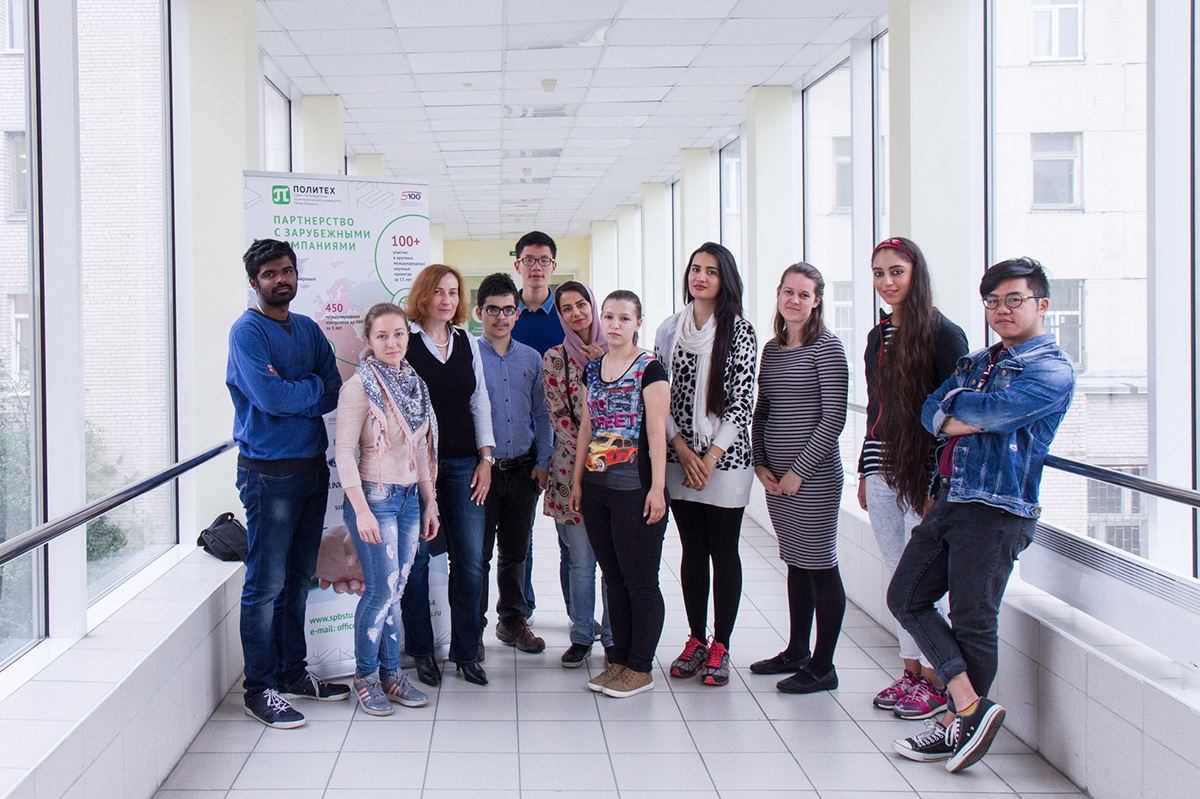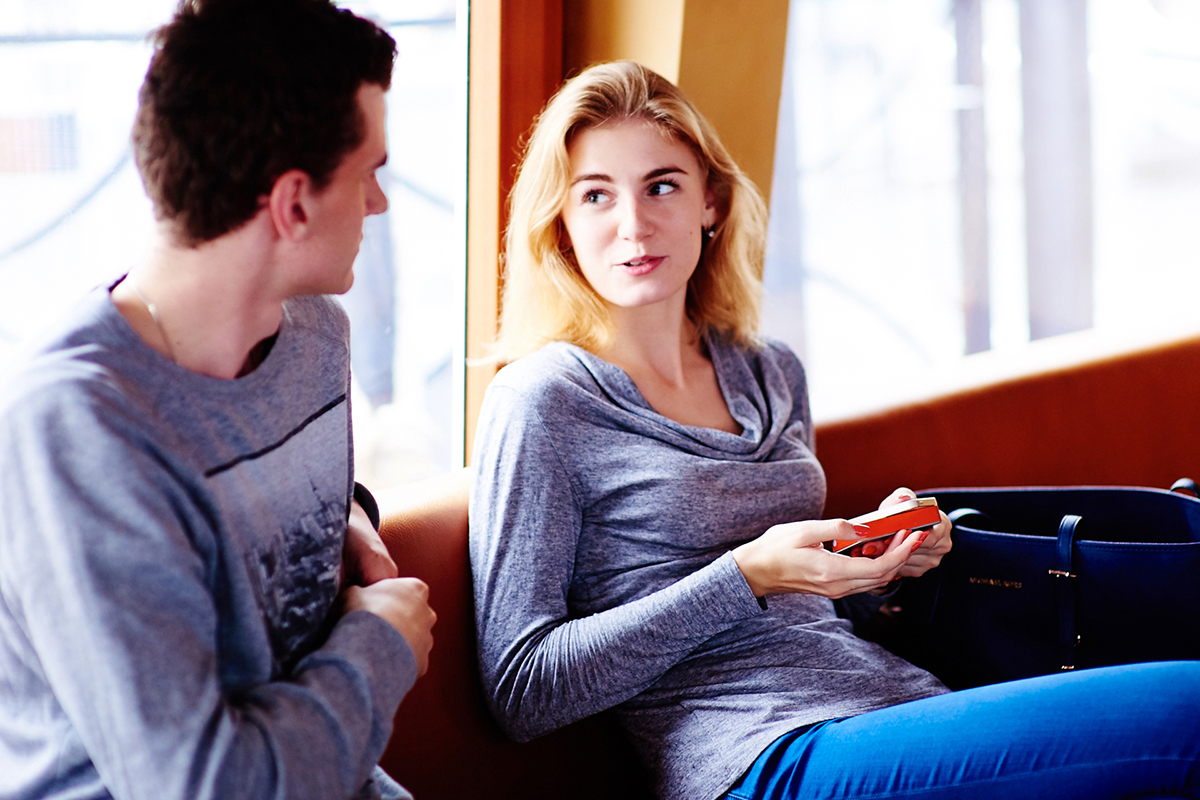 Students will get acquainted with the solutions for enterprise management based on SAP ERP and analytical solutions based on SAP HANA.
Understand the integration of business processes in SAP ERP;
Understand the architecture of In-memory computing;
Learn how SAP HANA provides new ERP analytical capabilities.
Program dates:
Arrival: Jul 18 – 19, 2020
Classes: Jul 20 – 31, 2020
Departure: Aug 01 – 02, 2020
Duration: 2 weeks

ECTS credits: 5.0
Participation fee:
Early bird registration fee: 510 euro
Regular registration fee: 540 euro
Participation fee includes tuition fee, study materials, visits to company and cultural program.
The cultural program includes:
Boat city tour for students to get acquainted with the beauty of the city.
Excursion to the Hermitage, one of the world's largest and oldest museums of fine art.
Excursion to Peterhof palace-ensemble with picturesque gardens, a countless number of fountains and giant golden statues.
Excursion to Pushkin, former tzar summer residence famous for its palace and park ensemble. Students will visit the outstanding Catherine Palace with glorious Amber room (optional, for extra price).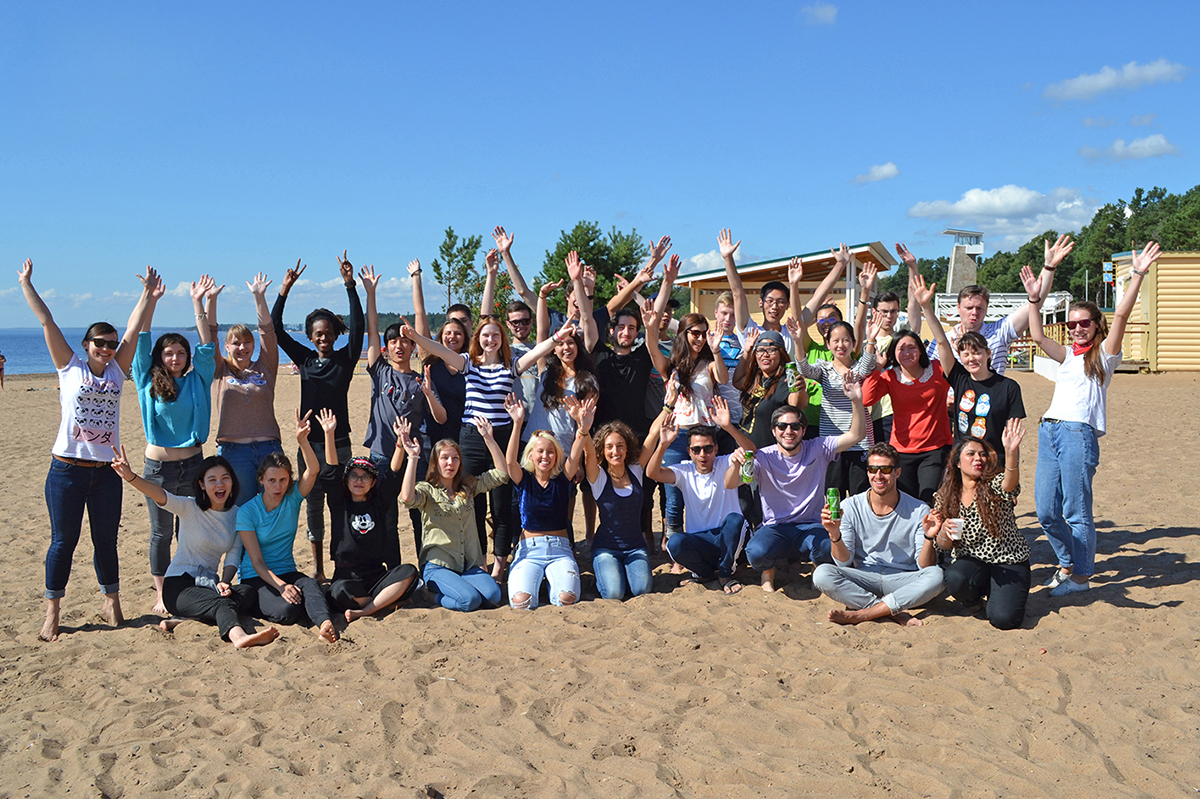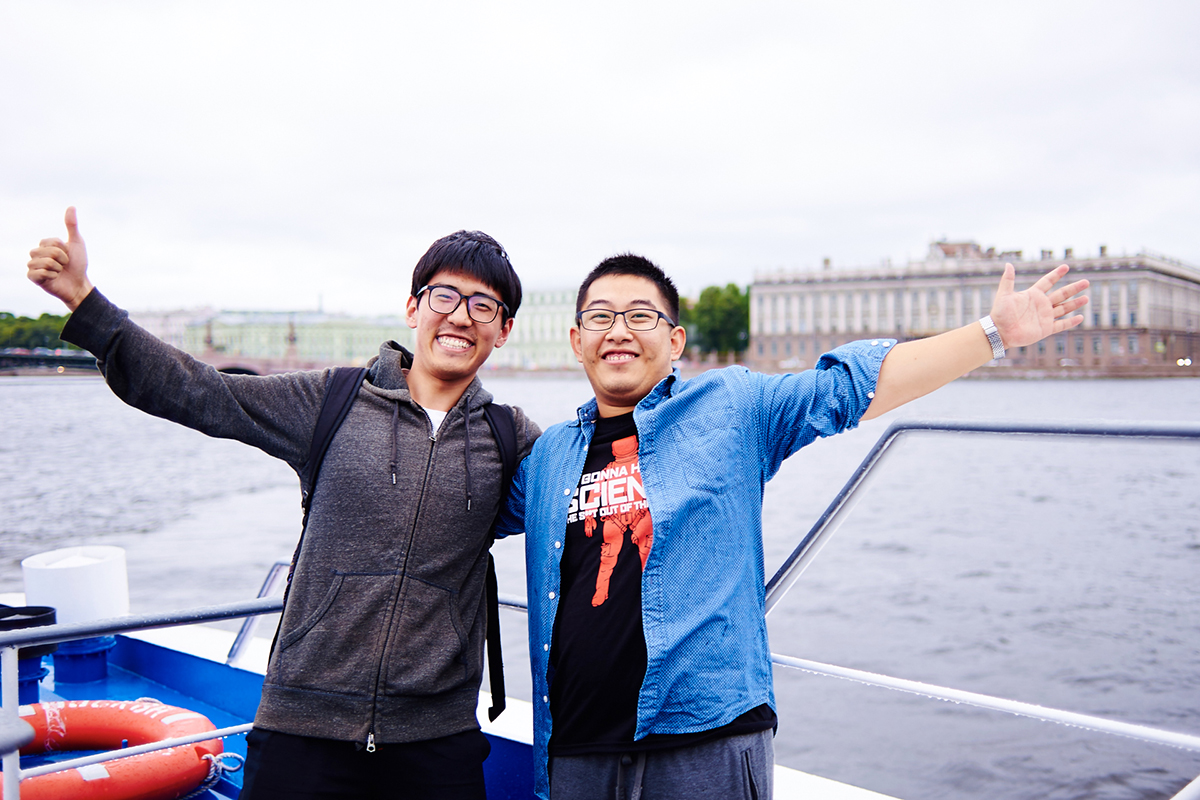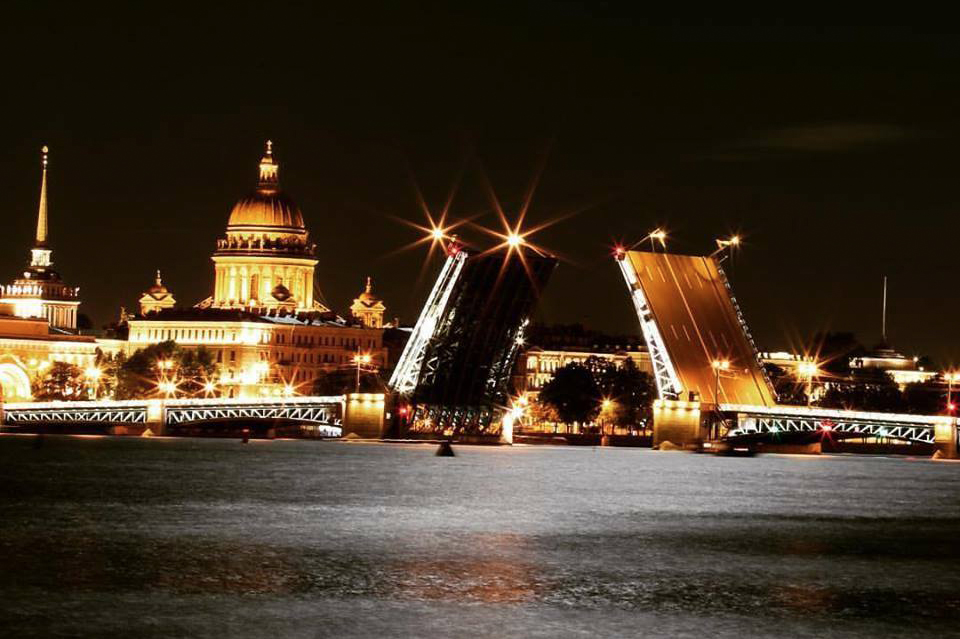 Deadline for registration:
Early bird deadline: April 06, 2020
Regular deadline:
for non-EU citizens: April 27, 2020
for EU and visa-free countries' citizens: June 22, 2020 (applicable for Iranian and Indian citizens as well)
Good command of English. All classes and extracurricular activities are carried out in English. Knowledge of the Russian language is not required.
Applicants are expected to have at least 2 years of University level studies.
Request the application form and submit the application package via e-mail: summerschool@spbstu.ru
Course description:
5 ECTS
Block 1 (approx.30 classroom hours)
Overview of SAP ERP and SAP NetWeaver;
Basic concepts used throughout SAP applications;
Business processes in FI, CO, MM, PP, HCM and others;
SAP Solutions Overview.
Block 2 (approx.10 classroom hours)
Overview of SAP HANA;
Architecture of SAP in-memory computing;
Overview of data provisioning in SAP HANA;
Modeling with SAP HANA;
SAP HANA Interfaces to BI client tools.
Block 3 (approx.32 hours online studies)
E-Learning, Exercises and Self-tests.
Block 4 (approx.6 classroom hours)
Intensive course of Survival Russian.

Program partners:
SAP SE;
University of Magdeburg;
TU Munchen.
Professors and lecturers:
Anna Valyukhova, expert in SAP, leading specialist at International Academic Competence Center "Polytechnic-SAP"
Mikhail Brusakov, visiting professor, SAP HANA Consultant at T-systems, Berlin (Germany)
Contacts:
Department of International Educational Programs
room 227, 28, Grazhdanskii prospect, 195220, St.Petersburg, Russia