Smart Manufacturing and Digital Future
Smart Manufacturing and Digital Future
JULY 06 — 17, 2020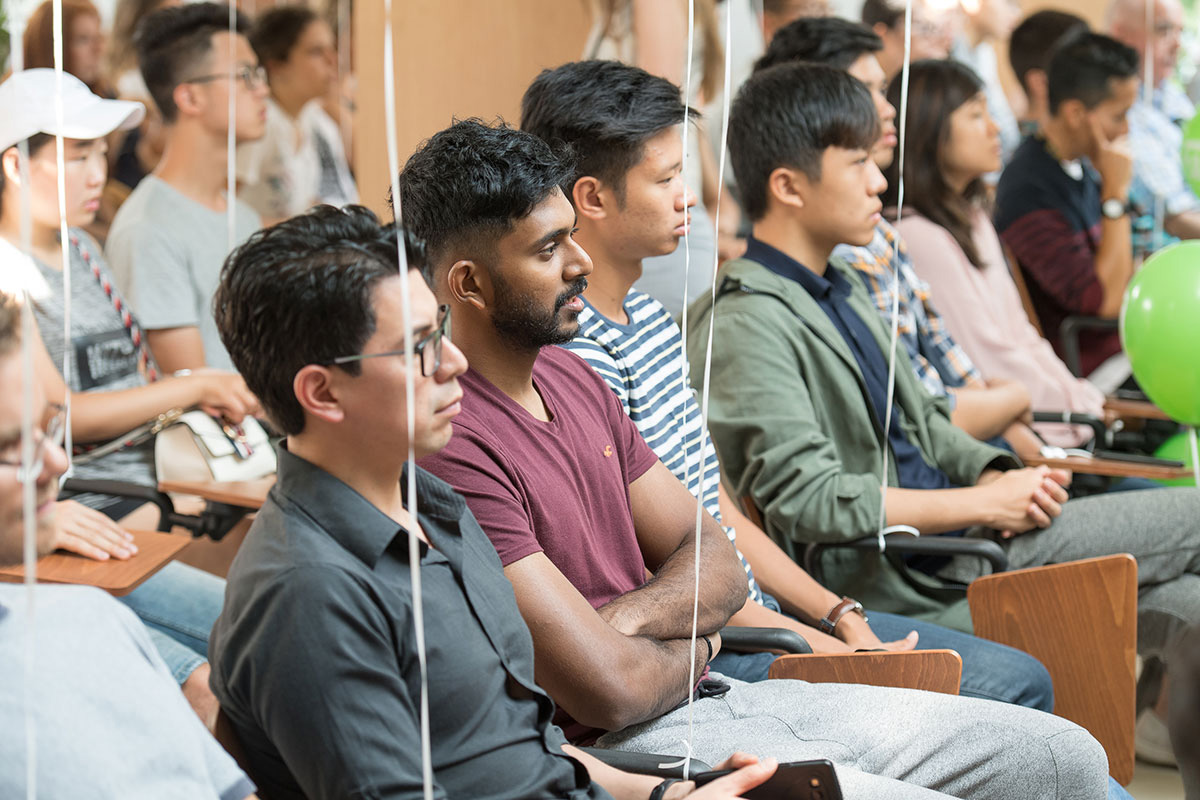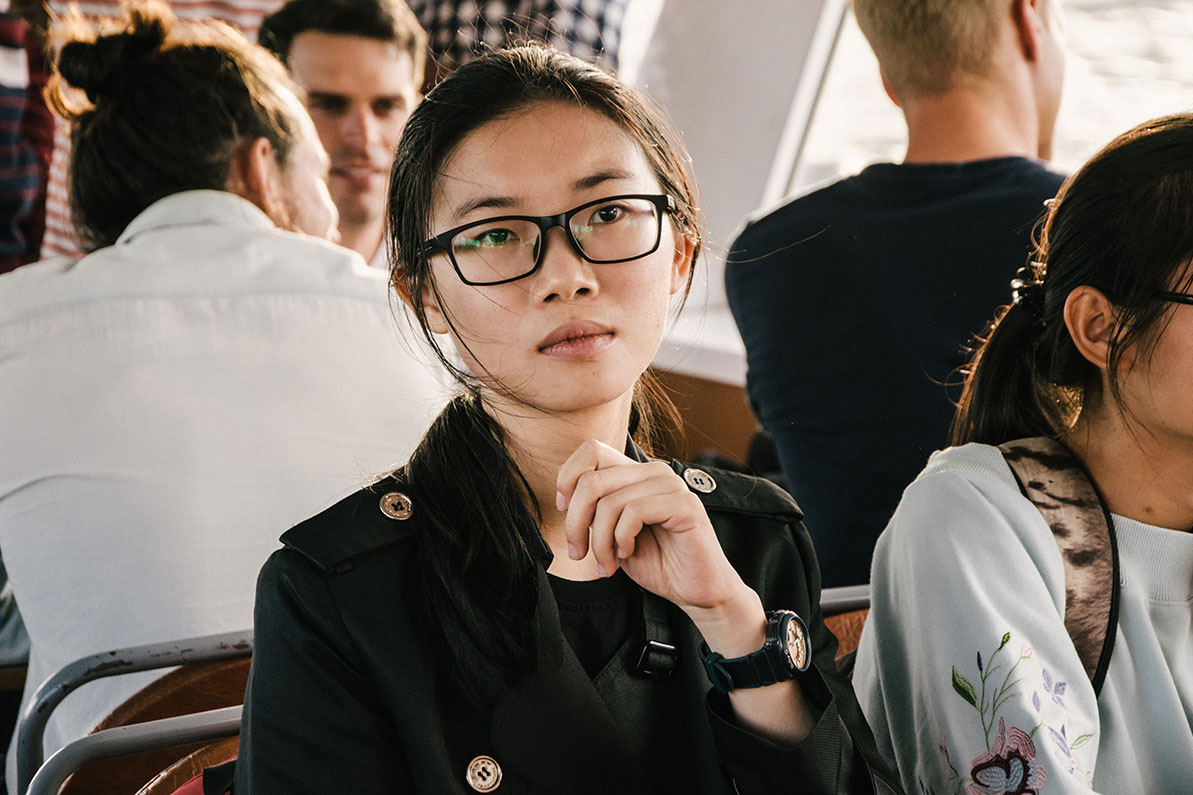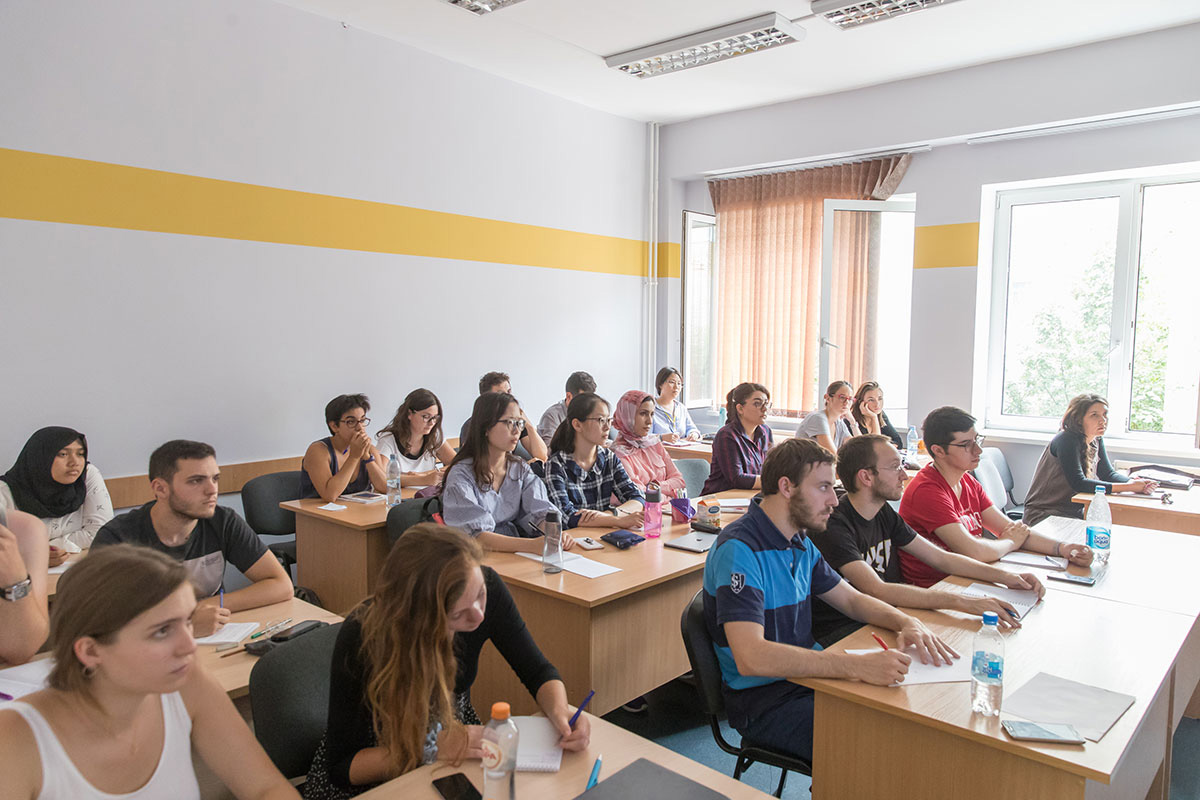 This is a joint program developed in cooperation with Technische Universität Berlin (Germany). The program provides students fundamental and applied research activities in the field of intelligent robotics and control systems; practicing innovative technologies and hard- and software solutions for the problems of industrial automation and high-tech industrial control systems. Students analyze the interactive environment of cyber-physical and robotic systems to create new solutions and mathematical models in the field of intelligent robotics and control systems. Teams of students studies and demonstrate technologies of industrial object remote control, group control of team behavior of collaborative robots and situational control in conditions of uncertainty in the framework of applied developments.
Program dates:
Arrival: July 04 – 05, 2020
Classes: July 06 – 17, 2020
Departure: July 18 – 19, 2020
Duration: 2 weeks
Ects credits: 4.0
Participation fee:
Early bird registration fee: 510 euro
Regular registration fee: 540 euro
Participation fee includes tuition fee, study materials, visits to companies and cultural program.
The cultural program includes:
Boat city tour for students to get acquainted with the beauty of the city.
Excursion to the Hermitage, one of the world's largest and oldest museums of fine art.
Excursion to Peterhof palace-ensemble with picturesque gardens, a countless number of fountains and giant golden statues.
Excursion to Pushkin, former tzar summer residence famous for its palace and park ensemble. Students will visit the outstanding Catherine Palace with glorious Amber room (optional, for extra price).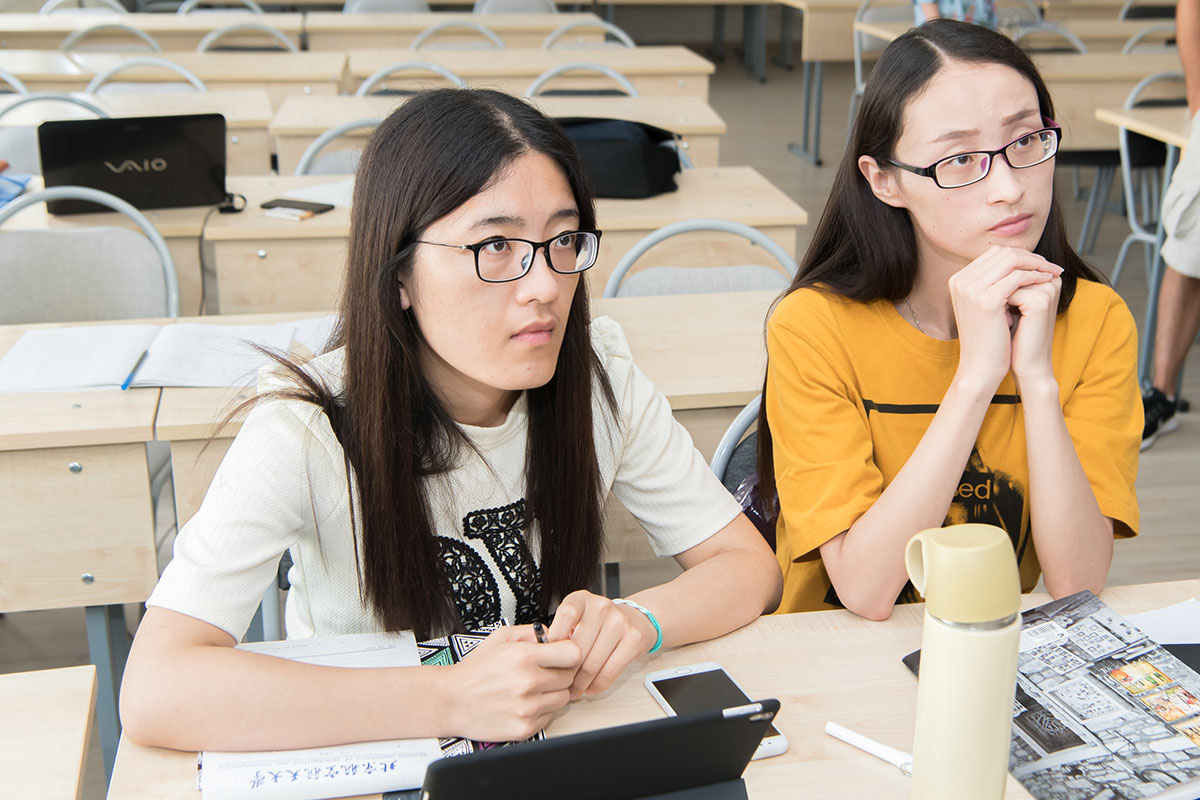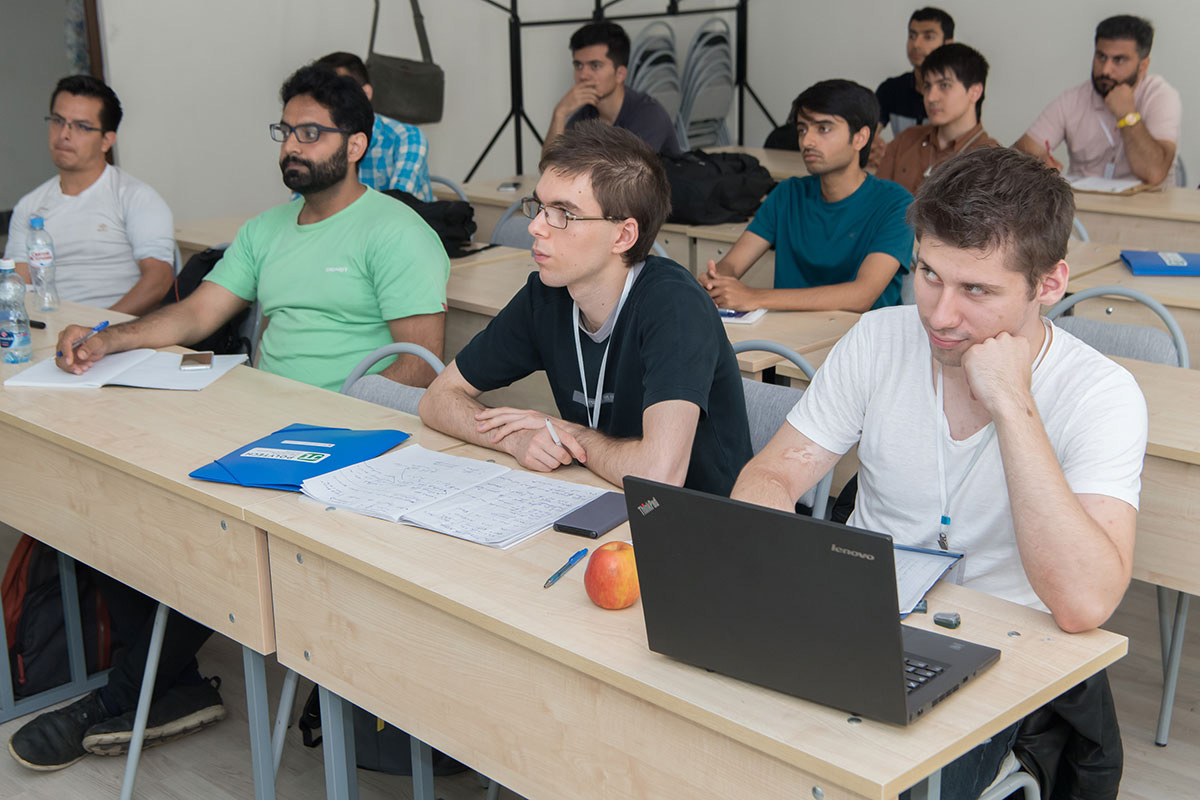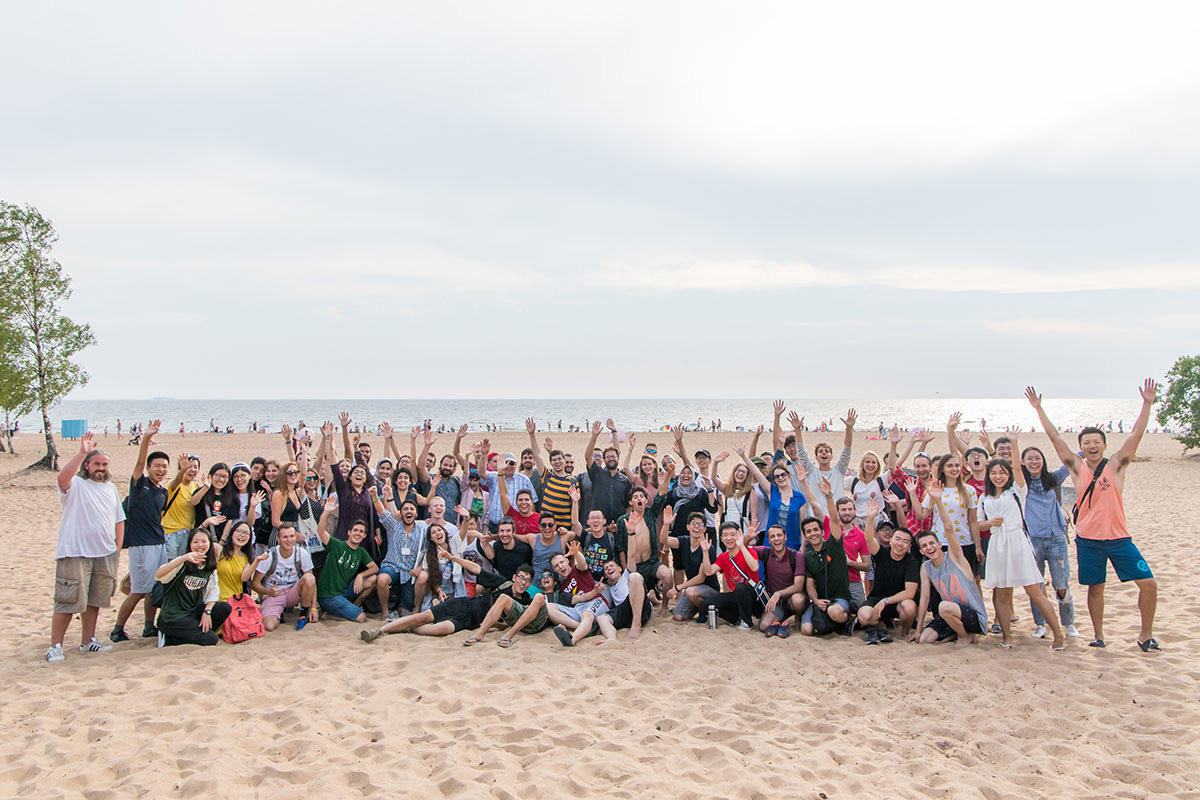 Deadline for registration
Early bird deadline - March 23, 2020
Regular deadline
for non-EU citizens: April 20, 2020
for EU-citizens and citizens of visa-free countries: June 08, 2020 (applicable for Iranian and Indian citizens as well)
Good command of English. All classes and extracurricular activities are conducted in English. Knowledge of the Russian language is not required.
Applicants are expected to have at least 2 years of University level studies.
Professors and lecturers
Vyacheslav V. Potekhin, Associate Professor, Director of Centre SPbPU-FESTO «Synergy»;
Vladimir N. Khokhlpvskiy, Associate Professor;
Vadim A. Onufriev, Associate Professor;
Anatolijs Zabašta, Dr. sc.ing. (Riga Technical University).
Program partners:
Technische Universität Berlin (Germany) FESTO;
RAKURS;
Riga Technical University.
Contacts
Department of International Educational Programs
room 227, 28, Grazhdanskii prospect, 195220, St.Petersburg, Russia