International Polytechnic Summer School is ready to host 700 students from all over the world
International Polytechnic Summer School is ready to host 700 students from all over the world
The summer has come into the streets of St. Petersburg; it is also coming to Polytechnic University: the International Polytechnic Summer School will open its doors to more than 700 students from all over the world just in a little while. This annual event held by Peter the Great St. Petersburg Polytechnic University reminds of a pendulum swinging with a constantly growing amplitude: the number of participants and guest speakers from all areas of science and business, as well as the spectrum of the educational modules, keeps growing from year to year.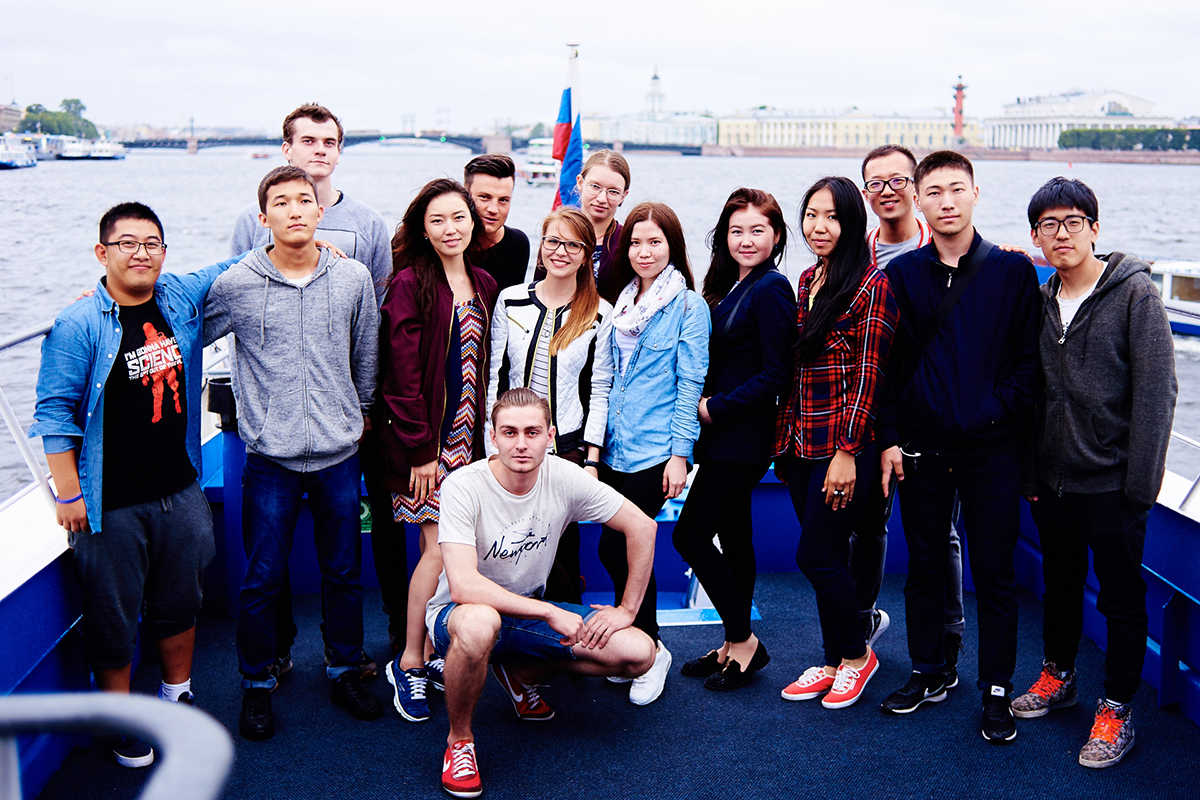 "The International Polytechnic Summer School is a direct hit in the demands of our day students. We are making a trend, and it is founded on the huge work of employees of the SPbPU institutes' international services, who had stayed in constant interaction with students, teachers, and international coordinators from Russian and foreign universities, improved the existing and created from scratch new international educational programs with unique sets of competencies, developed intensive educational plans in cooperation with representatives of advanced companies and enterprises. And we did it: the International Polytechnic Summer School maintains its status of the biggest one in the country," SPbPU Vice Rector on International Relations D.G. ARSENYEV commented.
The popularity of the SPbPU International Polytechnic Summer School can be very well seen from the figures: as compared to 2017, the number of its participants went 30% up. From July to September, more than 25 educational programs in various areas of study will be hosting international students. Alongside traditional modules in physics, space technologies, power engineering, Russian language, and economics, this year we will have brand new modules, such as Smart City, Oil & Gas, Molecular Gastronomy, Logistics and Supply Chain Management, Territorial branding and others. As always, Polytechnic University has invited a huge number of leading foreign specialists; such prominent figures as professor of University of Massachusetts Lowell (USA) Sukesh AGHARA, professor of Lappeenranta University of Technology (Finland) Jari Leo Henrik BACKMAN, professor of Polytechnic University of Milan (Italy) Giacomo Bruno Azzurro PERSICO, professor of Leibniz Universität Hannover (Germany) Birgit GLASMACHER, professor of Brandenburg University of Technology Cottbus-Senftenberg (Germany) Harald SCHWARZ, and many others will share their expertise with students.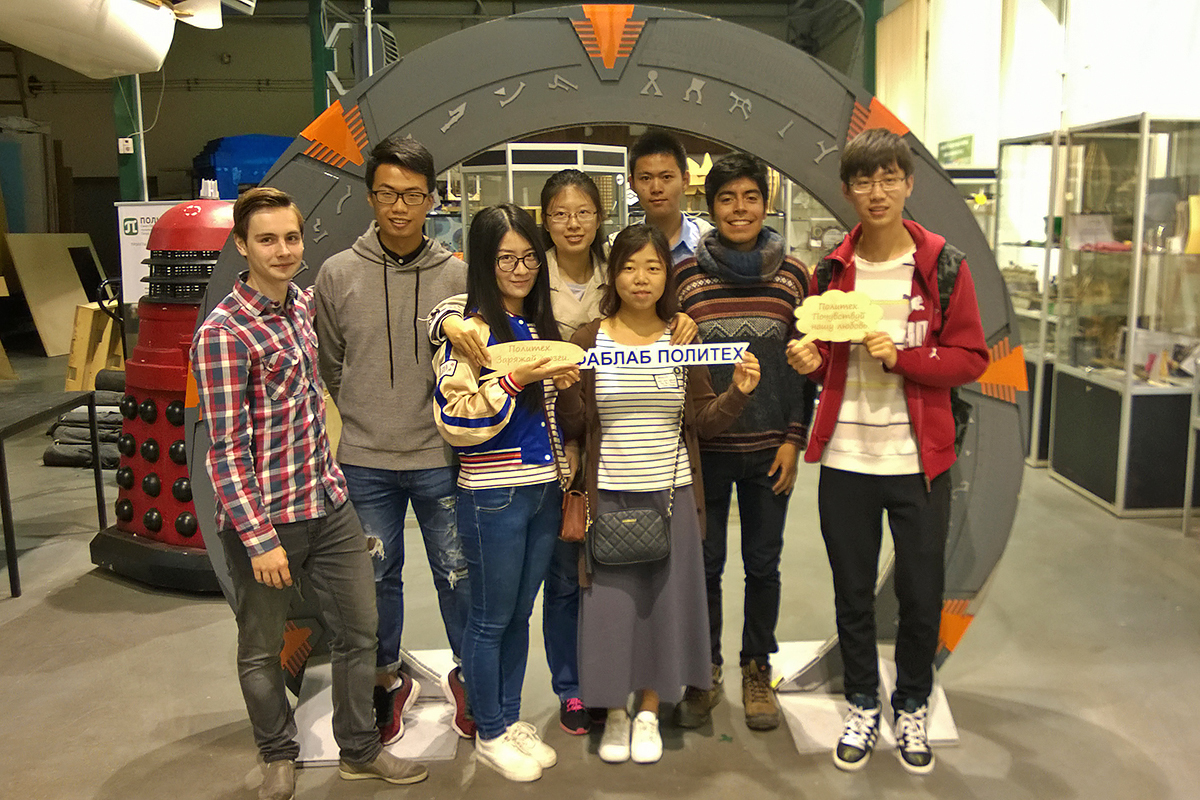 Educational site visits and tours compose a noticeable part of the program: the school coordinators included in the agenda trips to the Leningrad Nuclear Power Plant, the Svetloye Radio-Astronomical Observatory, the TPV Group enterprise of contact electronics production, and a number of other advanced research and commercial enterprises.
"We are striving to build up our educational program in such a way that the students could have significant time for practical studies. Students highly value project work, group presentations, team-building tasks, competitive drive; all this helps to achieve very impressive results. Each year we can see how international teams work together and their members fruitfully interact with each other, and how great is the outcome of this melding effect. Each ear, the summer school shows it only too well that friendship and communication have no national borders," coordinator of the Polytechnic Summer School 2018 D.I. KLIMOVA believes.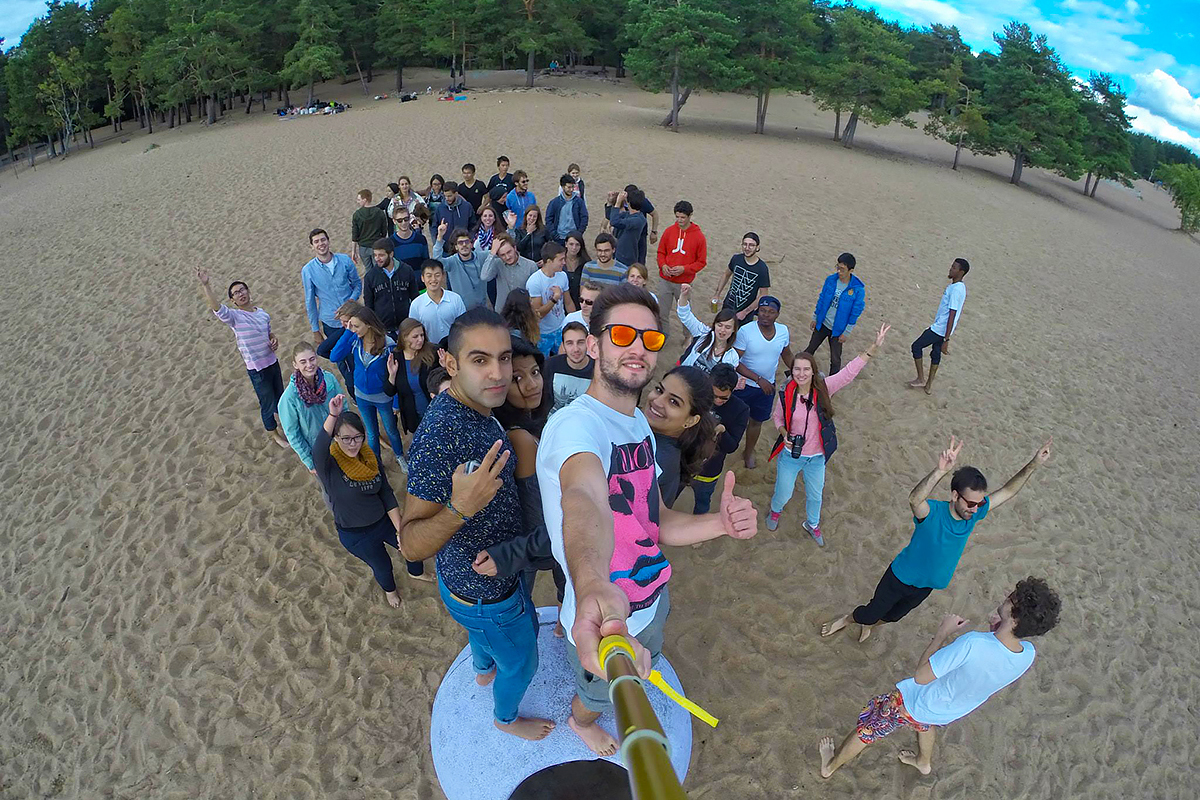 Of course, we cannot neglect relaxation and cultural events during the summer months. Students of the International Polytechnic Summer School will have a lot of both. On the schedule are tours along the St. Petersburg rivers and canals, picnics on the shores of the Gulf of Finland, excursions to the Hermitage and visits of Peterhof and Tsarskoye Selo, trips to Schlusselburg and other picturesque suburbs of the Northern Capital of Russia. As always, members of tutor teams will be assisting participants in all their trips and the educational process. And, no doubt, all news about the Summer School events will shortly appear on the official SPbPU website. Watch the updates!
Print version