International Polytechnic Summer School is Still one of the Biggest in Russia
International Polytechnic Summer School is Still one of the Biggest in Russia
International Polytechnic Summer School came to its end. This year the number of international participants was really impressive: about 500 students came from more than 50 countries from all over the world. They took part in 35 educational modules in such areas as Information Technologies, Exact and Natural Sciences, Space Technology, Civil Engineering, Energy Technology, Design, Business Management, Russian Studies. The students listened to the lectures of leading international and Russian professors, visited Leningrad Nuclear Power Station and other large Russian plants, saw a huge radio telescope, walked around Pulkovo Observatory and even held in their hands a real meteorite. Coordinators of educational modules included in students' timetable plenty of practical tasks, and tutors showed them St. Petersburg and its surroundings in an unforgettable way. In spite of changeable weather, many young people could walk a lot around granite embankments, have a picnic on Gulf of Finland and touch an ancient Russian fortress Oreshek.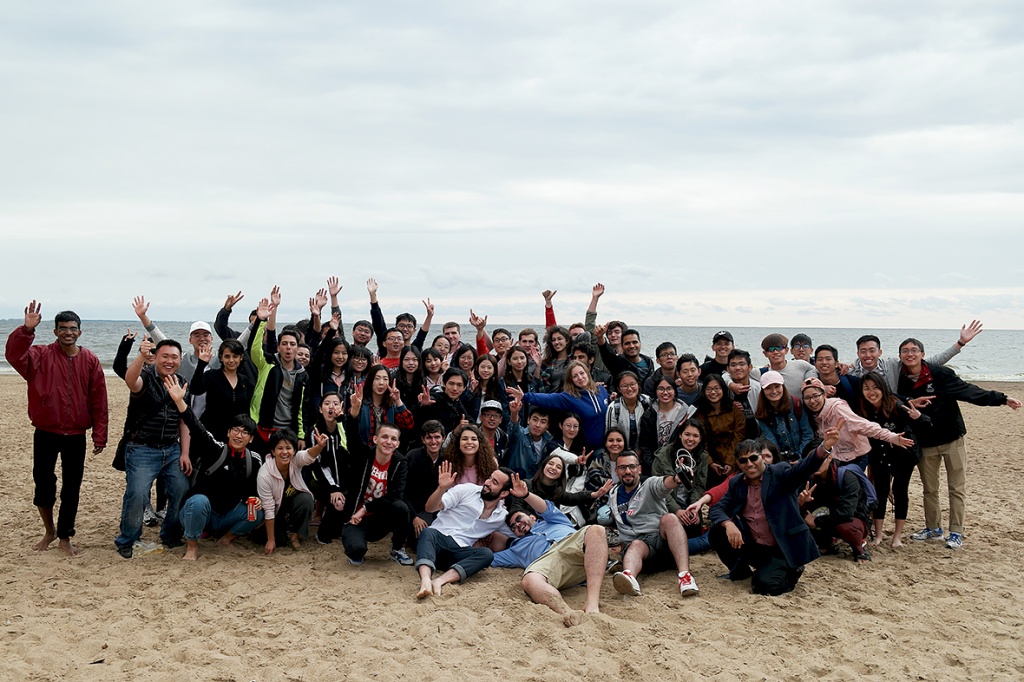 A successful innovation of 2017 was an educational module Space Technologies, which members of International Telecommunication Union (ITU has been a special organization of UNO since 1947) characterized as perspective and promising.
More than 20 international students with a great interest listened to the lectures about CubeSats (a type of mini and midget satellites for space research), educational-scientific small satellites and experiments in space. Moreover, together with the team of the Institute of Physics, Nanotechnology and Telecommunications (IPNT of SPbPU) the students visited Radio-astronomical observatory 'Svetloe' and Pulkovo Observatory.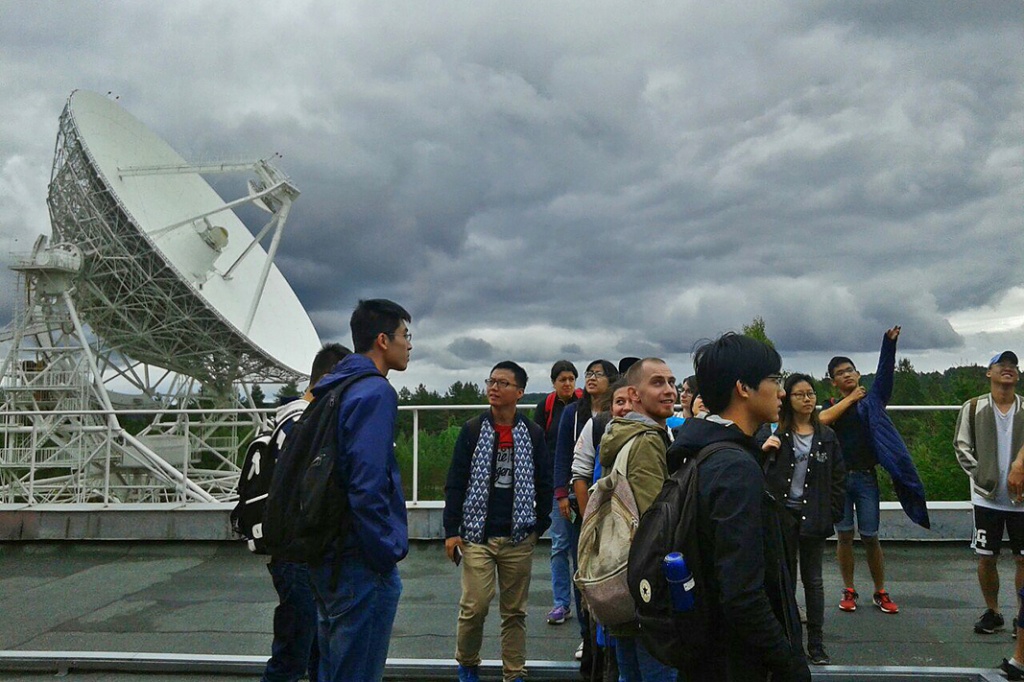 'This year we have hold our position as one of the biggest Summer schools for international students in Russia, and our policy is still unchanged. International Polytechnic Summer School is aimed at the development of unique competences which are formed in the multicultural environment and are supported with experience of the leading specialists from all over the globe', - emphasized Vice-rector for International Relations D.G. ARSENIEV.
About 120 people came to study educational modules in Energy Technology. Senior experts all over the world traditionally take part in International Polytechnic Summer School. Under their study at Polytech students visited companies and plants of St. Petersburg and Leningrad Oblast: Kirishi Power Station (Kirishkaya GRES), power engineering holding JSC 'REP Holding', the Department of Siemens Company, high-voltage plant 'Elektroapparat', etc. One of the most remarkable trips was the excursion to Leningrad Nuclear Power Station.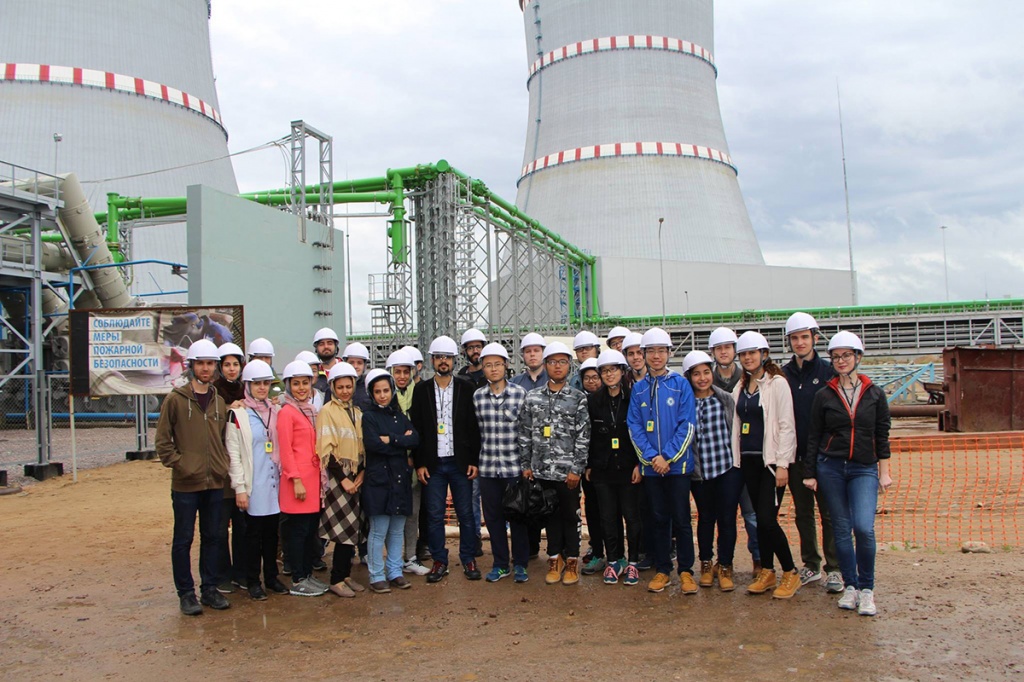 Under the Module 3D Design and Digital Fabrication the students had a very creative task. This year they had to develop lamps, which during the four courses of education they created from the ground. The classes took part in special workshops and laboratories, where students of Engineering Graphics and Design Department of the Institute of Metallurgy, Mechanical Engineering and Transport (IMMET of SPbPU) work, and in FabLab Polytech.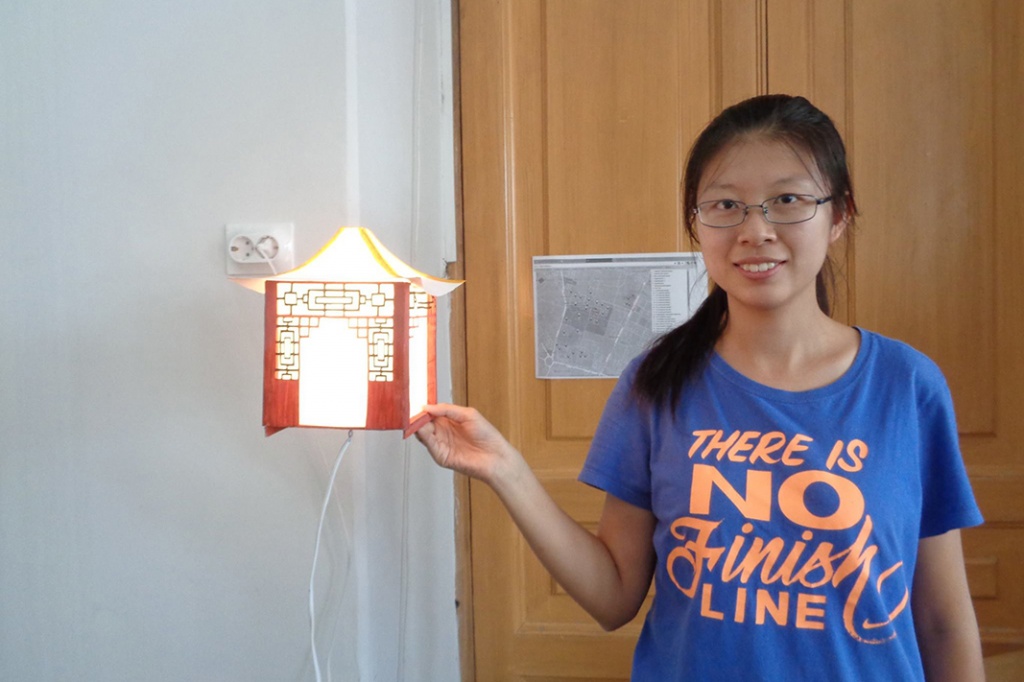 A special feature of modules Reconfigurable Microelectronic Devices (architecture, development tools, programming language) и Architecture and Civil Engineering was the opportunity to have two certificates: the one of SPbPU and another of Altera Corporation company (for students of Reconfigurable Microelectronic Devices) and Autodesk company (for students of Architecture and Civil Engineering). The specialists, licensed by these companies, gave lectures for the students of International Polytechnic Summer School.
During their education in module Introduction to Plasma Physics and Controlled Nuclear Fusionthe students visited laboratory of the Ioffe Institute, where they saw the work of tokamak - a toroidal chamber with magnetic coils.
In scientific educational center 'Polytechnic SAP' there were classes of educational module Modern SAP Technologies. Its participants learned the features of the software which is a unique complex of business solutions.
A great amount of Russian Studies programs under International Polytechnic Summer School attracts a lot of students from all over the world. They usually have the same reason to study Russian language: 'To learn more about your culture'. In 2017 more than 200 young people participated educational modules about Russia. The visiting professors from Georgia Institute of Technology и University of West Georgia, USA gave their lectures.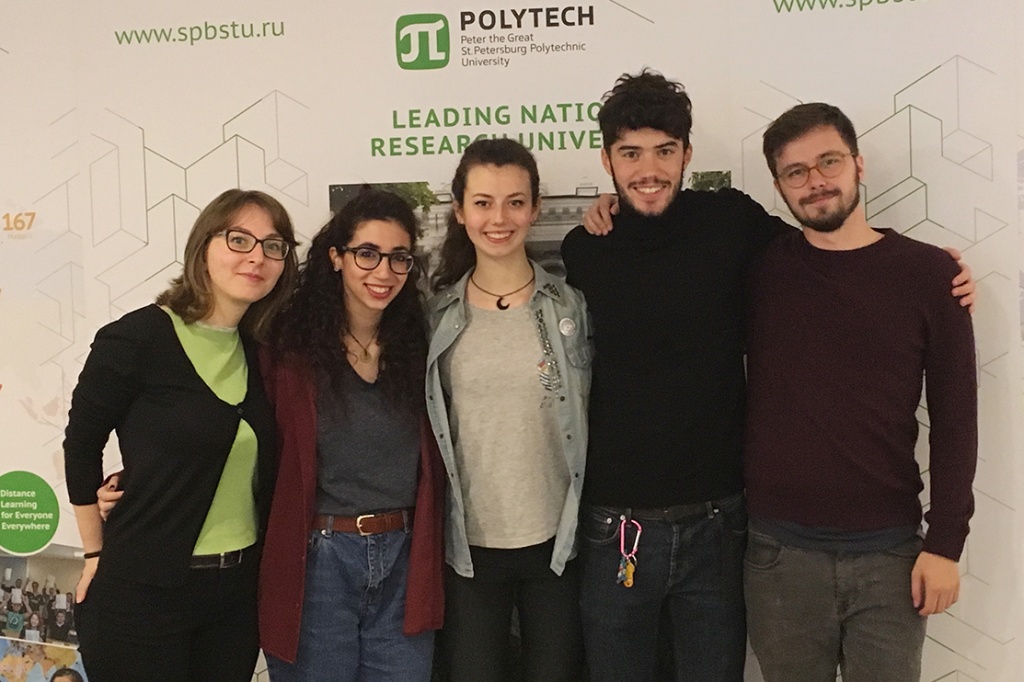 About 40 international students from Iran, Italy, France, Germany and China took part in Business Management educational modules. Under 'International Business Analysis' Module which was held by the Institute of Industrial Management, Economics and Trade the students gained knowledge and skills in Economics, Management and International Relations focused on special characteristics of business in Russia. Module Global Entrepreneurship: Design Thinking and Start-Ups was held with the support of Russian-German center for innovations and entrepreneurship 'Polytech Strascheg'. The center is aimed at formation of values among students, PhD students and young scientists if SPbPU, perpetual development of their entrepreneurial capacity. This year the theme for business ideas was Smart Clothing.
Print version