Joint Winter School: Two Capitals
Joint Winter School: Two Capitals
JANUARY 27 — FEBRUARY 21, 2020
Looking for something special? Join this Winter School!
We offer you to visit two capitals of Russia during one single trip. There are three options of a joint 3-week winter course at two leading Russian universities: Peter the Great St. Petersburg Polytechnic University (SPbPU) in St. Petersburg and Peoples' Friendship University of Russia (RUDN University) in Moscow.

SAINT-PETERSBURG:
MOSCOW:

Cultural capital of Russia and great city for sightseeing;
In the list of TOP 10 QS Most Affordable; Cities for Students;
Exciting cultural and social life;
Winter city illumination and snowy streets.

Political capital and the trading center of Russia;
A cosmopolis and one of the largest cities in the world;
The never sleeping city;
Outstanding social scene and lifestyle.
*You may also take them separately at only one of the universities.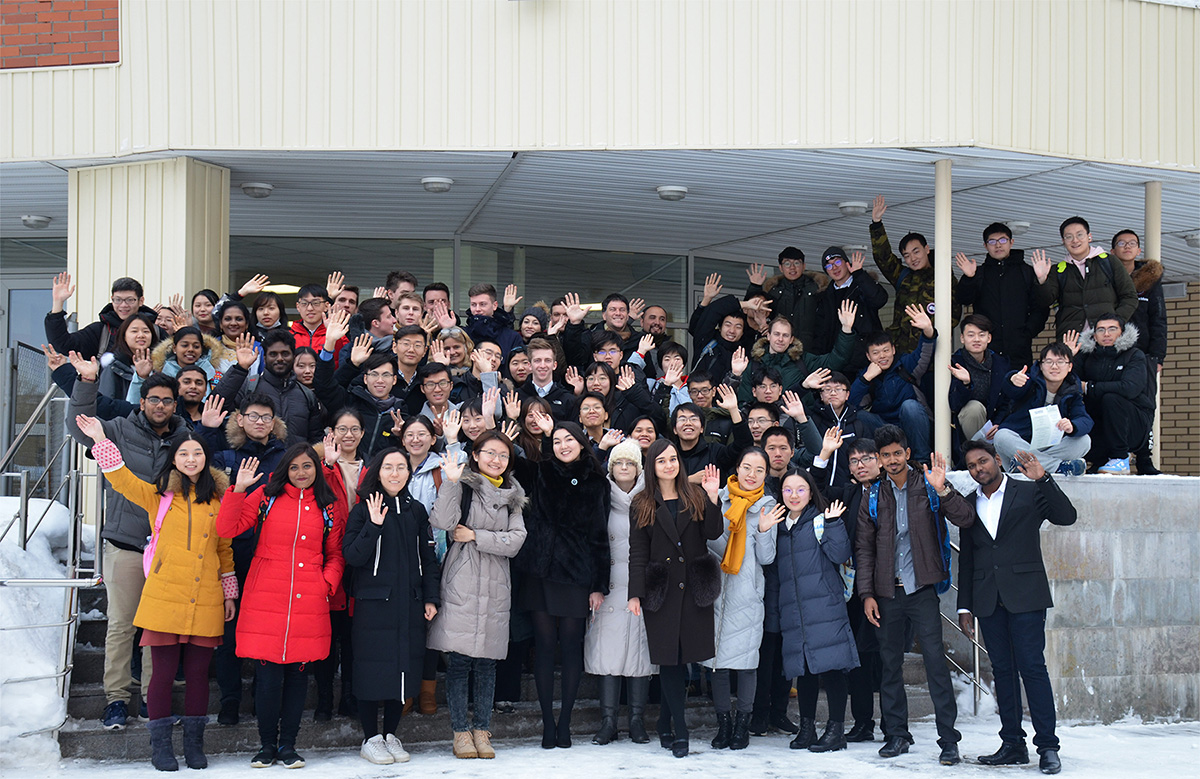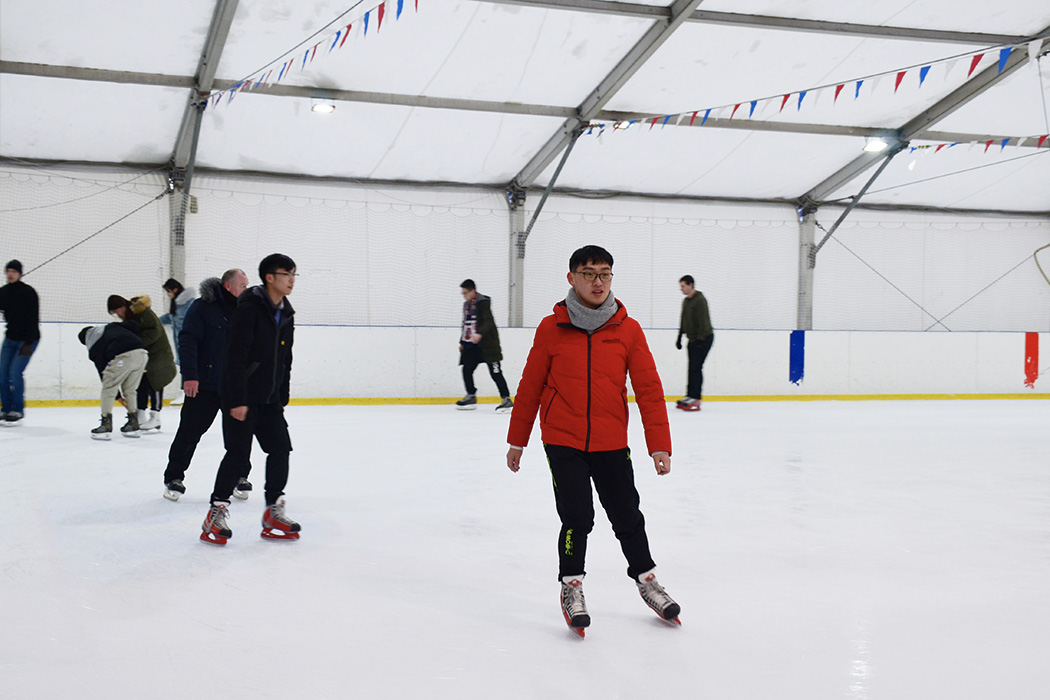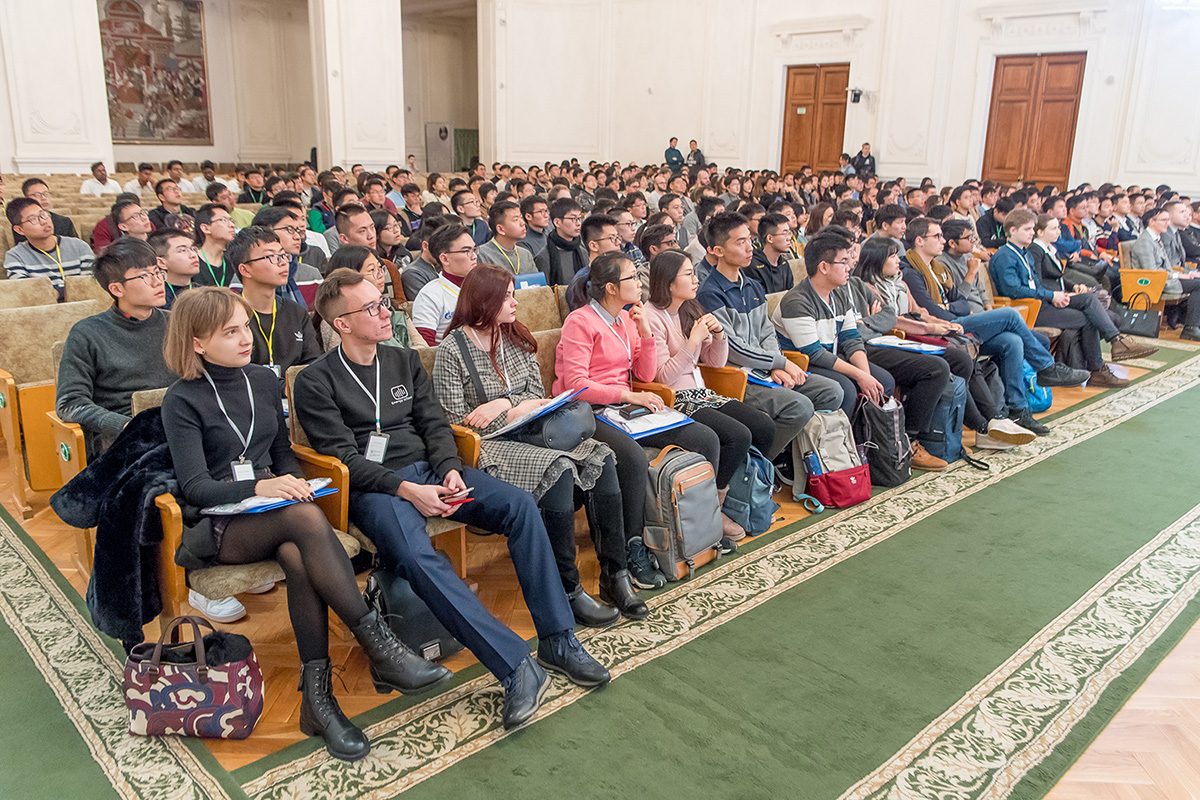 Deadline for registration:
Early bird deadline: October 28, 2019
Regular deadline:
for non-EU citizens: November 18, 2019
for EU, Iranian and Indian citizens, citizens of visa-free countries: December 16, 2019
Good command of English. All classes and extracurricular activities are conducted in English. Knowledge of the Russian language is not required;
Applicants are expected to have at least 1 year of University level studies.
Make your winter great in two Russian capitals!
Contacts
room 227, 28, Grazhdanskii prospect, 195220, St.Petersburg, Russia