SPbPU Representative Office in Shanghai News
SPbPU Representative Office in Shanghai News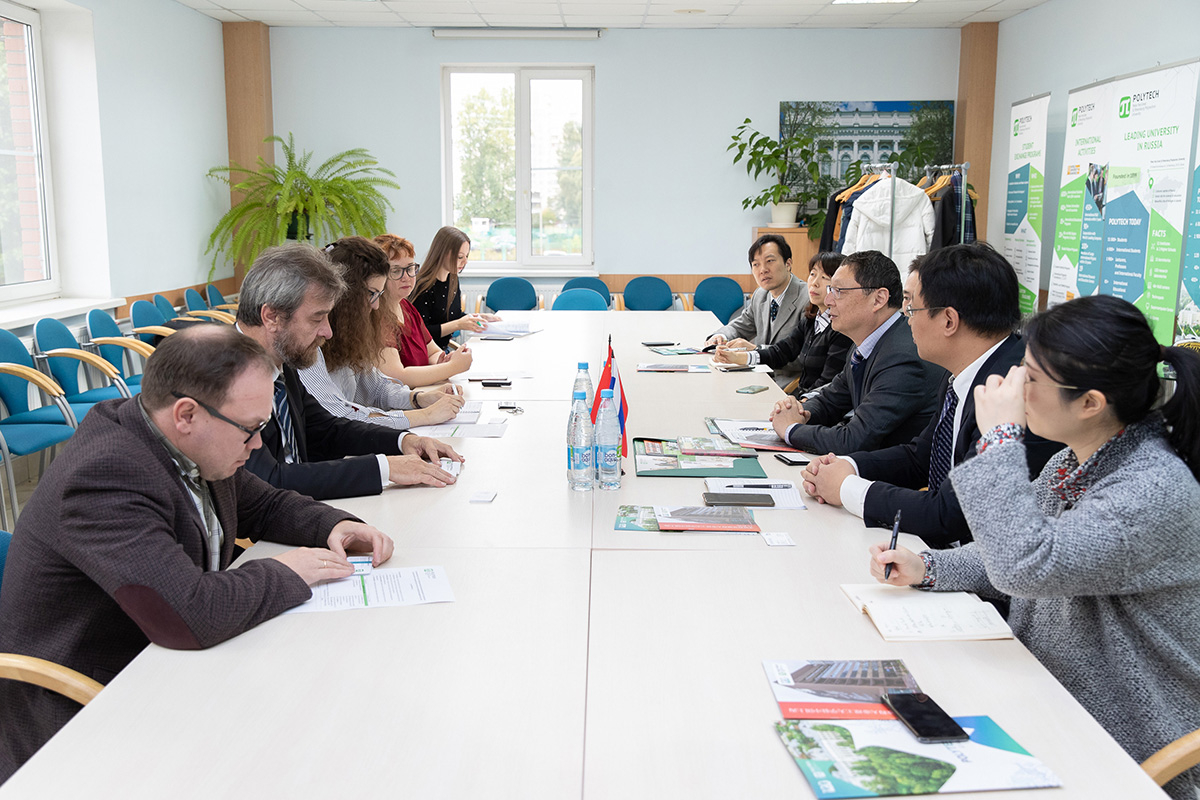 A delegation of the Research Institute of the Shanghai Academy of Sciences, headed by the director Mr. Shi QIAN, paid an official visit to SPbPU. The research institute is engaged in solving global problems at the state level - in particular, it is framing a long-term development plan for the entire city of Shanghai. Read more: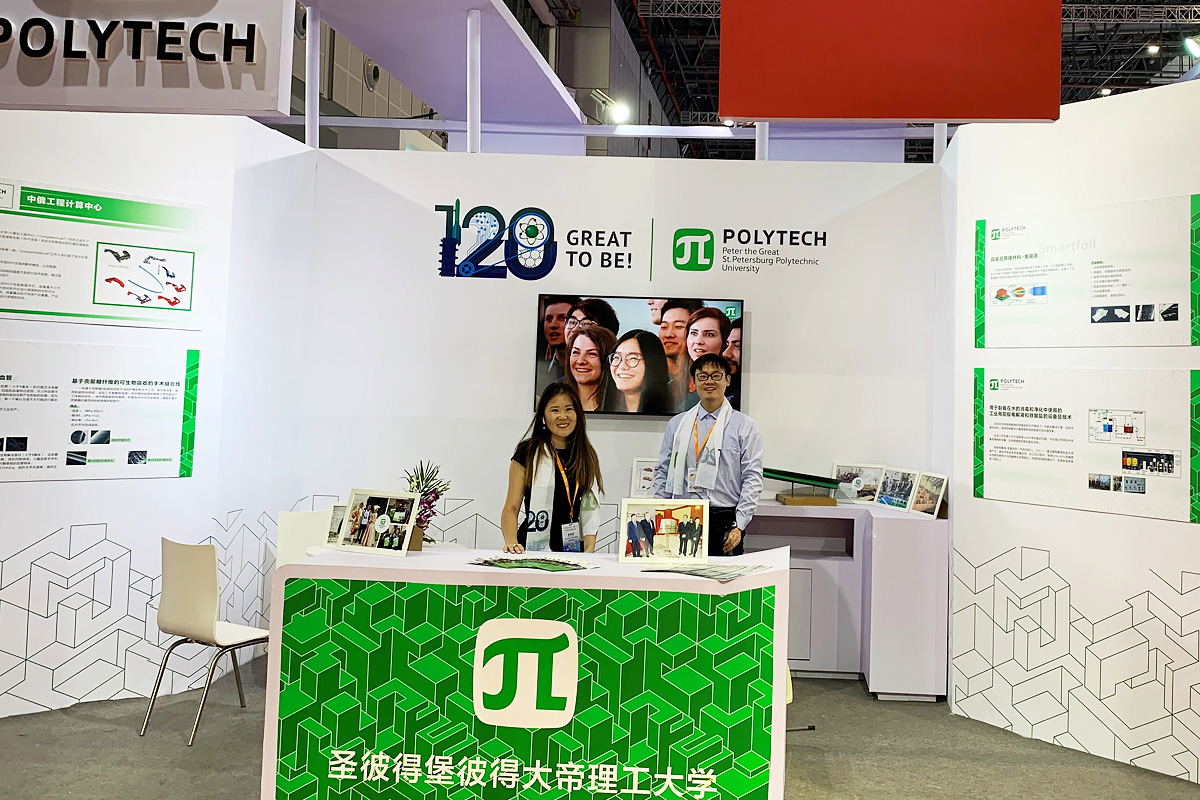 The 21st China International Industry Fair (CIIF) took place in Shanghai. It was organized with support of PRC ministries and the Government of Shanghai. SPbPU takes part in the CIIF for the second time. This year, our university was presented at two booths. Participants and guests of the exhibition got acquainted with SmartFoil ultrafast cold soldering technology and ultra-sensitive thin-film sensors, which can significantly reduce the cost of electronic devices. Read more: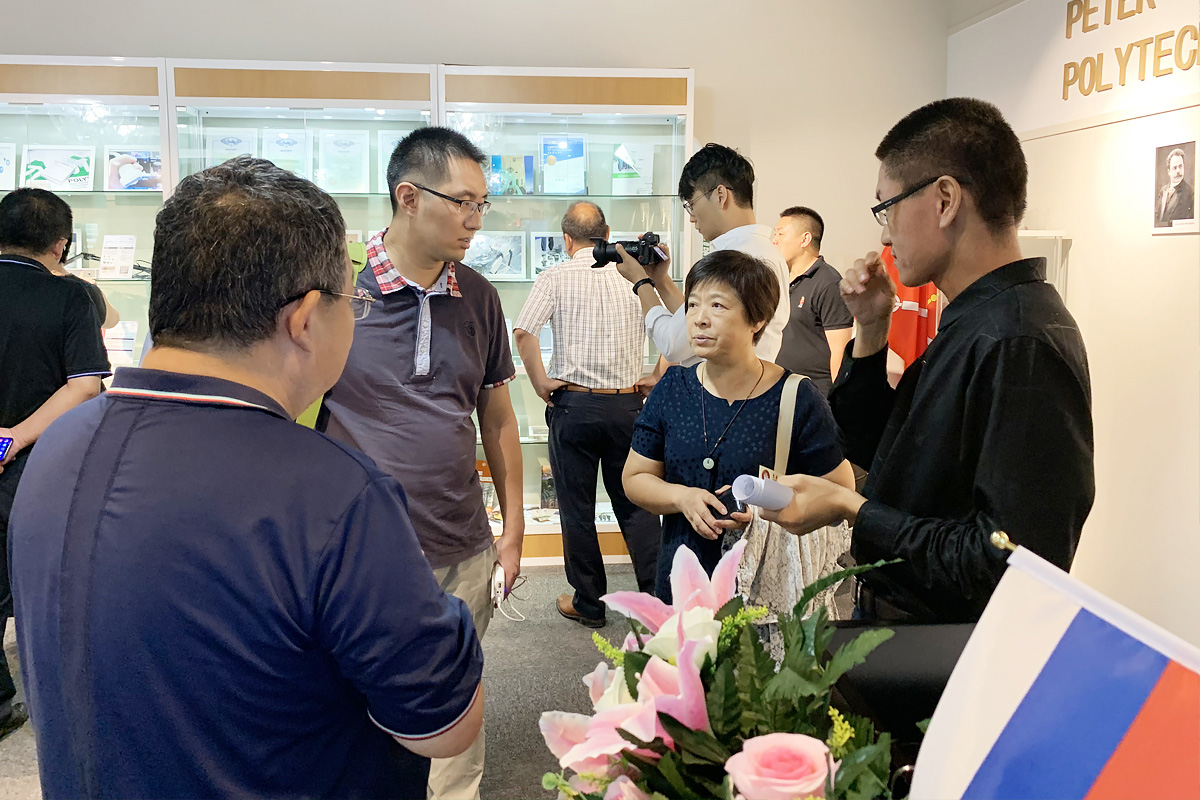 The first in Russia conference under the auspices of the world-famous scientific publishing house Nature Research was held at Polytechnic University. The conference called 'Advances and Applications in Plasma Physics' (AAPP 2019) brought together leading experts in the field of plasma physics from around the world. SPbPU Official Representative Office in Shanghai also became a venue for the international event. Read more: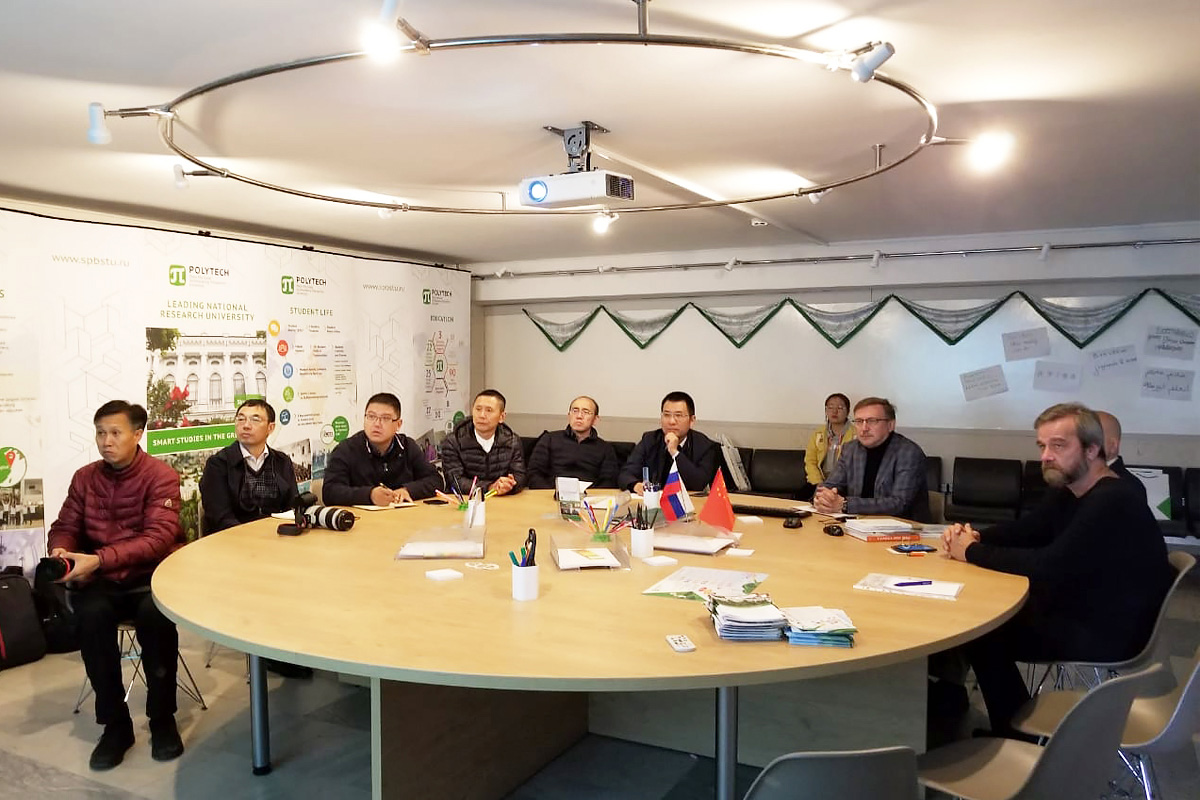 At the end of September, a delegation from the Shanghai Office of External Improvement and Gardening visited Polytechnic University. Chinese colleagues met with scientists from the Civil Engineering Institute (ISI SPbPU). During the meeting and the subsequent discussion, the most significant, typical for both sister cities environmental problems were identified. Read more: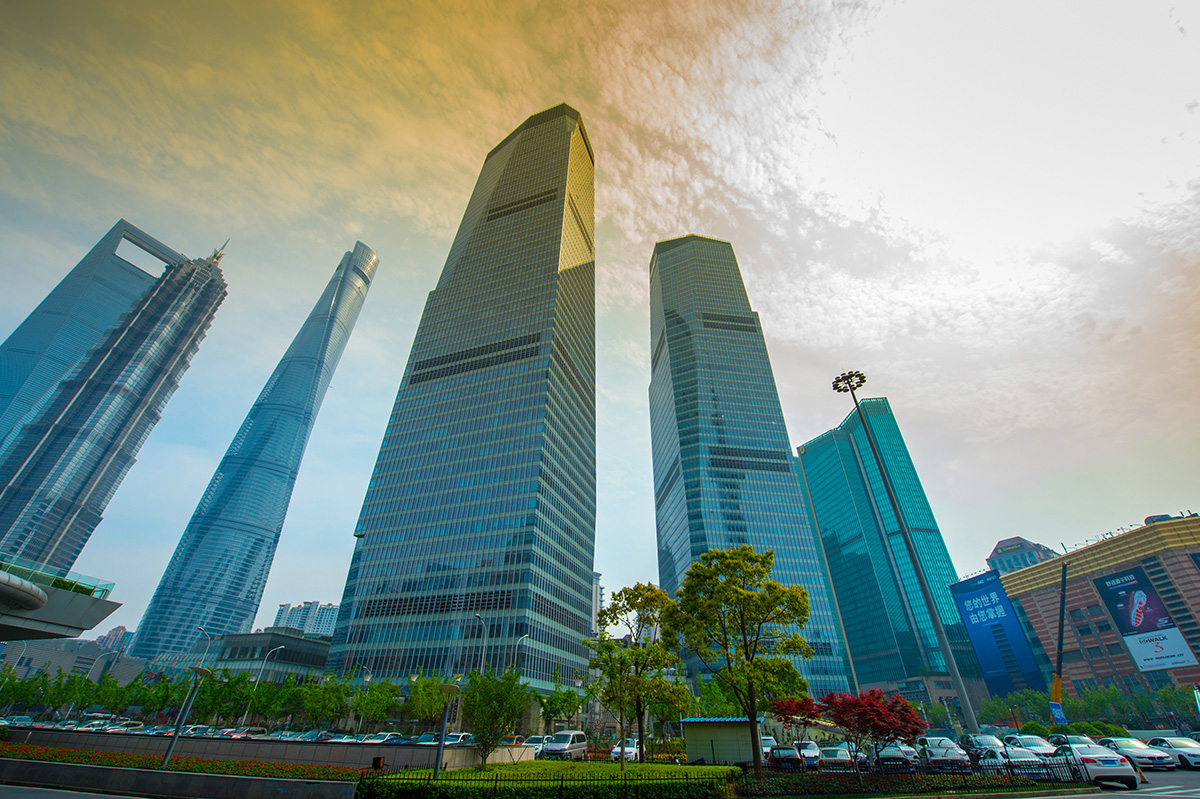 In September, SPbPU signed an agreement on cooperation on short-term programs with the East China Polytechnic University. The plan is that the Chinese university will send students for internships at the International Polytechnic Summer and Winter Schools. Next year, groups of students will come to SPbPU to study energetics, materials science and the Russian language. Read more: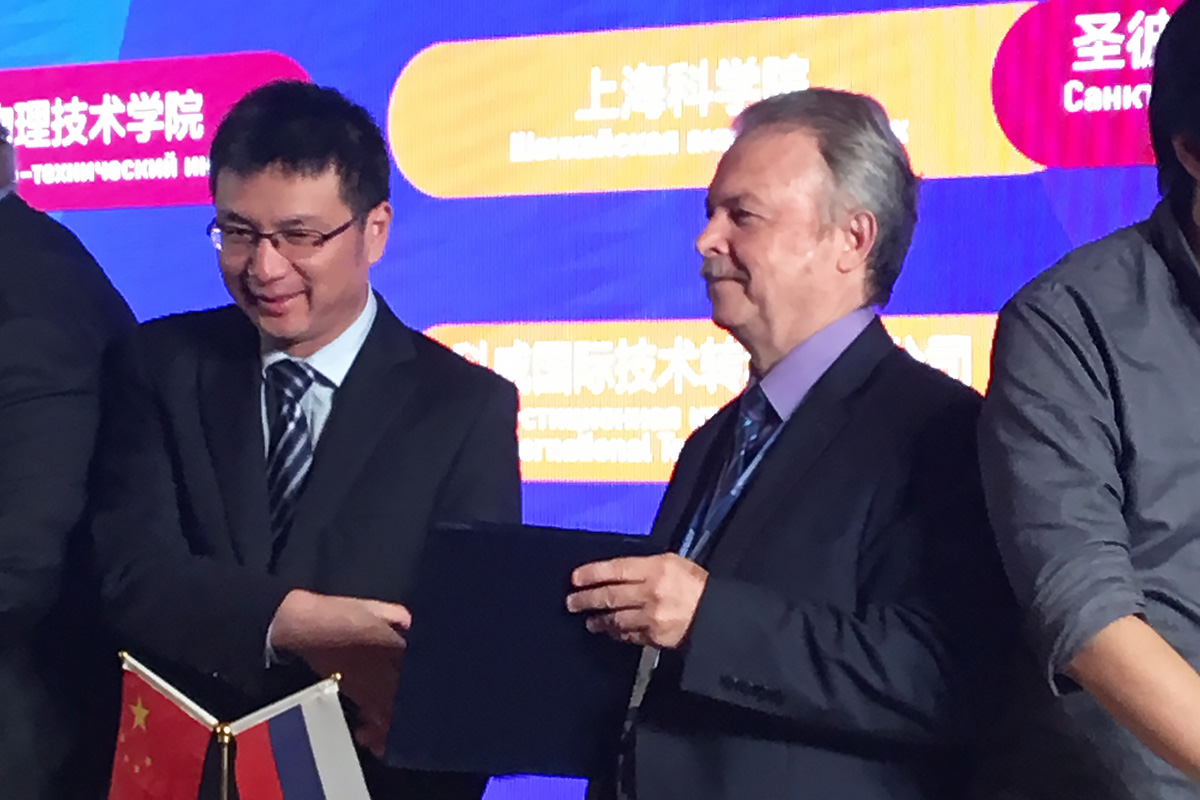 Polytechnic University took part in the International Silk Road Forum, in the framework of which a seminar of the Belt and Road Science and Innovation Network (BRSIN) took place. Under the chairmanship of Shanghai Jiao Tong University (SJTU), a meeting of the executive committee of the BRSIN, which Polytechnic University joined in 2017, was held. SPbPU made a proposal to strengthen the practical cooperation of universities within the network; in particular, cooperation in the field of promoting innovative projects and the implementation of joint project activities of students from the universities participating in the network. Read more: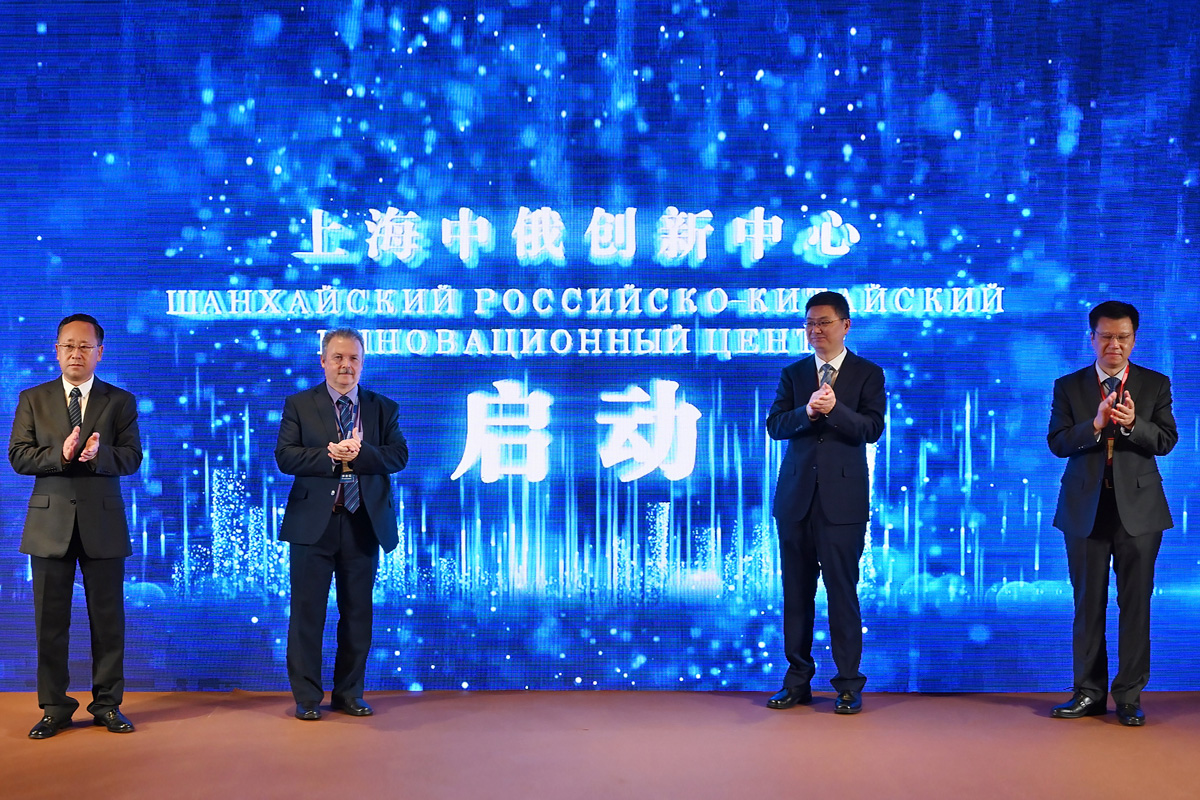 At the end of September, Peter the Great St. Petersburg Polytechnic University took part in two large-scale international events in China: the 3rd Sino-Russian Dialogue on Innovation and the International Silk Road Forum.
The Sino-Russian dialogue on innovation has been held annually in China since 2017 at the initiative of the Ministry of Science and Technology of the PRC and the Ministry of Economic Development of the Russian Federation. For three years, the forum has remained an effective platform for discussing key issues and problem points of bilateral cooperation in the field of innovation, the development of the investment climate and entrepreneurship. Read more:
With support of the Representative Office of SPbPU, the International Workshop on "Transfer and Commercialization of Innovative technologies as an instrument for university development" took place at Polytechnic University in August. For three days, participants from Polytechnic University, Shanghai Polytechnic University and Shanghai Jiao Tong University discussed the protection and use of intellectual property, technology transfer, methods of searching for information resources, interaction with scientific departments, ways to increase the effectiveness of joint innovation activities, etc. Read more: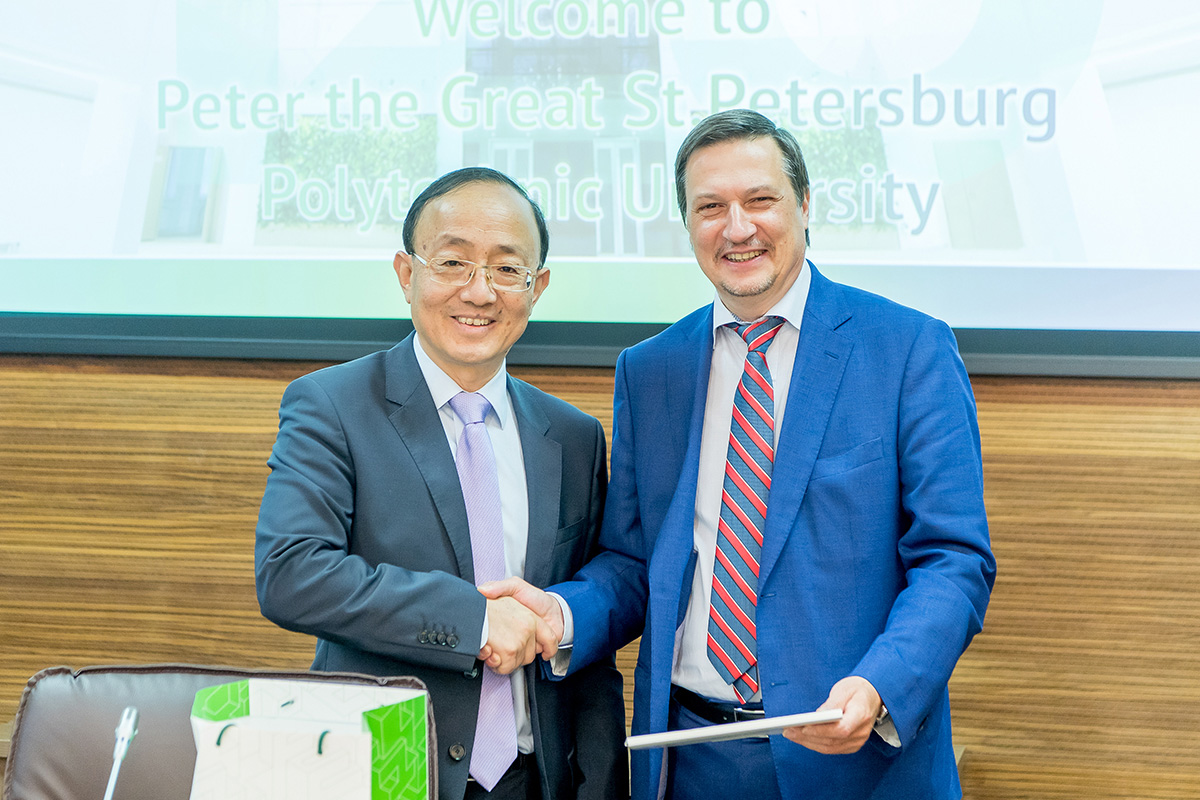 At the end of July, a substantial delegation of the Shanghai Science and Technology Committee visited SPbPU. The delegation included the Chairman of the Committee and the Director of the Departments of the Committee for the Strategic Planning, Development and Management of the R&D Base, Supervision and Scientific Integrity, Science and Technology and International Cooperation. Read more: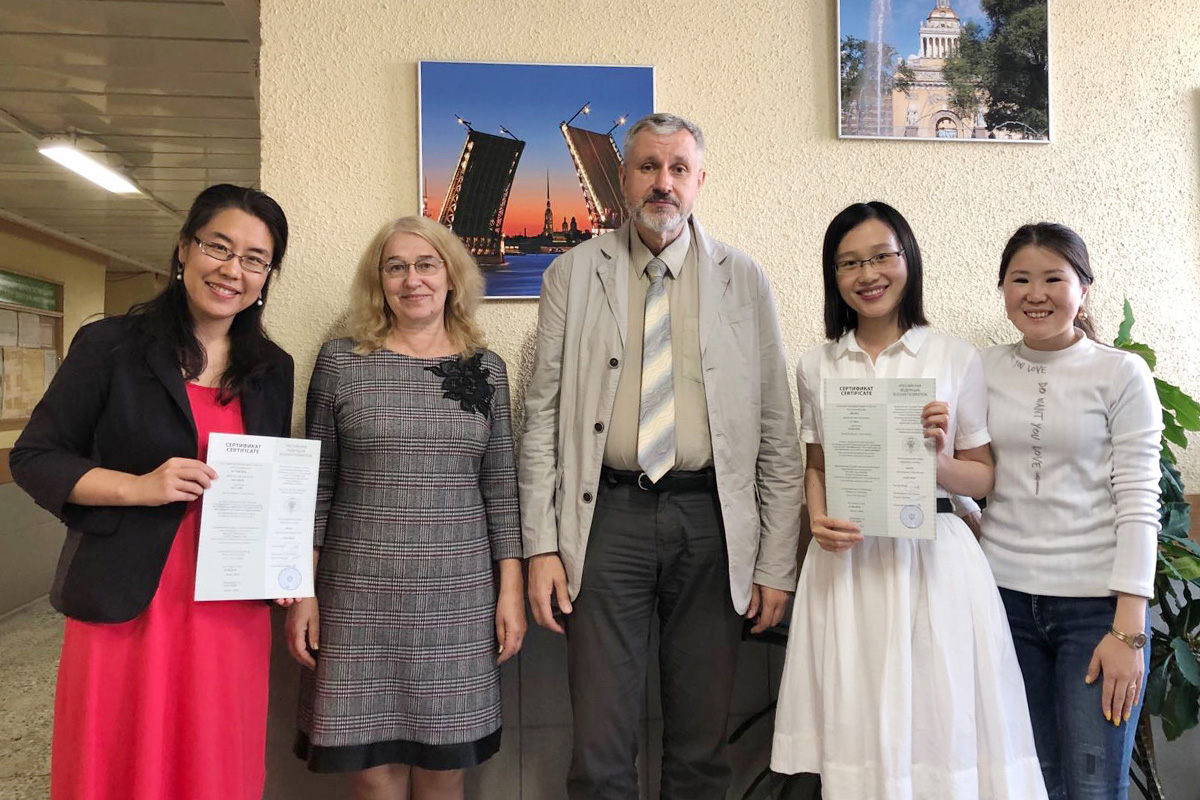 Last July, teachers of the Shanghai College of Foreign Languages – participants of the qualification enhancement program "The Russian language and methodology of teaching it" - completed their studying at SPbPU. Cooperation with colleges is an important area of international activities of the SPbPU Higher School of International Educational Programs. Read more: