International Marketing Management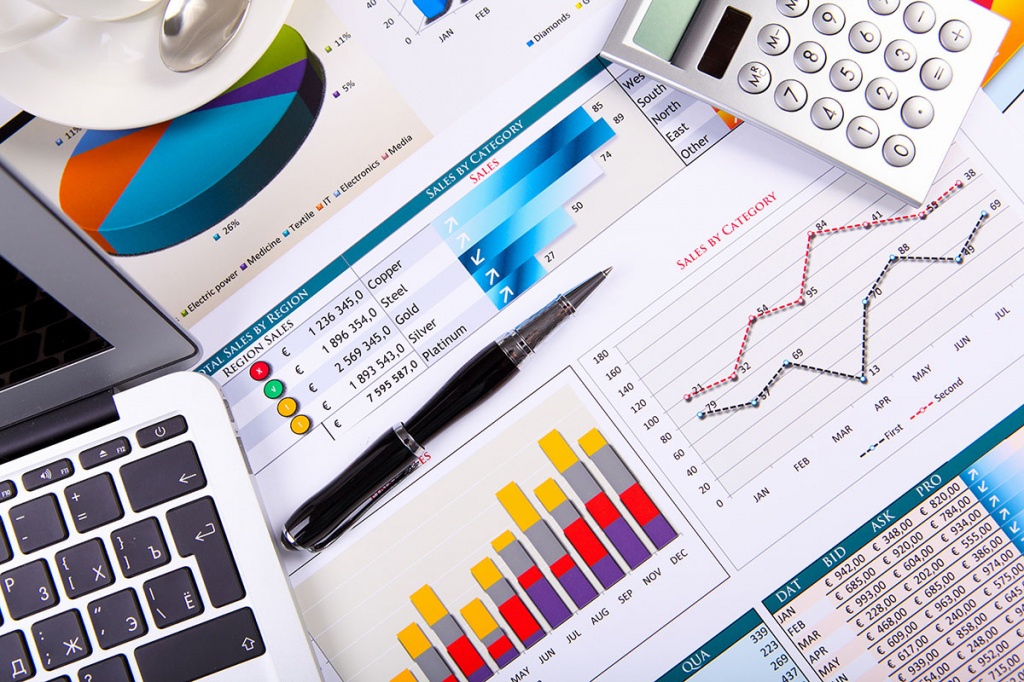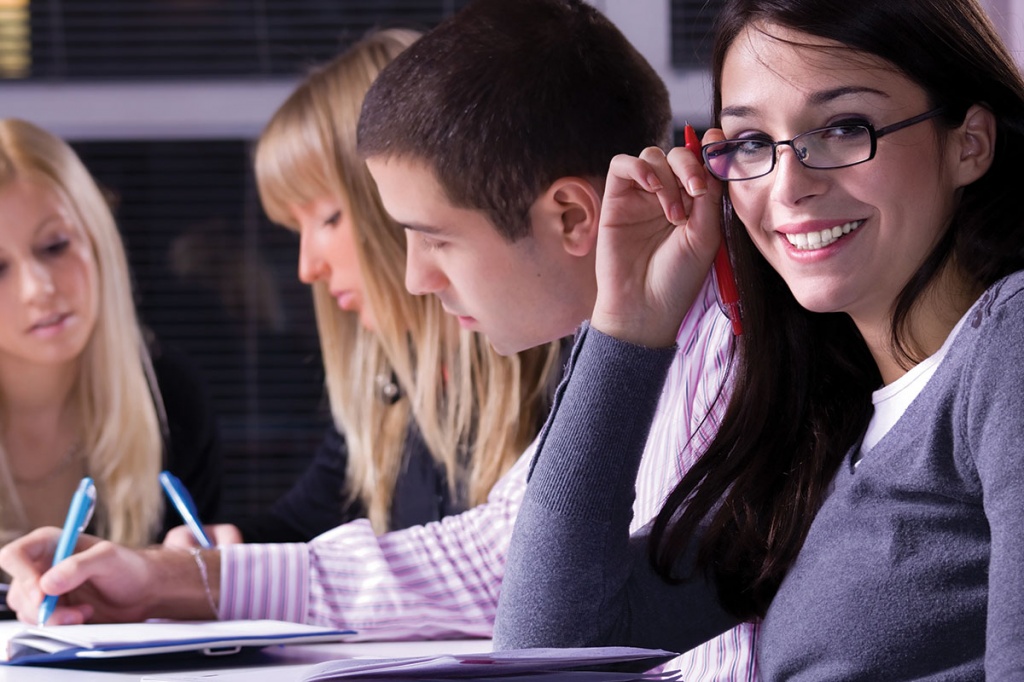 Program profile. Major areas of expertise:
International business law / Business ethics (in Russian)
Managerial economics (in Russian)
Organization theory (in Russian)
Entrepreneurship Intercultural management / Human resource management (in English)
Research methods in management (in Russian)
International trade / International market research (in Russian)
International marketing management (in English)
International controlling (in Russian)
Organizational and managerial practice (in Russian)
Modern strategic analysis (in English)
Corporate finance (in English)
Industrial marketing (in English)
International standards of production management / International purchasing and supply chain management (in English)
International logistics / Sales management (in English)
Research work (in Russian)
Tuition fee per year: Recruitment for 2017-2018 academic year is not сonducted
Admission procedure
You are kindly required to fill in an on-line application. International applicants may find additional information concerning admission at SPbPU web-site.
Key Points
the course is entirely delivered in English;
opportunity to participate in Double Degree Programs with top-ranked European Business Schools;
contemporary teaching techniques, case studies and workshops;
the program is carried out in partnership with leading Business Schools;
regular participation in seminars, conferences and forums;
international contacts for future career at top positions;
analytic, creative and systematic thinking skills development;
cross-cultural studies and other extracurricular activities at the University;
scholarships to study abroad in English in one of the European partner universities (a semester or a summer school).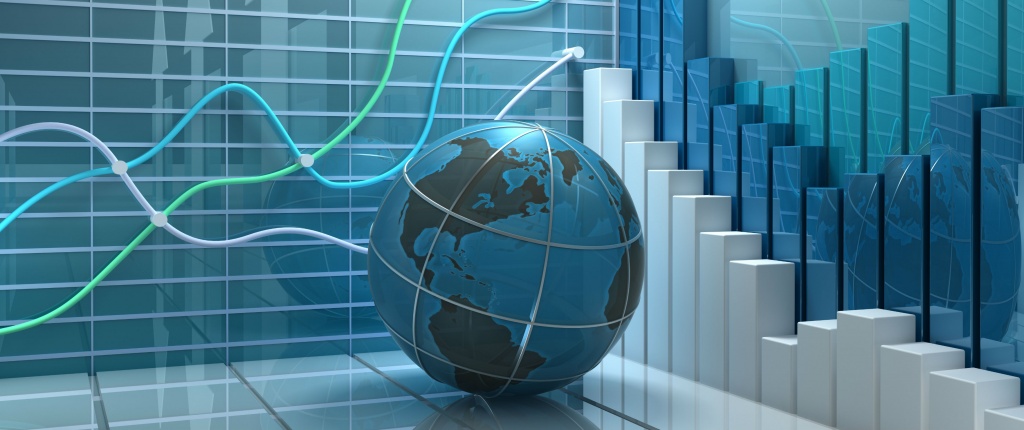 The international degree program is implemented by the Institute of Industrial Economics and Management of SPbPU in cooperation with ESB Business School, Reutlingen (Germany).
Double degree
Single degree
Place of study
1st year – in SPbPU
2nd year – in ESB Business School, Reutlingen (Germany)
2 years in SPbPU with an opportunity to study a semester abroad (Germany, Austria, etc.)
Languages of instruction
Russian, English and German
Russian and English
Diplomas obtained upon successful completion of the program

Master of Science (MSc) in International Marketing Management (SPbPU)
Master of Arts (MA) in International Business Development (ESB Business School)

Master of Science (MSc) in International Marketing Management (SPbPU)
Optionally - Semester abroad certificate from one of European business schools (Reutlingen, Munich, Steyr)
With the aim to master students in the field of international marketing management and boost their management carrier.
Program Partners

ESB Business School, Reutlingen is a top-ranked business school in the university rankings carried out by rating agencies. Partners of ESB are Bosch, Bayer, Deutsche bank and others. All ESB's educational programs are accredited by the Foundation for International Business Administration Accreditation (FIBAA).

University of Applied Sciences Upper Austria, Steyr UUA degree programs are based on the principle guaranteeing of gaining practical oriented education through business case studies (among partners of UUA there are BMW, MAN, SKF and others).
Master Degree Program "Global Sales and Marketing"

Strascheg Center for Entrepreneurship has been working to create a culture of innovation and entrepreneural skills for 11 years now. Several businesses have been started and many students and professionals have received education while analyzing complex innovation processes. Study programs in the field of global entrepreneurship and international business.
Brochure "International Master's Degree Program taught in English "International marketing management"
Additional Benefits
Staying in the most beautiful city of Russia - Saint-Petersburg - will reward you with unforgettable experience!
Contact details
Peter the Great St. Petersburg Polytechnic University
Vladimir Shchegolev, Program Coordinator
Polytechnicheskaya, 29, 3d University building, 195251 St. Petersburg