Materials and Structures for Extreme and Special Conditions
Materials and Structures for Extreme and Special Conditions
If you are interested in learning about structures and materials this course is for you!
Having chosen Materials and Structures for Extreme and Special Conditions implies a rational approach to success of future career.
Upon graduation participants will acquire pertinent knowledge and skills which are sure to be helpful and will lead to top executive positions in R&D departments of the companies operating in the global market.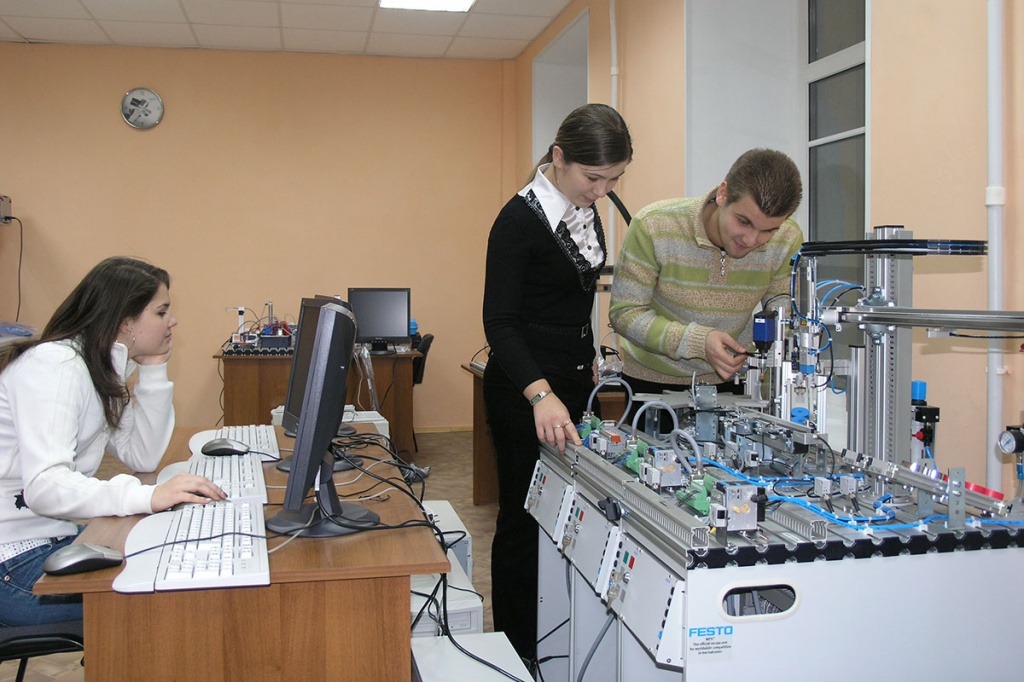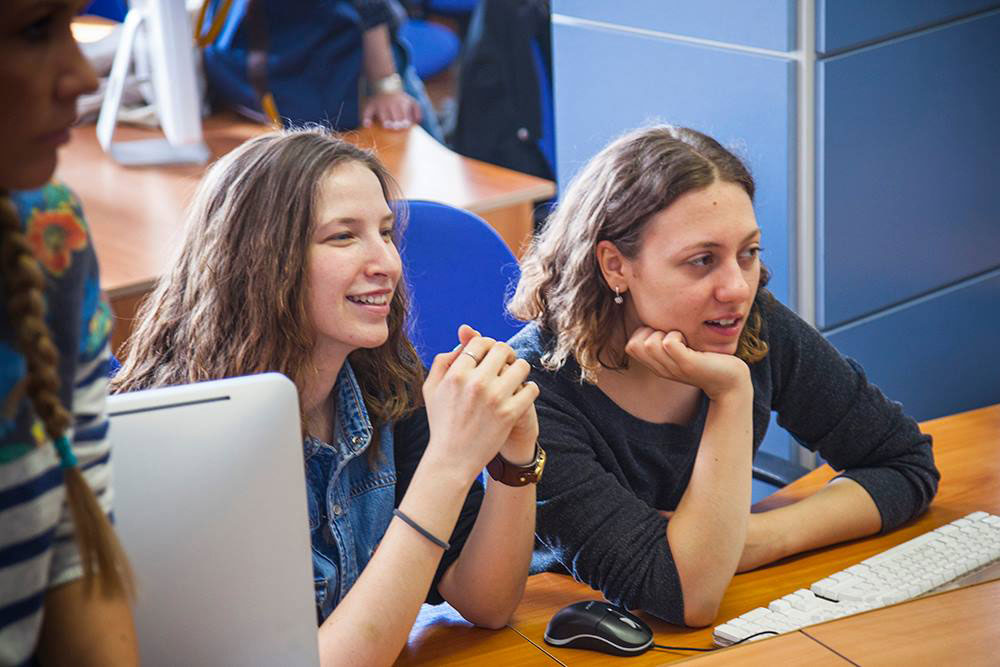 The key objective of this Master's Degree Program is to train R&D experts with extensive scientific and practical knowledge with the focus on processing technologies for advanced materials, structural analysis and design methods. The major issue of the course deals with the behavior of materials and structures under extreme conditions.
Program profile. Major areas of expertise:
additive manufacturing and beam materials processing;
FE-analysis including advanced CAE software;
materials science and technologies of new materials;
mechatronic systems;
design methodologies of structures for extreme and special conditions.
Tuition fee per year: Recruitment for 2017-2018 academic year is not сonducted
Admission procedure
You are kindly required to fill in an on-line application. International applicants may find additional information concerning admission at SPbPU web-site.
Key Points
individual approach and on-going assistance;
the course is fully taught in English;
scientific research activities, regular participation in seminars, conferences and forums;
joint projects and research activities with teachers' engagement;
the program makes it possible to attend regular experts' lectures held in English and to provide internships in international companies;
cross-cultural studies and extracurricular activities at SPbPU;
interaction with experts from leading construction and engineering companies;
scholarships to study abroad in English in one of the European partner universities (a semester or a summer school).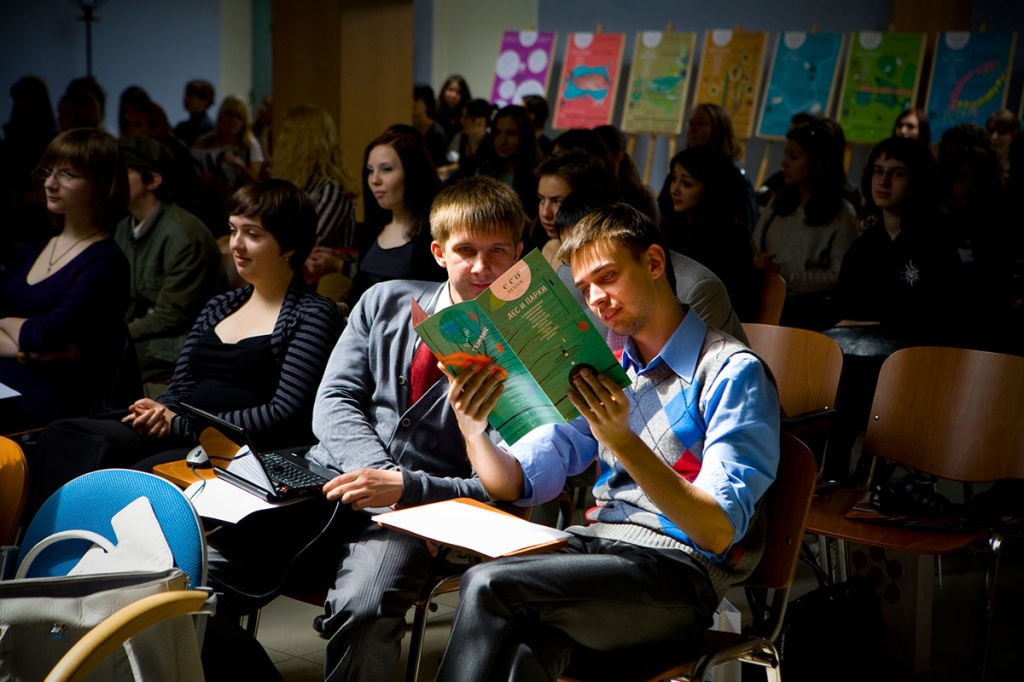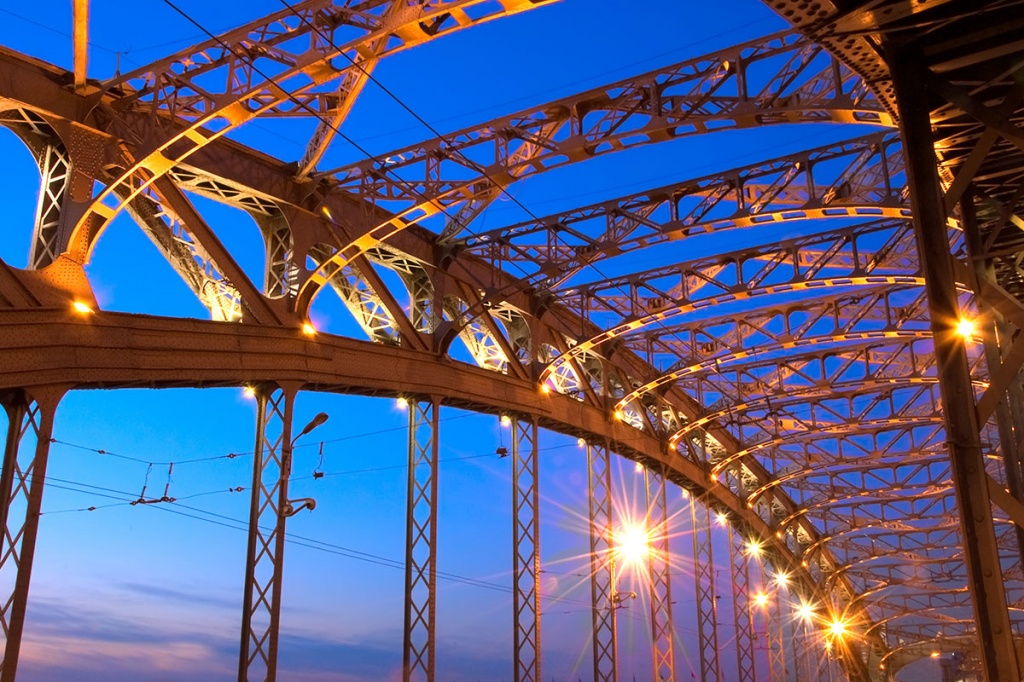 Program Partners

Lappeenranta University of Technology (Finland) was established in 1969. Nowadays, LUT's strategic focus areas are green energy and technology.
Additional Benefits
Staying in the most beautiful city of Russia - Saint-Petersburg - will reward you with unforgettable experience!

Contact details
Peter the Great St. Petersburg Polytechnic University

Anna Mosalova, Program coordinator
Polytechnicheskaya, 29, University building, 195251 St. Petersburg