Advances and Applications in Plasma Physics
Advances and Applications in Plasma Physics
Learn about the plasma physics and thermonuclear fusion!
Program profile. Major areas of expertise:
Plasma physics and diagnostics
Thermonuclear fusion
Low temperature plasma
Computational physics
Thermonuclear neutron sources
Key Points
basic background and research experience in the top of modern physics
potential to R&D in a variety of fields
excellent analytical, critical and problem solving skills
communication and study skills: ability to manage their own learning and to make use of primary research sources and reviews
transferable skills necessary for employment: initiative, decision making and ability to undertake further professional training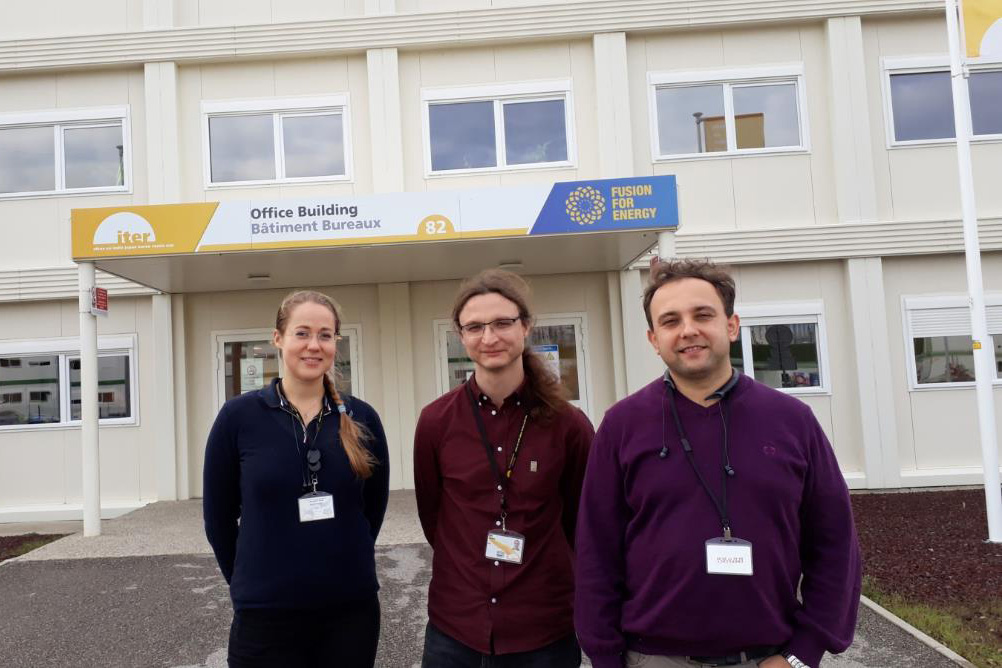 Admission procedure:
You are kindly required to fill in an on-line application. International applicants may find additional information concerning admission at SPbPU web-site.
Entry requirements:
Bachelor in Physics, Engineering, Applied Physics, Computer Science or similar. English language proficiency B+ level. Basic knowledge of Electrodynamics and Statistical physics is required. Entrance examination. Interview with the program coordinator.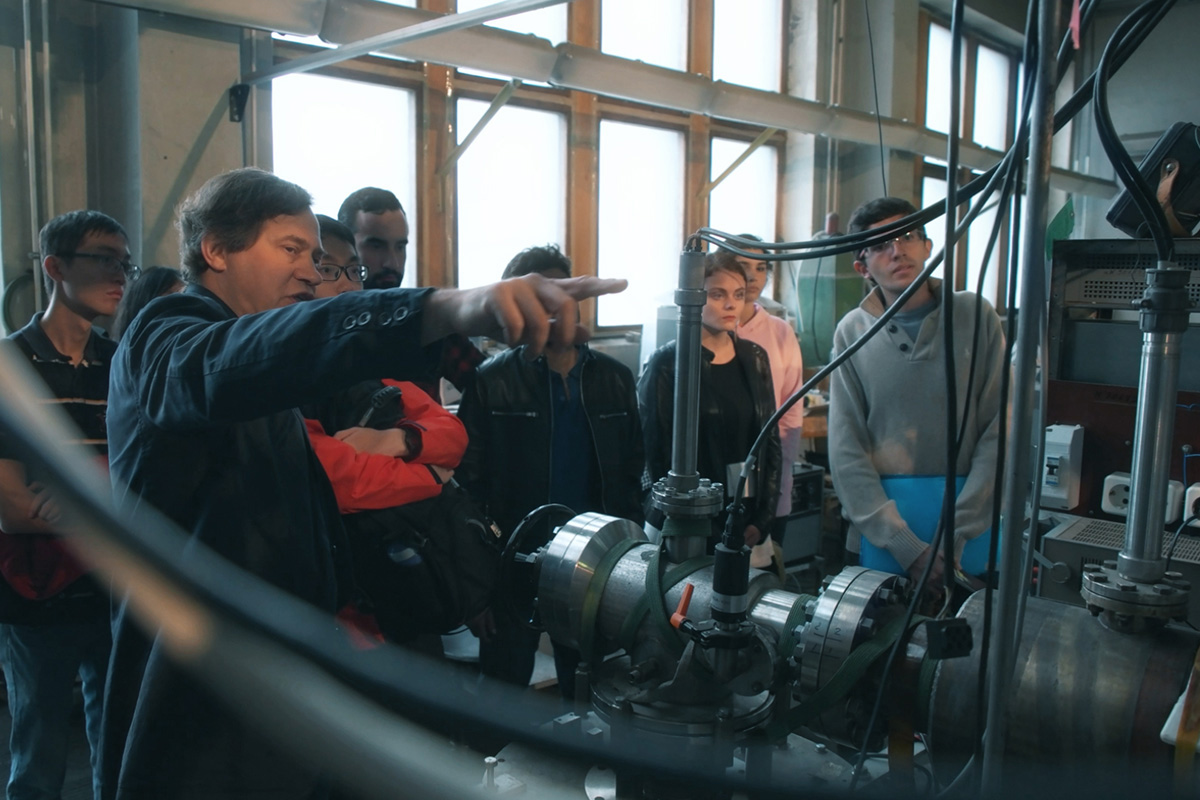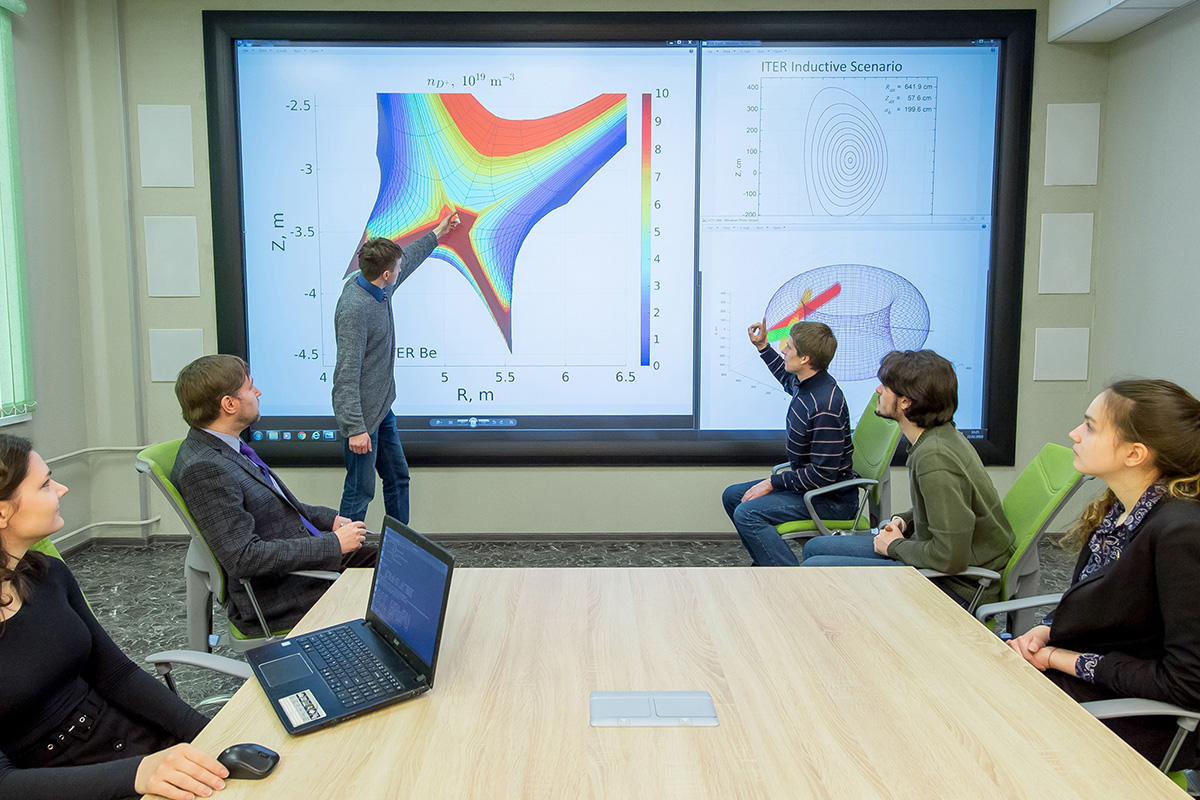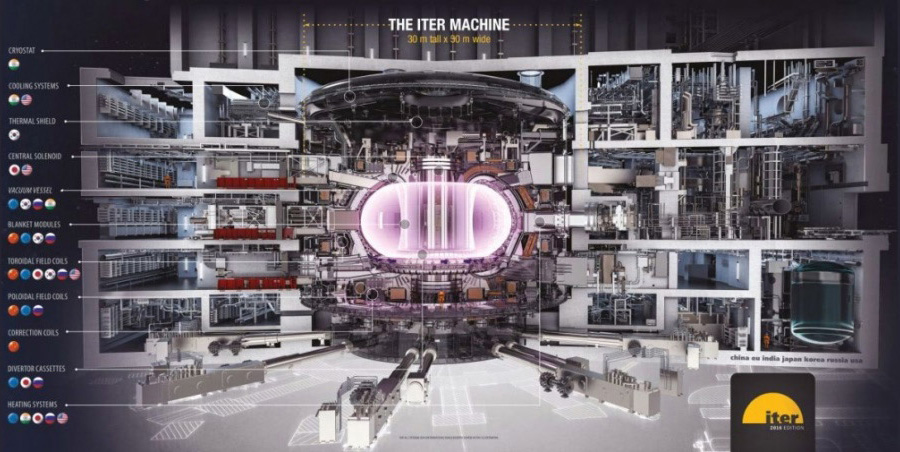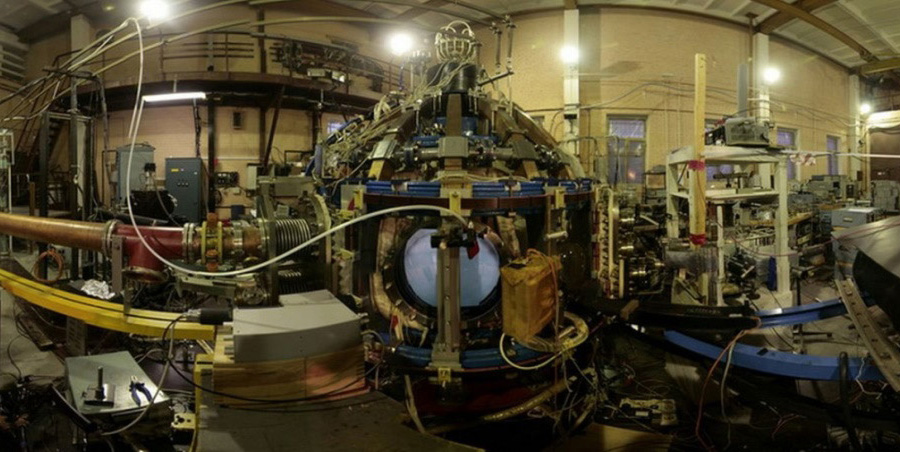 Tuition fee per year:
for foreign students: 305 000 Rubles
for Russian students: 244 800 Rubles
Award: Master of Science
Partners:
EINDHOVEN UNIVERSITY OF TECHNOLOGY, THE NETHERLANDS
UNIVERSITÉ DE LORRAINE, NANCY, FRANCE
GHENT UNIVERSITY, BELGIUM
Additional Benefits:
Staying in the most beautiful city of Russia - St. Petersburg - will reward you with unforgettable experience!


Learn more about MSc Degree Advances and Applications in Plasma Physics
Contact details:
Peter the Great St. Petersburg Polytechnic University
Dr. Elena Vekshina, program manager
Polytechnicheskaya, 29, Academic Building No 2, of. 425, 195251 St. Petersburg