International Management
If you are looking for a challenge to go beyond International Management welcome to our course: "International Management"!
With us, you'll become a well prepared highly skilled expert able to effectively perform the tasks of their professional activity on the organization of the various departments of companies in the international markets. An outstanding feature of this Master's Degree Program is the competence to develop and implement management decisions in the context of the current economic situation, to form a new scientific, methodological and organizational database of management activities of the organization in terms of the integration of innovation and business development.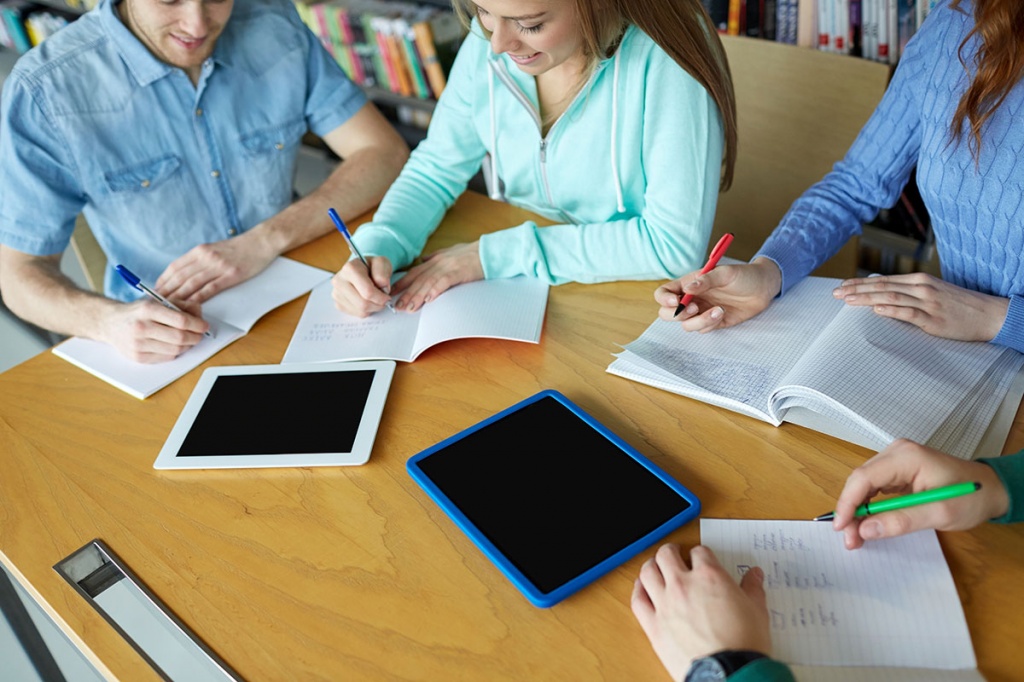 Program profile. Major areas of expertise:
Methodology of science and research methods in management
International management
International business
International finance and accounting
General courses
Tuition fee per year:
for foreign students: 280 800 Rubles
for Russian students: 216 000 Rubles
Admission procedure
You are kindly required to fill in an on-line application. International applicants may find additional information concerning admission at SPbPU web-site.
The Master's program aimed is training of high-level specialists capable of working in an international business environment, create their own business, both domestically and international markets. A distinctive feature of the graduate of the master's program is the ability to manage innovative projects and implement them properly, create the conditions for sustainable development of the company; сombination of basic current educational courses with contemporary teaching techniques, case competitions and workshops; analytic, creative and systematic thinking is developed with the help of carefully assembled educational modules that allow deep-dive approach; a block of special skills disciplines helps to form cross-cultural teamwork and leadership; teaching is being conducted in close partnership with business practitioners who share their up-to-date expertise with the students; motivating learning environment.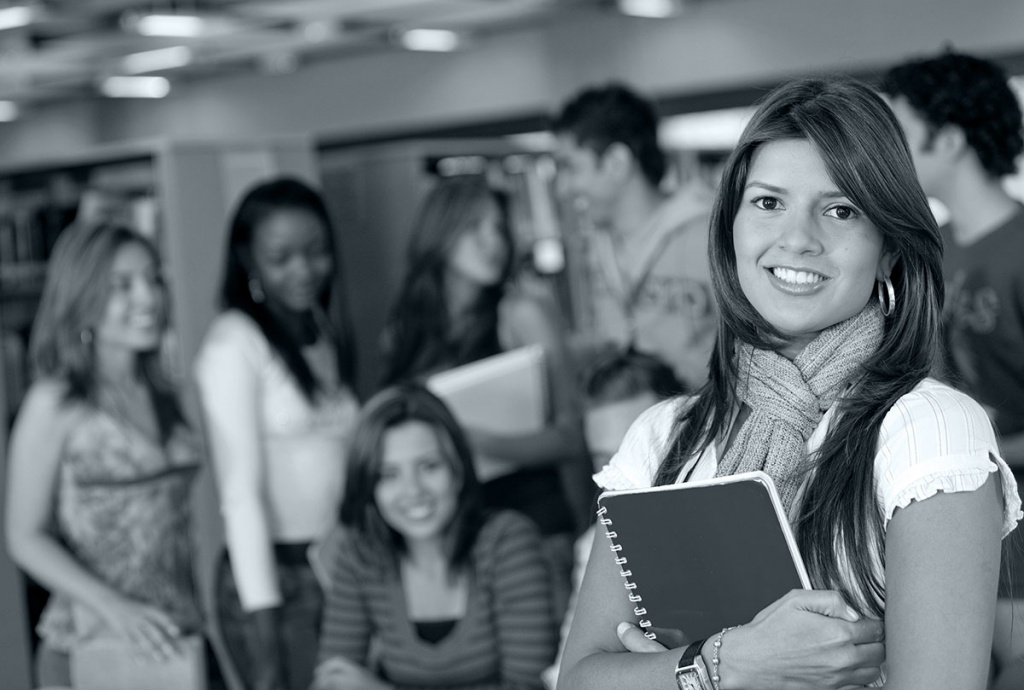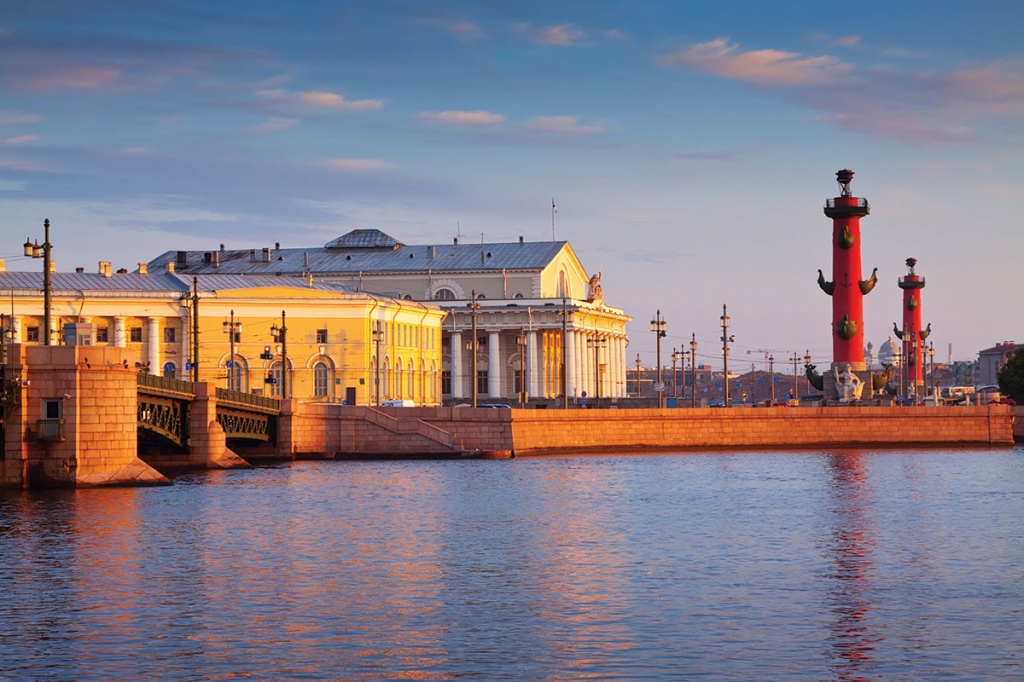 Key Points
the course is entirely delivered in English;
contemporary teaching techniques, case competitions and workshops;
regular participation in seminars, conferences and forums;
international contacts for future career at top positions;
analytic, creative and systematic thinking skills development;
cross-cultural studies and other extracurricular activities at the University;
scholarships to study abroad in English in one of the European partner universities (a semester or a summer school).
Since the program is very popular among foreign students we've designed two possible individual educational tracks for Master's degree to choose from:
Diploma: awarded by SPbPU, Russia
Double Diploma: awarded by Technical University of Applied Sciences Wildau, Germany and SPbPU, Russia
Successful graduates from the study program will be awarded with two degrees:
Master of Science (MSc) in Management («International Management») from Peter the Great St.Petersburg Polytechnic University, Russia
Master of Arts (MSc) («European Management») Technical University of Applied Sciences Wildau, Germany
Program Partners: Technical University of Applied Sciences Wildau (TH Wildau)
Additional Benefits
Staying in the most beautiful city of Russia - Saint-Petersburg - will reward you with unforgettable experience!
Contact details
Peter the Great St. Petersburg Polytechnic University
International Graduate School of Management
Maria Slav, Program Coordinator
Victor Merkulov, Program Coordinator
Polytechnicheskaya, 29, University building, 195251 St. Petersburg