Energy Technology
The impact of energy on human life cannot be overestimated. Countries fight over energy supplies, energy consumption brought us to the global climate crisis.
The Paris Treaty is an example how international and national policies affect regions and industries.
The aim of Master's programme in Energy Technology is to provide you with knowledge and tools that will help you to make the right technological and business decisions in order to bring positive change to your communities.
Credits 120 ECTS credits
Duration 2 years
Language English
Major Courses in Energy Technology:
Renewable Energy;
Turbines of TPP and NPP Working Processes of Turbines;
Reliability and Diagnostic of Power Machines
General Scientific courses:
History and Methodology of Science;
English for Technical Communication;
Scientific Discourse
Project activity:
Scientific and Research Work;
Internship Course Projects;
Master thesis
Supporting Courses:
Energy Economics;
Modern Energy Problems;
Modern Energy Technologies;
Computer-Aided Technologies
Tuition fee per year:
for foreign students: 305 000 Rubles
for Russian students: 244 800 Rubles
Diploma:
Master of Science (MSc) in Power Plant Engineering awarded by SPbPU, Russia
Triple Diploma:
Master of Science (MSc) in Technology (Energytechnology) awarded by Lappeenranta University of Technology, Finland
Master of Science (MSc) in Power Plant Engineering awarded by SPbPU, Russia
MSc in Technology (Energietechnik) awarded by Leibniz Universität Hannover, Germany
Entry requirements:
Bachelor's, Specialist's or Master's degree or equivalent in Energy Technology or Mechanical Engineering or equivalent
English language proficiency -TOEFL – 80 iBT or 550
PBT or IELTS – 6.0 or CAE either CPE grade A, B, or C
Minimum final mark of the Bachelor degree in Finland - 3.0; in Germany - 2.7 in Russia - 4.6
Test in a relevant field of studies
Interview in English with the program coordinator (Skype option is available)
Admission procedure
You are kindly requested to fill in an on-line application. Find further information concerning admission at SPbPU web-site.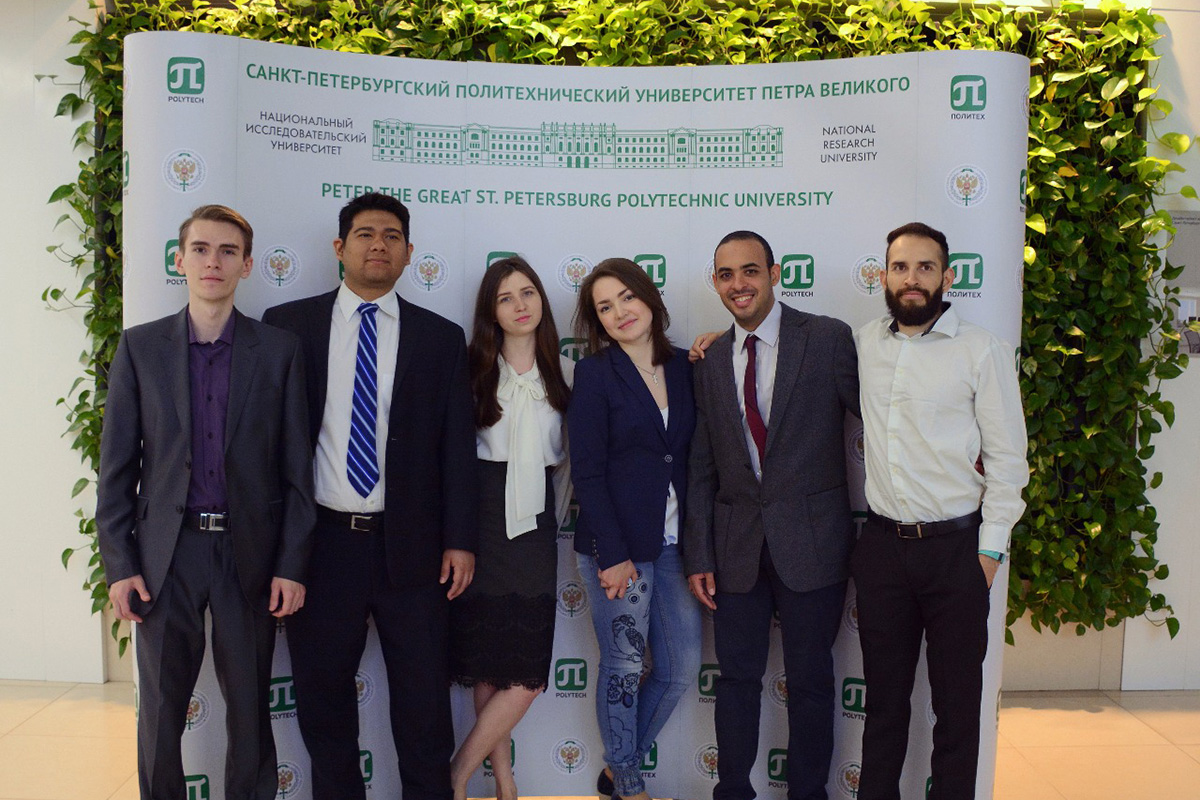 Key Points
well-balanced curriculum of theoretical and practical courses;
training by local and international specialists;
trilateral degree option;
program delivered in English;
company visits to leading industrial enterprises;
scientific research activities;
multicultural environment;
extracurricular activities.
Program Partners
Additional Benefits
Cosmopolitan cultural, industrial, scientific and business center, birth place of Russian president, background of famous Dostoevsky novels, UNESCO heritage site, most European city of Russia, St. Petersburg is a great place to live and to study.
Learn more about MSc Degree Energy Technology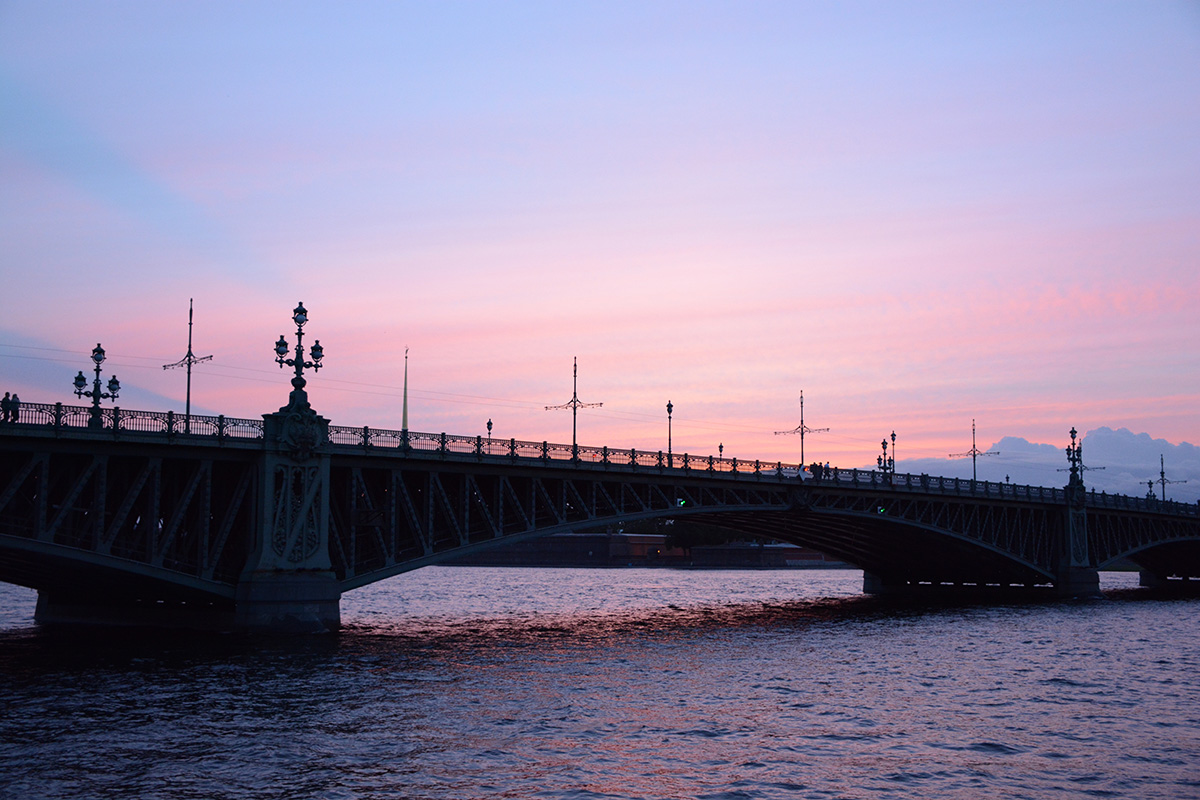 Contact details
Peter the Great St. Petersburg Polytechnic University:
Sultan Makoev, Program Coordinator
mckoy717
Polytechnicheskaya, 29, office 313, Main academic building, 195251 St. Petersburg