Energy Technology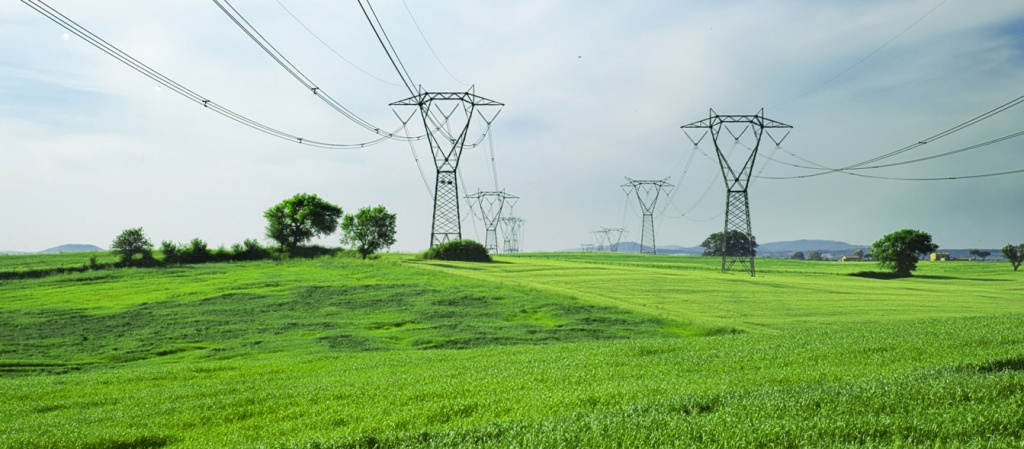 Are you keen on up-to-date energy solutions following the idea this issue is in high demand? Then Join the Energy Technology course!
The course trains highly qualified professionals able to solve complex engineering and management challanges in a global energy sector. With us, our students will gain the knowledge about modern energy systems, innovation technologies, modern energy equipment and its operation.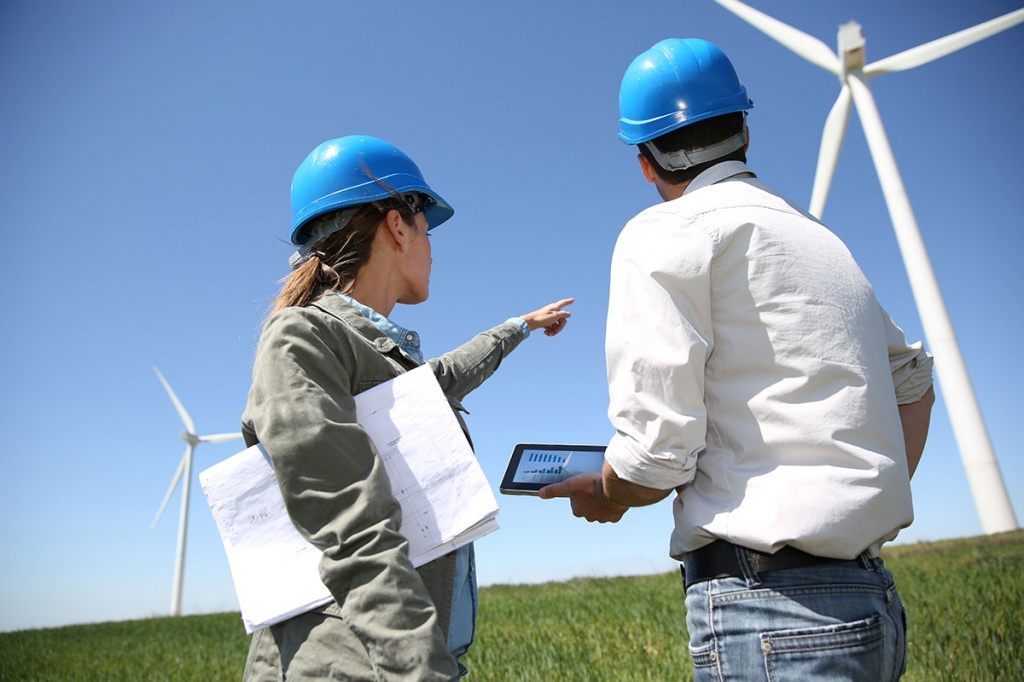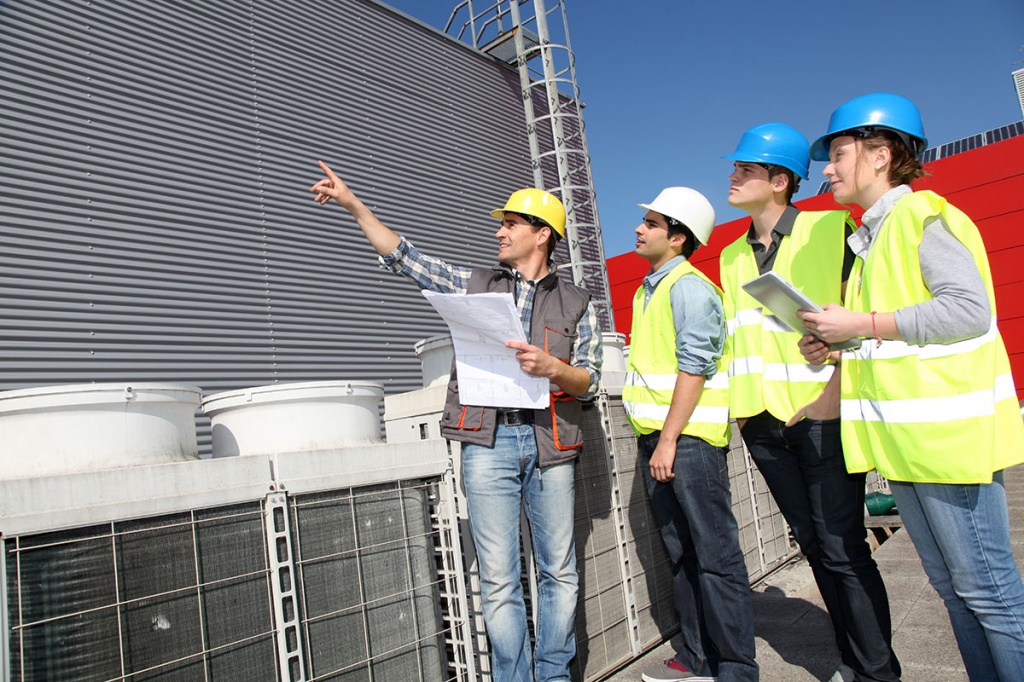 Program profile. Major areas of expertise:
Advanced knowledge of thermodynamics;
Thermal Power Plant Theory and Design;
Modeling and Simulation of processes in the context of power machines;
Energy efficient technologies and solutions in energy industry;
Publishing and scientific research work.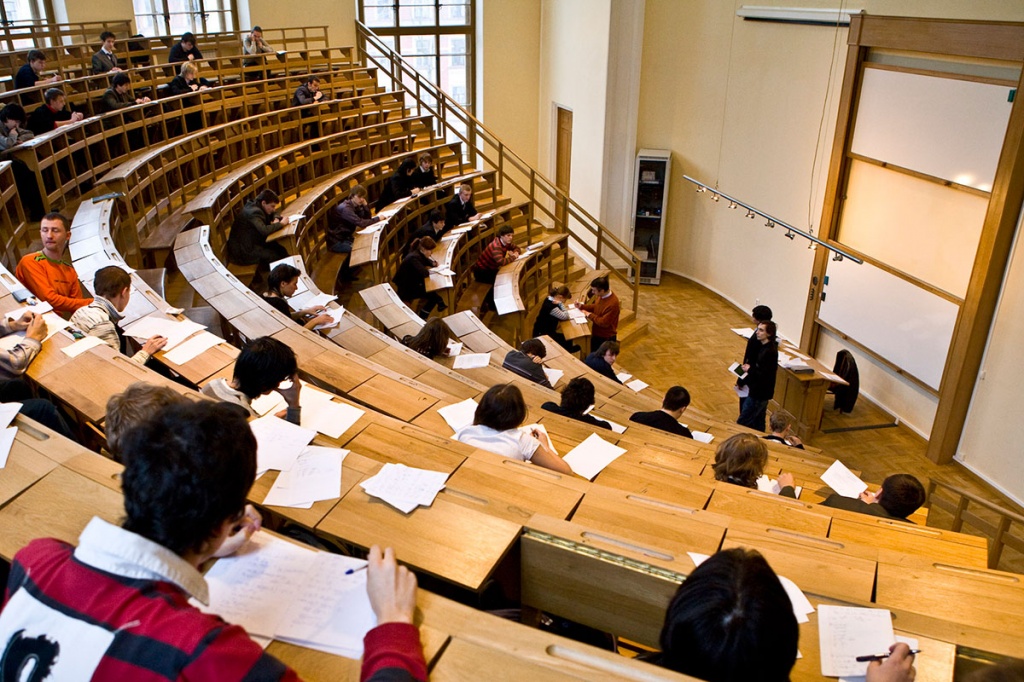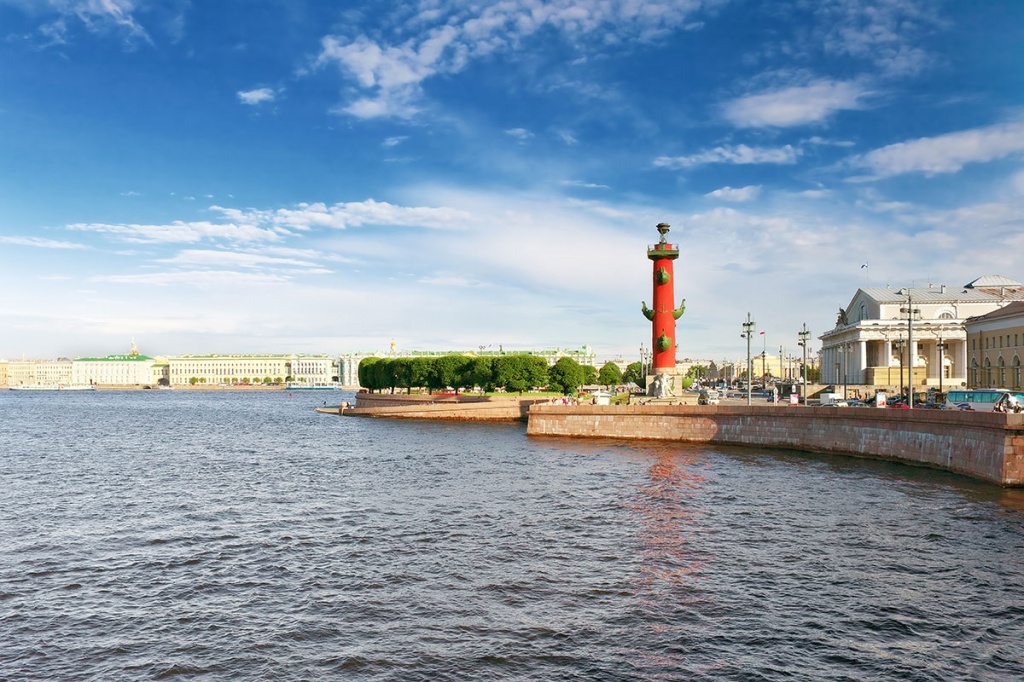 Tuition fee per year:
for foreign students: 301 000 Rubles
for Russian students: 231 600 Rubles
Admission procedure
You are kindly required to fill in an on-line application. International applicants may find additional information concerning admission at SPbPU web-site.
Key Points
individual approach and on-going assistance;
the course is delivered in English;
scientific research activities, regular participation in seminars, conferences and forums;
joint projects and research activities with teachers' engagement;
international contacts for future career at top positions;
communication with experts from leading construction and engineering companies;
scholarships to study abroad in English in one of the European partner universities (a semester or a summer school).
Since the program is very popular among foreign students we've designed three possible individual educational tracks for Master's degree to choose from:
Diploma: awarded by SPbPU, Russia
Double Diploma: awarded by Lappeenranta University of Technology, Finland and SPbPU, Russia
Triple Diploma: awarded by Leibniz Universität Hannover, Germany; Lappeenranta University of Technology, Finland and SPbPU, Russia
More about Triple Diploma:
It is entirely taught in English he program is designed to give a highly-qualified specialization in the field of energy technologies. The 1st semester takes place at SPbPU, the 2nd semester at LUT and the 3rd one in Hannover, 4th semester at home university. The Master Thesis can be written at the home university. In each semester the participants can receive 30 ECTS in approved courses at each university following lectures held in English.
Successful graduates from the study program will be awarded with three degrees:

Master of Science (MSc) in Technology (Energietechnik) from Leibniz Universität Hannover, Germany
Master of Science (MSc) in Technology (Energytechnology) from Lappeenranta University of Technology, Finland
Master of Science (MSc) in Power Plant Engineering from Peter the Great St.Petersburg Polytechnic University, Russia
Program Partners
Additional Benefits
Staying in the most beautiful city of Russia - Saint-Petersburg - will reward you with unforgettable experience!
Contact details
Peter the Great St. Petersburg Polytechnic University:
Sultan Makoev, Program Coordinator
skype: mckoy717
Alena Aleshina, Deputy Director for International Programs and Foreign Students in the Institute of Energy and Transport Systems
Polytechnicheskaya, 29, University building, 195251 St. Petersburg