Energy Technology (Triple Degree)
The energy sector provides excellent opportunities for smart and innovative minds. It is so incredibly vast that it's hard to know where to start. We'll help you experience the world of energy knowledge on a global scale.
Join our Trilateral Master's programme and you will deepen your knowledge, skills and competences in a wide range of energy engineering subjects, including Turbomachinery, Heat Transfer, Thermal Power Plants, Bioenergy, Electrical Machines.
The programme is designed to give a highly qualified specialization in the field of Energy Technology. It is offered in English language by:
Peter the Great St. Petersburg Polytechnic University, Russia in cooperation with
Leibniz Universität Hannover, Germany in cooperation with
Lappeenranta University of Technology, Finland.
After graduating, you will be able to design, construct, operate, manage and maintain power plants in the most efficient way, taking into account economic, environmental and societal aspects.
Key Points
triple degree diploma;
three countries involved;
the course is delivered in English;
visits to industrial facilities;
scientific research activities, regular participation in seminars, conferences and forums;
joint projects and research activities with teachers' engagement;
international contacts for future career at top positions;
cross-cultural studies and other extracurricular activities at the University.
About the program
Fundamental background & Practical skills in the following fields:

Prerequisite knowledge covering at least the following content of mathematics and engineering sciences:

Advanced Mathematics (Calculus, Linear Algebra, Differential Equations, Integral Equations, Discrete Mathematics, Probability Theory)
General Physics (Mechanics, Thermodynamics, Fluid Mechanics)
Engineering courses (Heat Transfer, Fundamentals of Electrical Engineering, Chemistry)
Informatics (Computer Science) and Computer Programming

Degree awarded

Successful graduates from the study program will be awarded with three degrees:

Master of Science (MSc) in Power Plant Engineering from Peter the Great St. Petersburg Polytechnic University, Russia
Master of Science (MSc) in Technology (Energy Conversion) from Lappeenranta University of Technology, Finland
Master of Science (MSc) in Technology (Energy Technology) from Leibniz Universität Hannover

Major areas of expertise:

Turbomachinery
Thermal Power Plants
Heat Transfer
Bioenergy
Thermodynamics
Electrical Machines
Electrothermal Processes

Program duration

2 years, full-time
The 1st semester takes place in Lappeenranta, the 2nd semester in St. Petersburg and the 3rd semester in Hannover.
The Master Thesis should be written at the home University. In each semester the participants can recieve 30 ECTS in approved courses at each University.

Career opportunities:

The program prepares students to go on to careers as professionals and experts in the rapidly developing, multidisciplinary area of energy and the environment, or to continue their studies in doctoral programs.

Total workload / Credits

120 ECTS




Tuition fee per year:
Language

The program is taught in English




Entry requirements

Bachelor's or Specialist's degree in Mechatronics, Mechanical Engineering, Electrical Engineering, Information Technology or a relevant area is required
English language proficiency - B+ (CEFR B2)
Exam Test in a relevant field of studies
Interview in English with a program coordinator (Skype option is available)
Major Courses in Energy Technology:
Renewable Energy;
Turbines of TPP and NPP Working Processes of Turbines;
Reliability and Diagnostic of Power Machines
General Scientific courses:
History and Methodology of Science;
English for Technical Communication;
Scientific Discourse
Project activity:
Scientific and Research Work;
Internship Course Projects;
Master thesis
Supporting Courses:
Energy Economics;
Modern Energy Problems;
Modern Energy Technologies;
Computer-Aided Technologies
Smart Readiness Indicator for Campuses
Inspection and Maintenance of Fluidised Bed Boilers
Application of Active Thermal Control Methods for Improving the Thermal Cycling Performance and Service Lifetime of the Machine-Side Converter of an Airborne Wind Energy Generator
PCM Based Thermal Energy Storage System
Energy Model for Commercial or Industrial Buildings
Analysis of Electrochemical Impedance Spectra in the Context of Polymer Electrolyte Membrane Water Electrolysis
Small-Scale Gas Turbine Integrated Heat Exchanger
Admission procedure
You are kindly requested to fill in an on-line application. Find further information concerning admission at SPbPU web-site.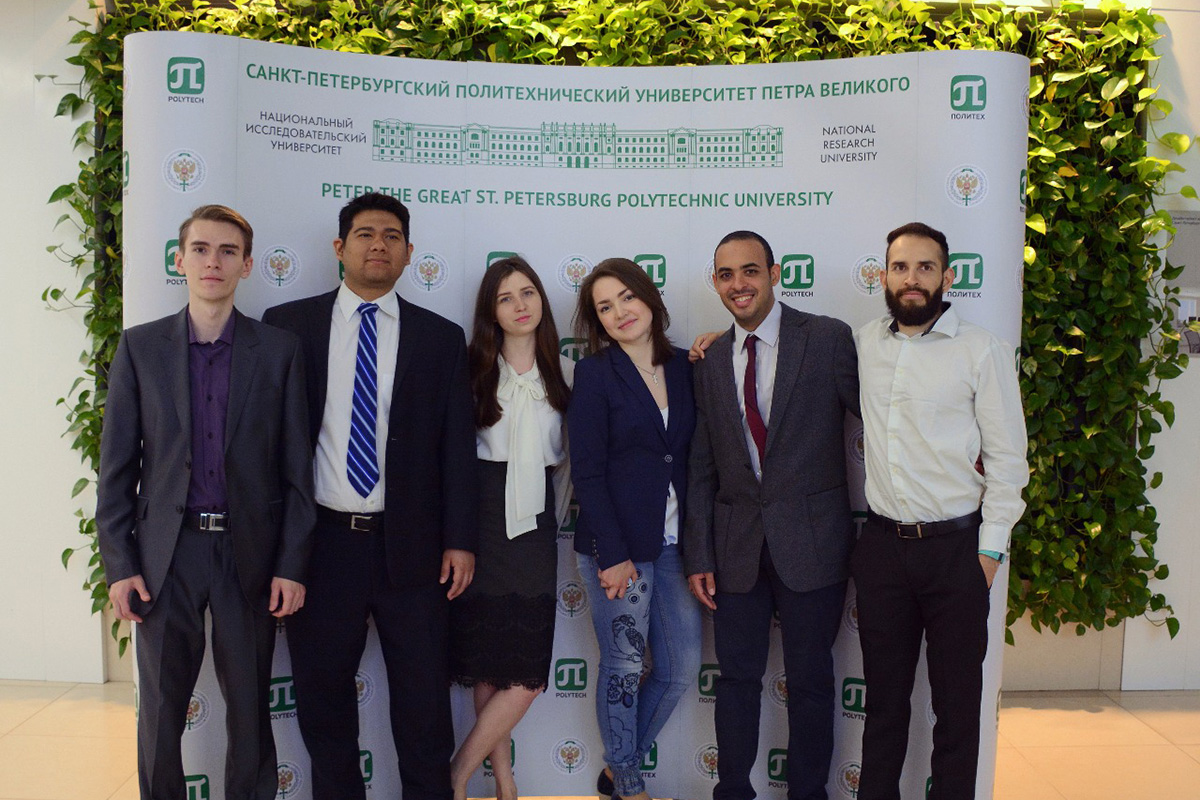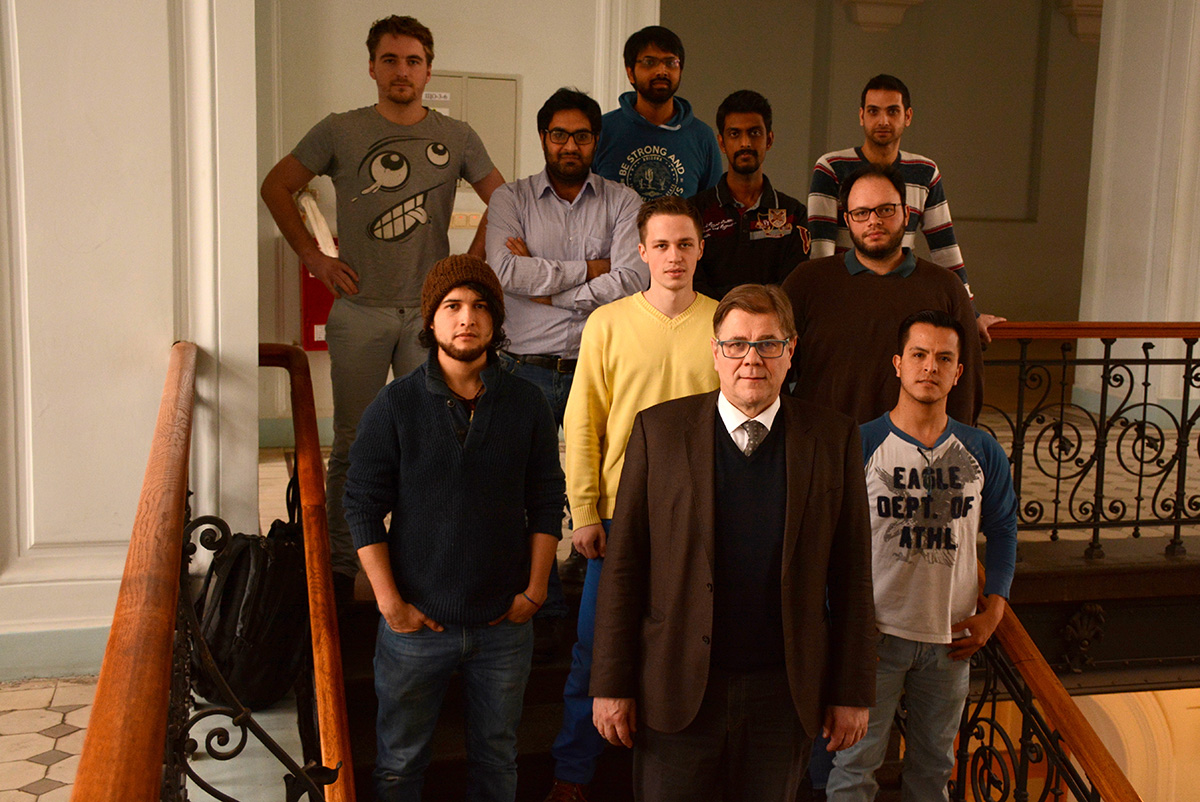 Program Partners
Additional Benefits
Cosmopolitan cultural, industrial, scientific and business center, birth place of Russian president, background of famous Dostoevsky novels, UNESCO heritage site, most European city of Russia, St. Petersburg is a great place to live and to study.
Learn more about MSc Degree Energy Technology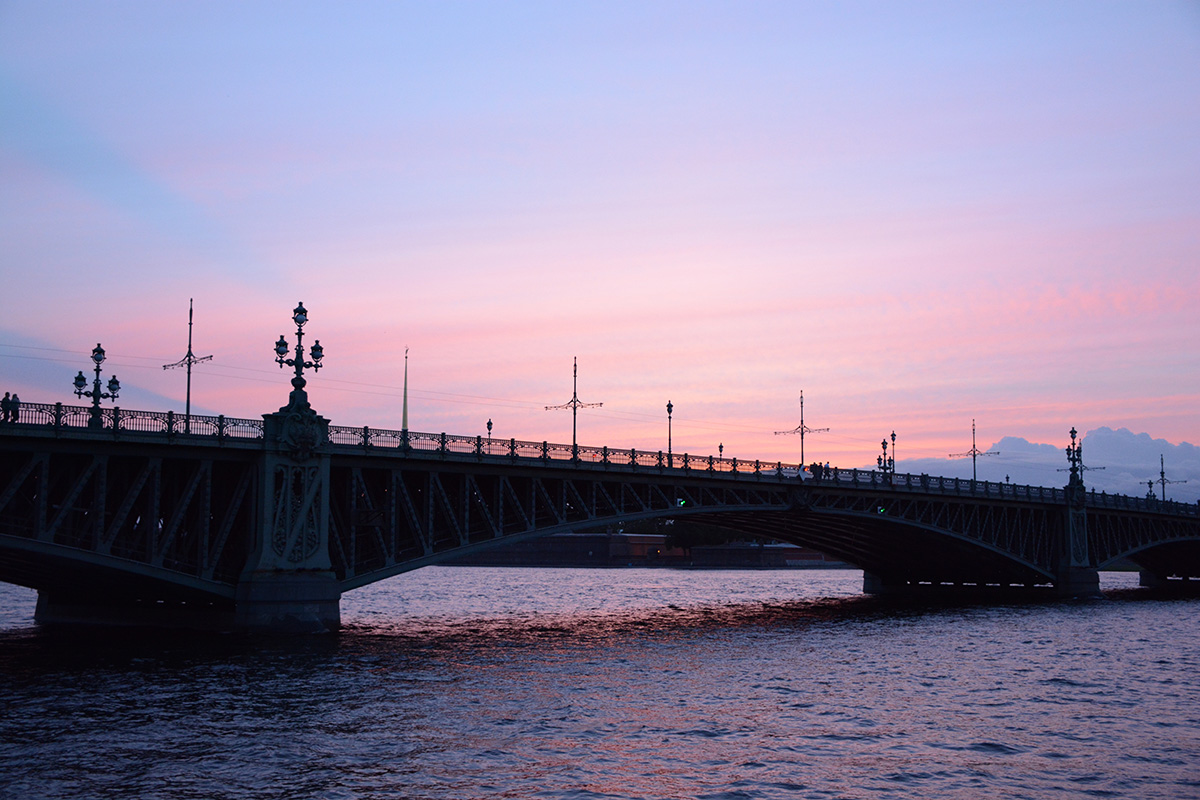 Contact details
Peter the Great St. Petersburg Polytechnic University:
Alena Aleshina, Program Coordinator
alyonka_87
Polytechnicheskaya, 29, office 313, Main academic building, 195251 St. Petersburg