Innovative Entrepreneurship DD
If you are looking for a challenge to get most of higher business education join our course: "Innovative Entrepreneurship"!
No enrollment in 2023
Innovation and entrepreneurship always keep pace together in the context of any competitive environment in today's world. It is always a challenge for companies to invent new groundbreaking products, reshape their internal strategies and create value through different ways of thinking to become highly competitive on a certain market.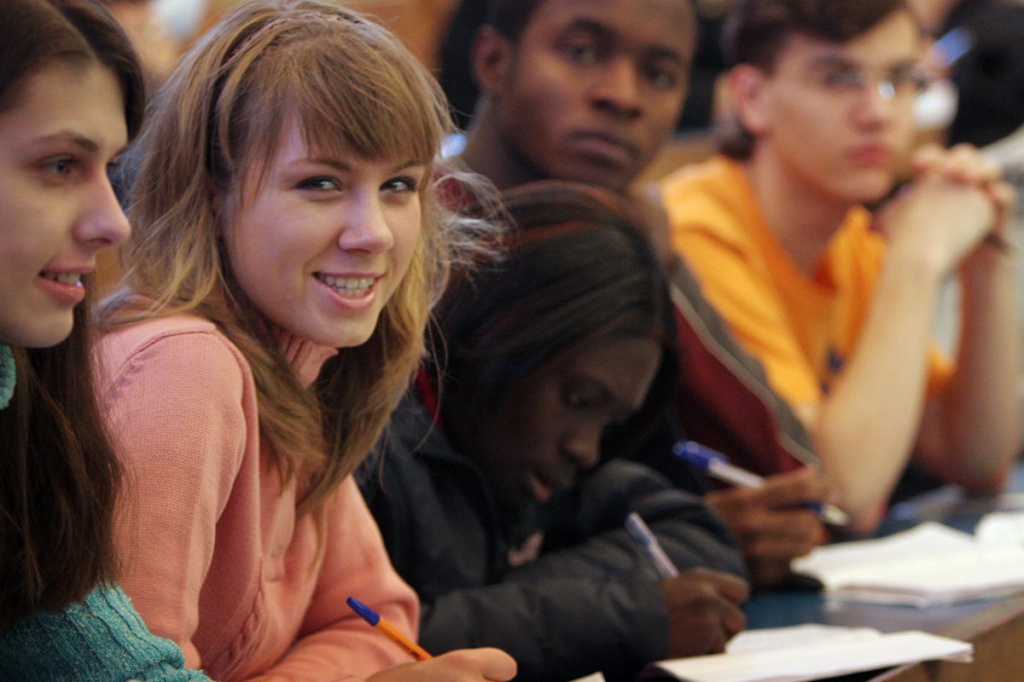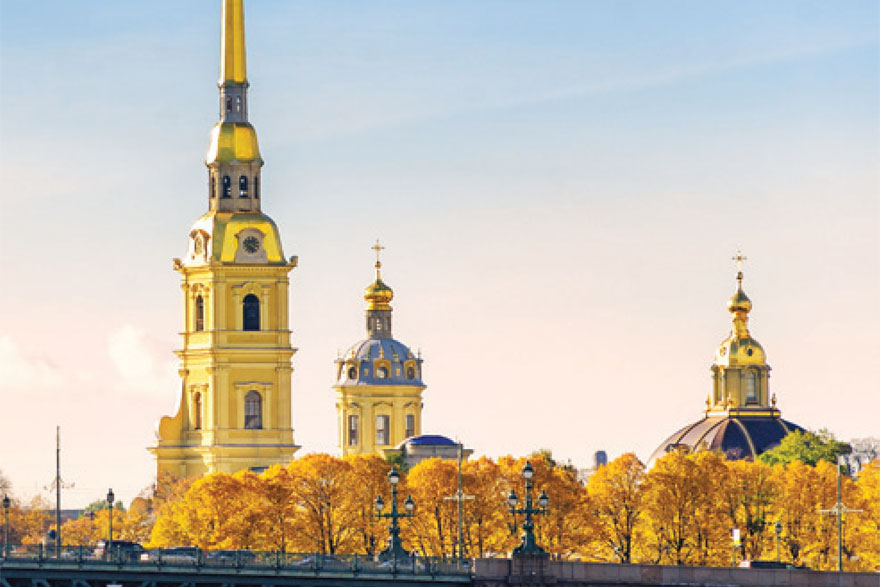 The Master's program 'Innovative Entrepreneurship' is designed to teach how to overcome these challenges. The program enables graduates to obtain a real opportunity for starting up their business based on the ideas that they have developed during their bachelor's degree studies in engineering and other fields.
Why should you choose this program?
Program has been implemented since 2015
The focus of the program is to develop practical management skills relevant for starting up and development of small innovative companies and commercialization of students' ideas.
Double-degree option
Program is implemented with participation of professors from leading international universities and experts from industry
Semester abroad in partner universities and business schools, ERASMUS+ scholarships to study abroad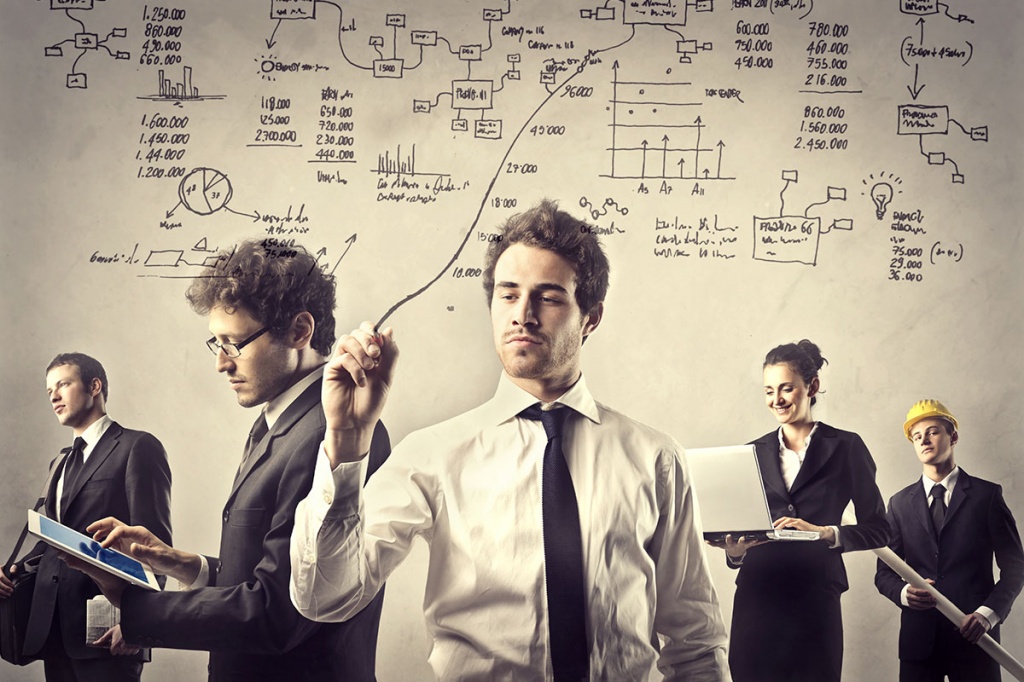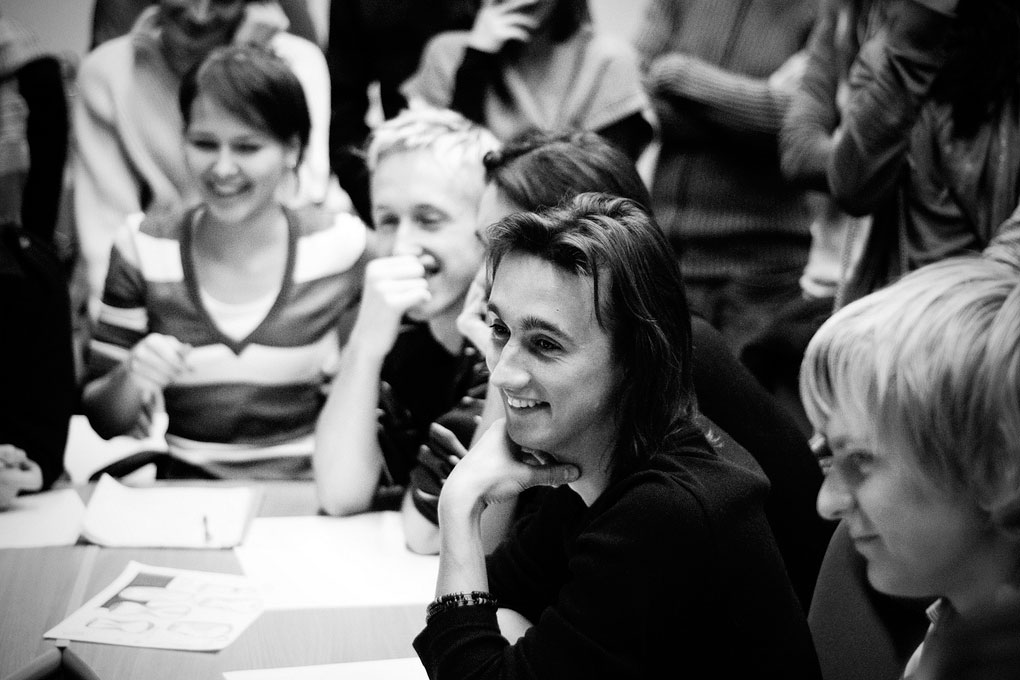 About the program
Who can apply for the program

Bachelor's Degree Programs graduates in any field.
Requirements are not specified. Recommended to have background in the following fields: Marketing, Management, Microeconomics
Any projects and ideas for commercialization are welcome

Degree awarded

SPbPU diploma: MSc in Management (Innovative Entrepreneurship)
Double Degree option: TUB diploma — MSc in Innovation Management, Entrepreneurship and Sustainability




Major areas of expertise

Entrepreneurship;
Manegement and Leadership;
Marketing of Innovations;
Managing Innovative Projects;
Supply Chain Management and International Purchasing.

Possible job positions

Consultants on business development and attracting investment
Development of own business
Director or manager of innovation projects
Advisor on commercialization and technology transfer
Consultant on project commercialization
Head of an industrial park or business incubator
Director or manager for innovative development
Product development manager
Business owner

Program duration

2 years, full-time

1 semester abroad (optional) or the 1st academiс year at a partner university - Technical University of Berlin (Германия) (Double Degree option)

Total workload / Credits

120 ECTS




Tuition fee per year:
Language

The program is taught in English




Career opportunities:

Employment with international and Russian companies in the sphere of

Commercialization of technologies and projects,
New product development
New markets development

Uniqueness:

Practice-oriented approach to education
All lectures and examinations are conducted in English
Double-degree option or semester abroad
International Professors
Cross-cultural studies and other extracurricular activities at the University
Module
ECTS
1st Semester
31
Modern Strategic Analysis
3
Managerial Economics
4
Entrepreneurship
5
Research Methods in Management
2
Master's Research
8
Russian Language / Business English
3
Methodology of Science and Research
3
Digital Resources in Research
3
2nd Semester
29
Master's Research
8
Investment Management
6
Intercultural Management / Personal Skills and Leadership
5
Consumer Behavior
4
Internship (Company Project)
6
3rd Semester
28
Sales Management / International Purchasing and Supply Chain Management
4
Innovation Marketing
3
Corporate Finance
4
Business Planning
4
Academic Mobility Module
5
Master's Research
8
4th Semester
32
Final Assessment
8
Internship (Company Project)
24
TOTAL
120
Russian startup companies at crowd-funding venues
Study of the amount of investment in marketing of organizations operating on the world markets of advanced manufacturing technologies
Technology foresight in strategic planning of the innovative development of chemical enterprises
Gender aspects of entrepreneurship
Strategy for promoting Russia as a tourist destination on the Thai market
Corporate accelerators as a tool for open innovation
Study of opportunities, threats and strategies regarding foreign business in Russia at the example of wind energy
Using advertising tools on social networks to promote online retailers
Development of a model for the introduction of hackathons as tools for attracting qualified personnel in the IT industry
Research on the impact of economic sanctions on small and medium-size businesses in Russia
Admission procedure
You are kindly required to fill in an on-line application. International applicants may find additional information concerning admission at SPbPU web-site.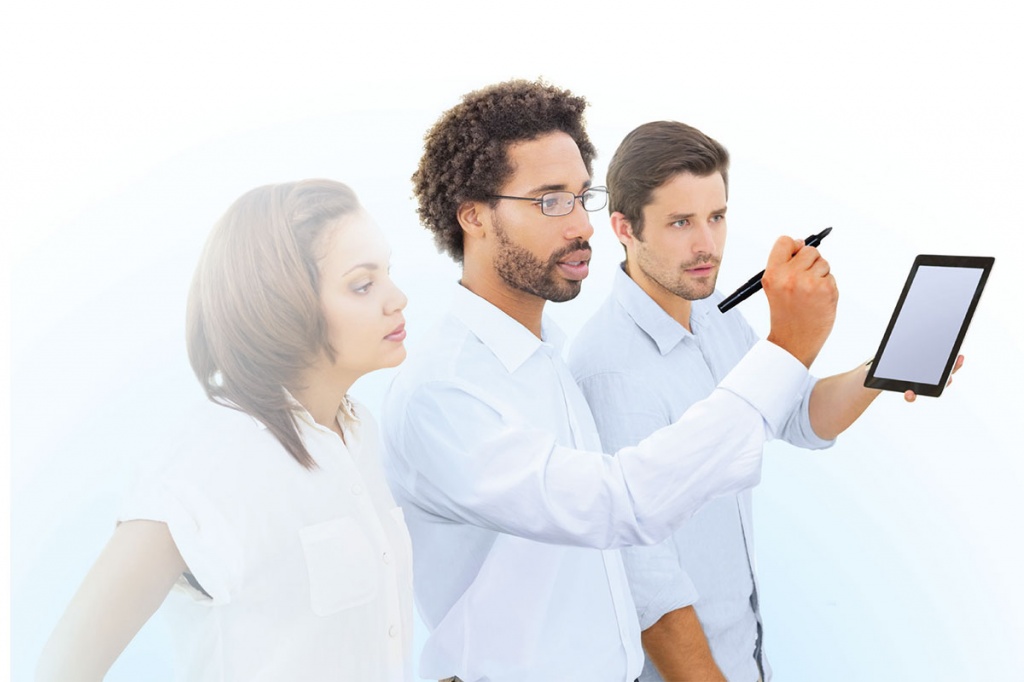 Study abroad and Double Degree partners
Students with good grades and high motivation enrolled are offered to study semester abroad. The best students will be offered to pass selection committee to gain Double Degree option to study the 1st academic year at partner university.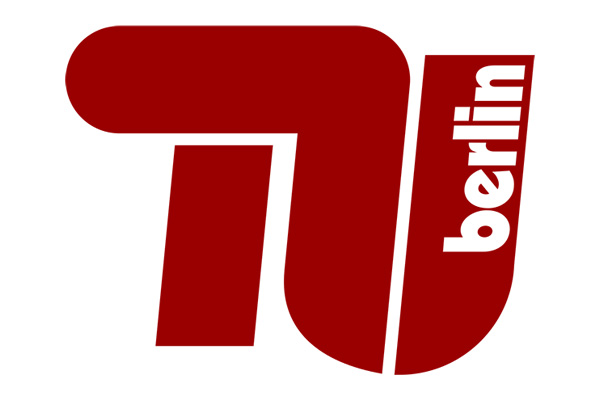 The TU Berlin is one of the largest universities of technology in Germany. One of our most important tasks is to educate our students to meet the challenges of a world increasingly characterized by technology and progress. University rankings pay testimony to our successes by continually ranking the TU Berlin among the top academic institutions around the world.
Master's degree program " Innovation Management, Entrepreneurship and Sustainability ".
Program Partners

The Strascheg Center for Entrepreneurship (SCE) has been working to create a culture of innovation and hone entrepreneurial skills for eleven years now. Several businesses have been started, and many students and professionals have received education while analysing complex innovation processes.

PolytechStrascheg The Russian-German Center for Innovation and Entrepreneurship "Polytech Strascheg" is founded on a cooperation between the Saint Petersburg State Polytechnical University (SPbSPU) and the Strascheg Center for Entrepreneurship (SCE, Munich).

Technical university of Berlin, Germany. The TU Berlin strives to promote the dissemination of knowledge and to facilitate technological progress by adhering to the principles of excellence and quality. The university provides with a strong regional, national and international networking partnerships with science and industry.
Our partners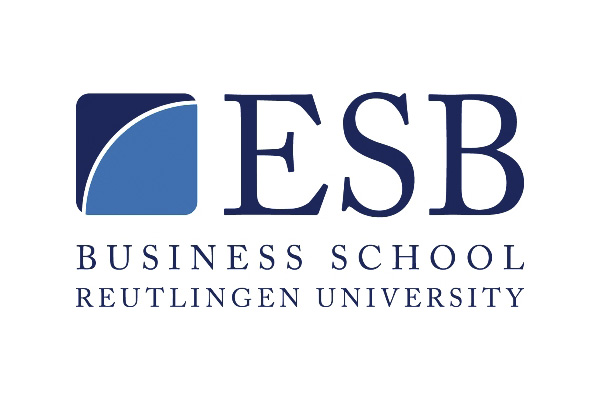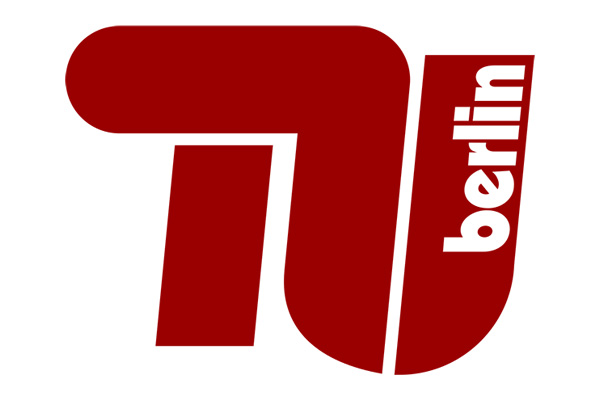 Leading professors and guest speakers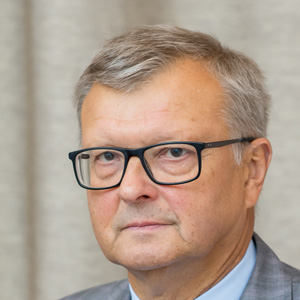 Professor Alexander V. Kozlov
Peter the Great St.Petersburg Polytechnic University
Modern strategic analysis (Engl.), Strategic management (Engl.), Project Management (Engl.)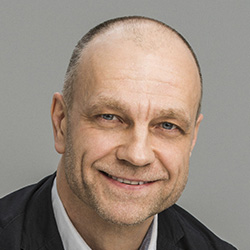 Professor Olaf Hauer
Co-Founder and Managing Partner iNTG, International Master Coach, Facilitator, Trainer,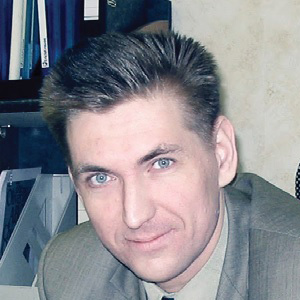 Professor Dmitry Gavrilov
CPIM, CSCP, SCOR-P, APICS Master CPIM Instructor, APICS Associate
CSCP Instructor, The Fresh Connection Instructor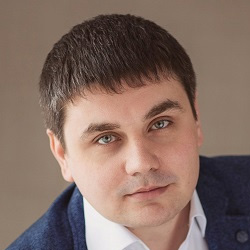 Professor Dmitry Garanin
Peter the Great St.Petersburg Polytechnic University
Industry Expert, Entrepreneur
Additional Benefits
Staying in the most beautiful city of Russia - Saint-Petersburg - will reward you with unforgettable experience!
Learn more about MSc Degree Innovative Entrepreneurship
Contact details
Peter the Great St. Petersburg Polytechnic University
Russia, 195220, Saint-Petersburg, Grazhdanskiy pr. 28 A, room 502
Nikita Lukashevich, Program Coordinator