Innovative Entrepreneurship DD
If you are looking for a challenge to get most of higher business education join our course: "Innovative Entrepreneurship"!
Innovation and entrepreneurship always keep pace together in the context of any competitive environment in today's world. It is always a challenge for companies to invent new groundbreaking products, reshape their internal strategies and create value through different ways of thinking to become highly competitive on a certain market.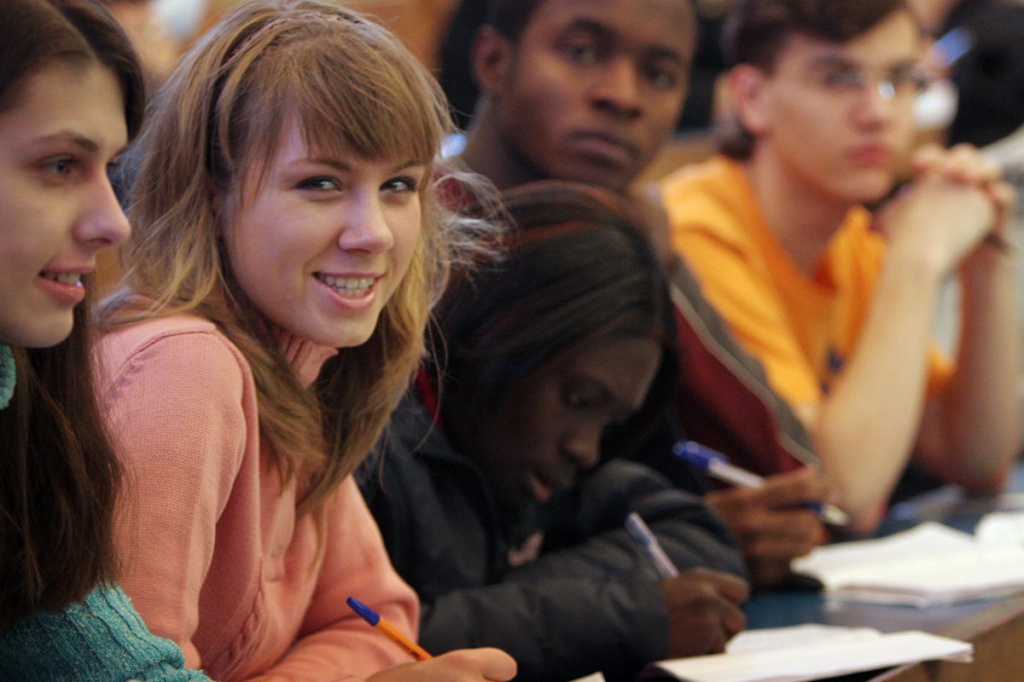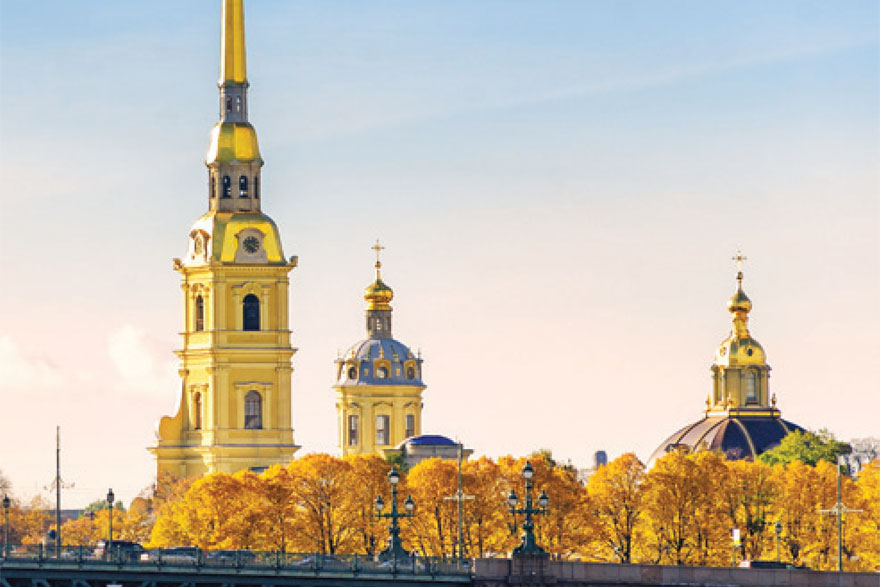 The Master's program 'Innovative Entrepreneurship' is designed to teach how to overcome these challenges. The program enables graduates to obtain a real opportunity for starting up their business based on the ideas that they have developed during their bachelor's degree studies in engineering and other fields.
Program profile. Major areas of expertise:
Entrepreneurship;
Manegement and Leadership;
B2B Marketing;
Marketing of Innovations;
Managing Innovative Projects;
Intellectual property management;
Supply Chain Management and International Purchasing.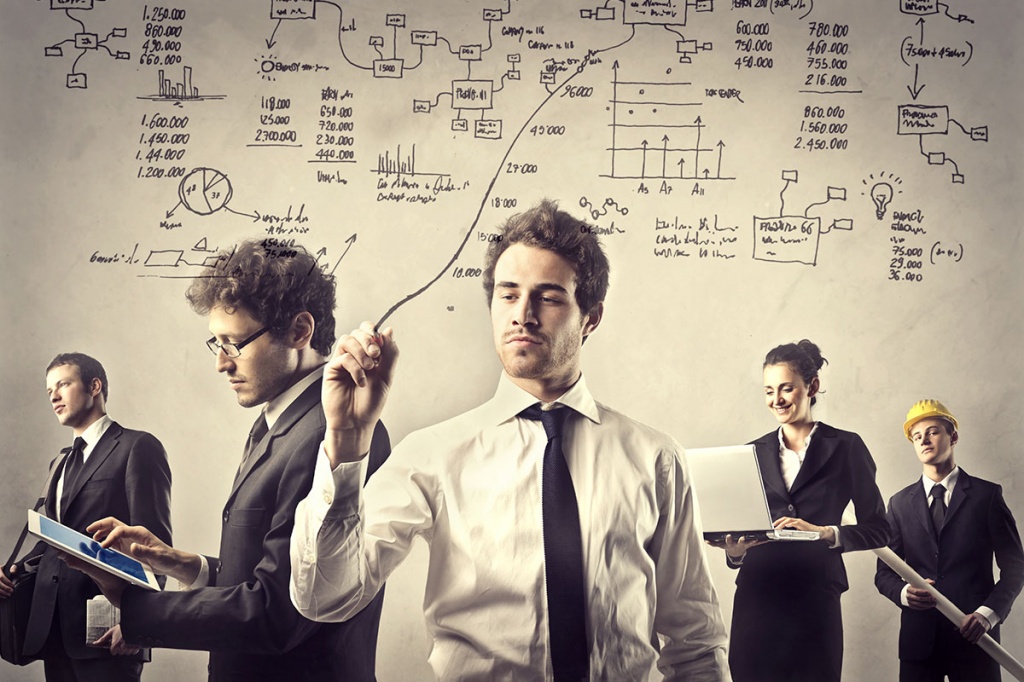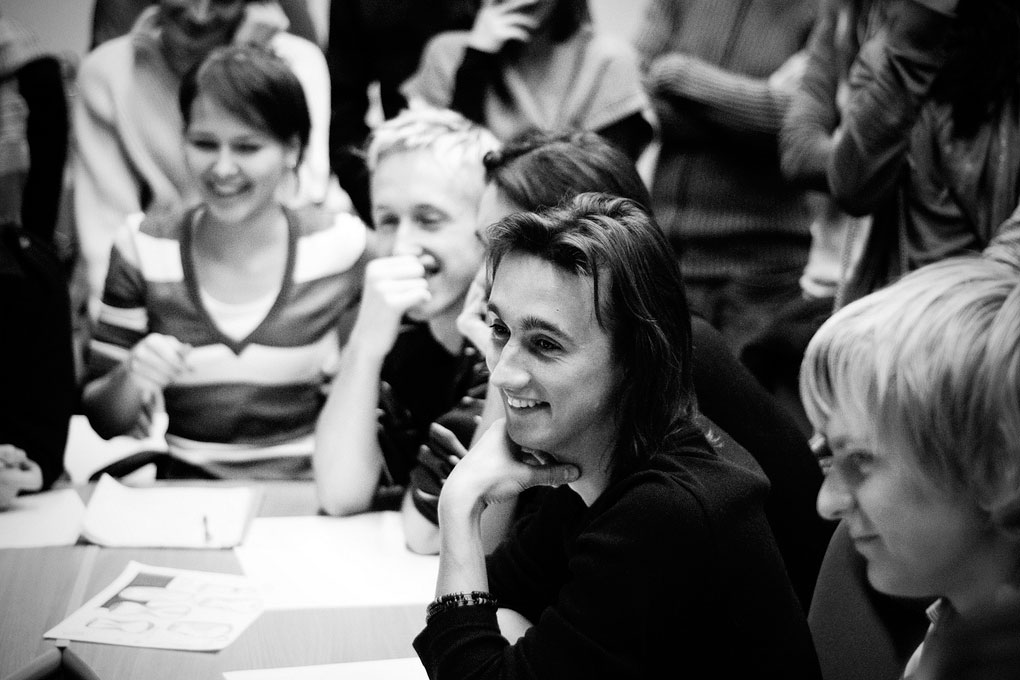 Tuition fee per year:
for foreign students: 282 800 Rubles
for Russian students: 228 000 Rubles
Award:
SPbPU diploma: MSc in Management (Innovative Entrepreneurship)
Double Degree option: TUB diploma — MSc in Innovation Management, Entrepreneurship and Sustainability
Admission procedure
You are kindly required to fill in an on-line application. International applicants may find additional information concerning admission at SPbPU web-site.
The focus of the program is to develop practical management skills relevant for starting up and development of small innovative companies and commercialization of students' ideas. Students' project works areperformed on the basis of the Russian-German Center for Entrepreneurship "Polytech Strascheg". Students are offered an opportunity to study abroad at similar programs in Germany (Munich, Berlin).
Key Points
the course is entirely delivered in English;
international startups development;
regular participation in seminars, conferences and innovation forums;
possibilities to do an internship in the Russian-German Entrepreneurship Center and St. Petersburg Teknopark;
joint projects and research activities with teachers' engagement;
international contacts for future career in the area of entrepreneurship;
tours to leading companies;
cross-cultural studies and other extracurricular activities at the University;
Scholarships to study abroad in English in one of the European partner universities (a semester or a summer school).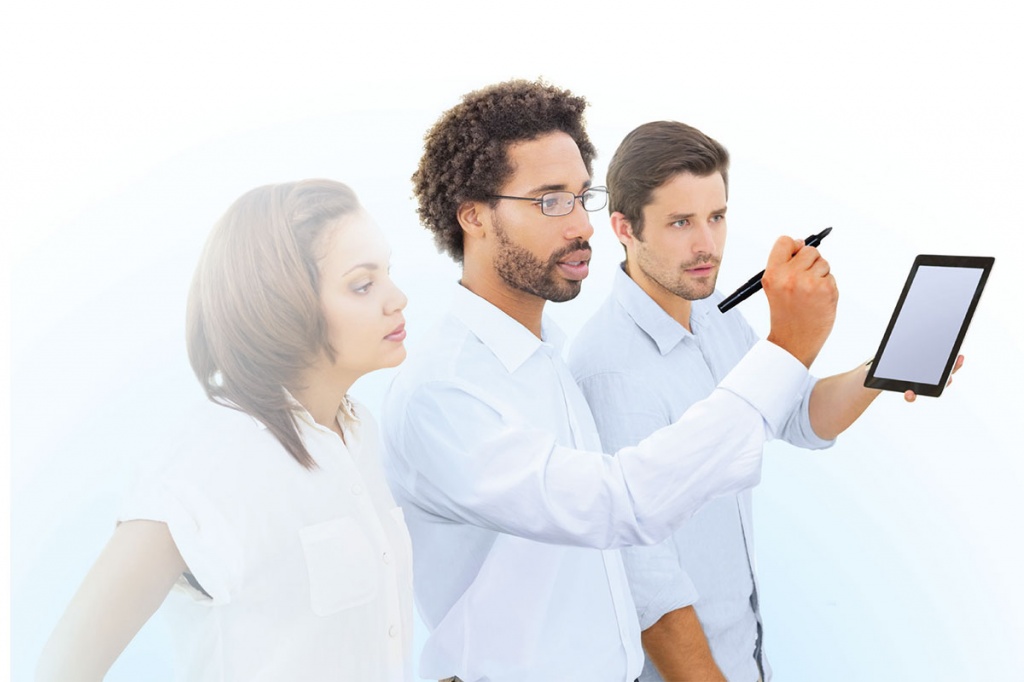 Program Partners
Additional Benefits
Staying in the most beautiful city of Russia - Saint-Petersburg - will reward you with unforgettable experience!
Learn more about MSc Degree Innovative Entrepreneurship
Contact details
Peter the Great St. Petersburg Polytechnic University
Russia, 195220, Saint-Petersburg, Grazhdanskiy pr. 28 A, room 502
Nikita Lukashevich, Program Coordinator
Elizaveta Grinevich, Program tutor (for admission & general issues)