Mechanics and Mathematical Modeling
Looking for opportunities to realize advanced projects in mechanics? Join our program!
If you choose our program, you will acquire all the necessary practical skills and fundamental knowledge for professional career development in international engineering or research companies. Special focus is set on oil and gas production.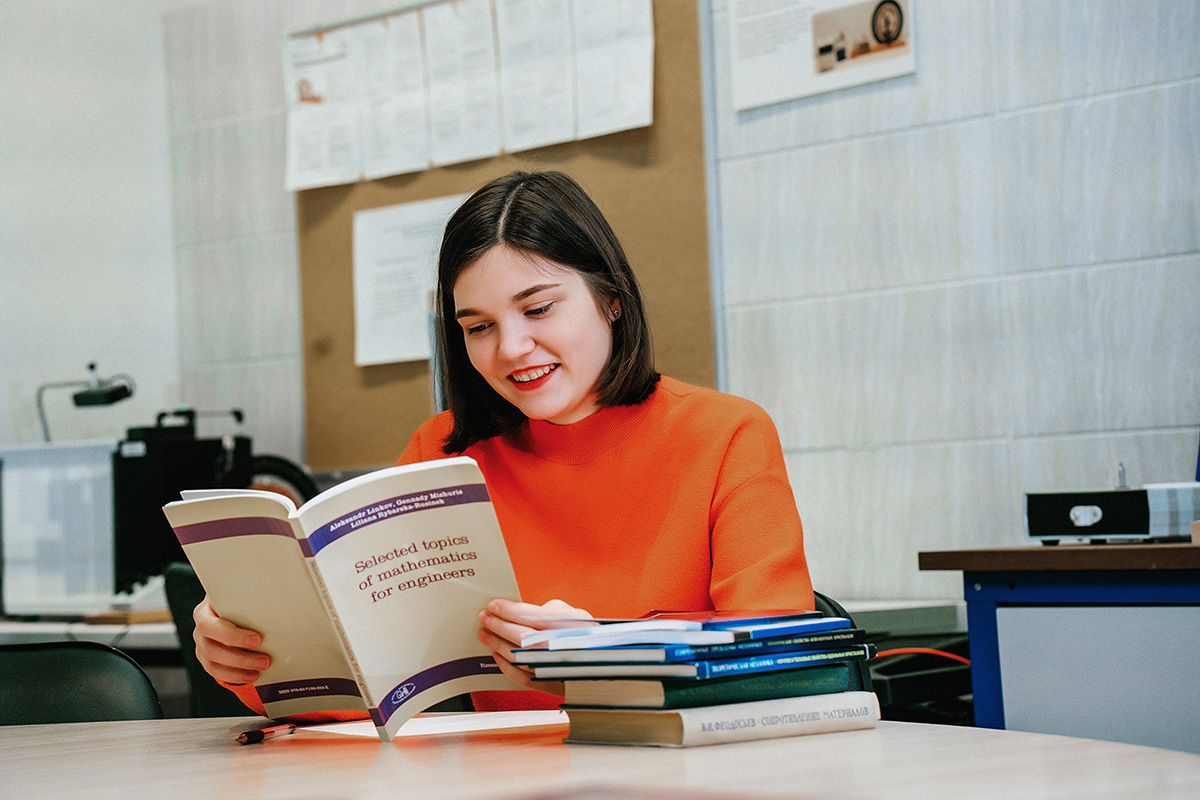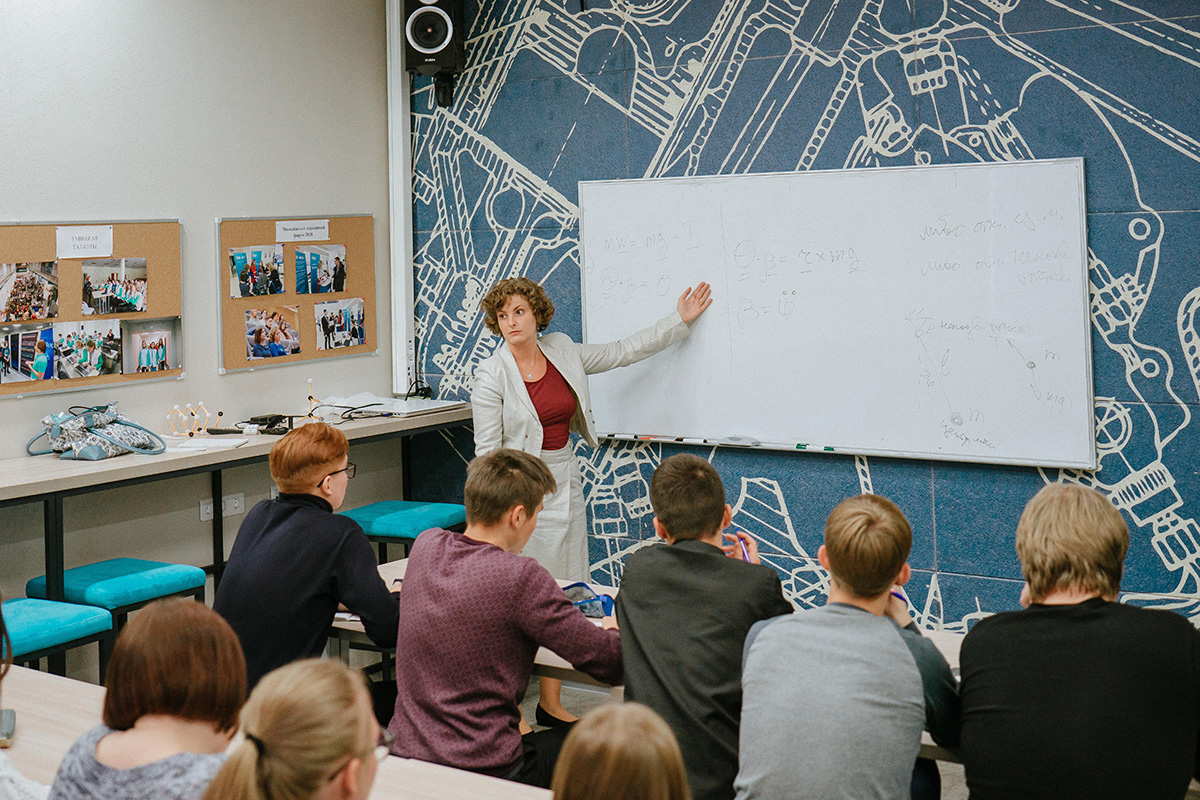 Program profile. Major areas of expertise:
I. Fundamentals in mechanics and mathematical modeling:
Mathematical Methods in Mechanics
Dynamics of Thin-walled Structures
Mechanics of Shells
Methods for Solving Elasticity Problems
Thermodynamics
Micromechanics of Heterogeneous Media
Mechanics of Porous and Granular Media
II. Computer simulation and computational mechanics:
Computer Technology in Mechanics
Programming
Finite Element Modeling
Machine Learning
III. Special courses in Oil and Gas field:
Hydrodynamic Modeling
Fundamentals of Geology and Development of Oil and Gas Fields
Tuition fee per year:
for foreign students: 301 000 Rubles
for Russian students: 231 800 Rubles
Admission procedure
You are kindly required to fill in an on-line application. International applicants may find additional information concerning admission at SPbPU web-site.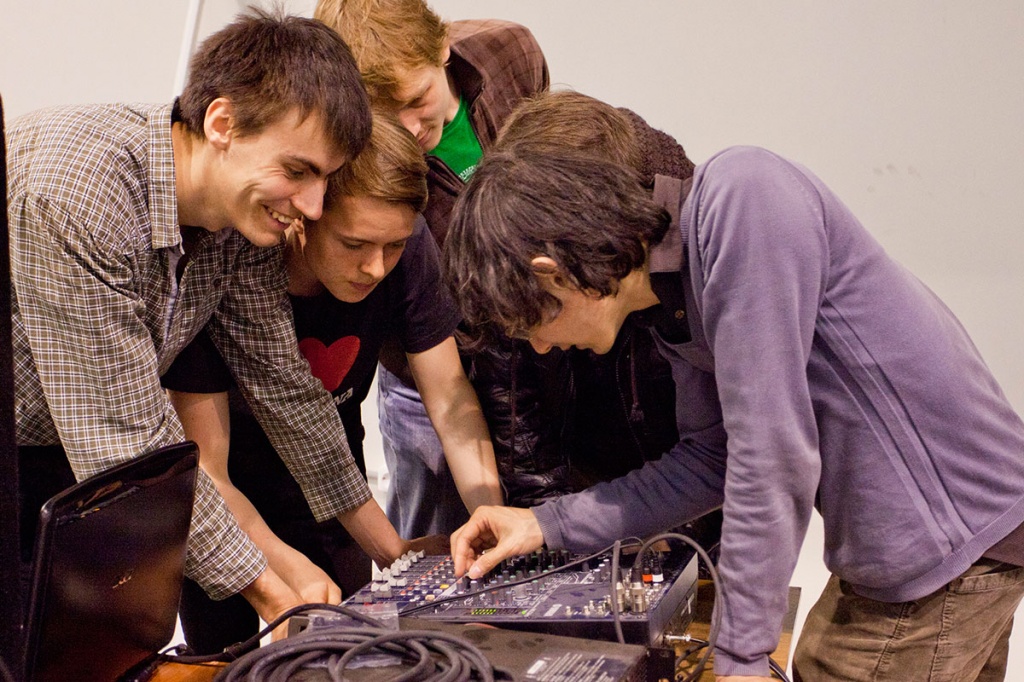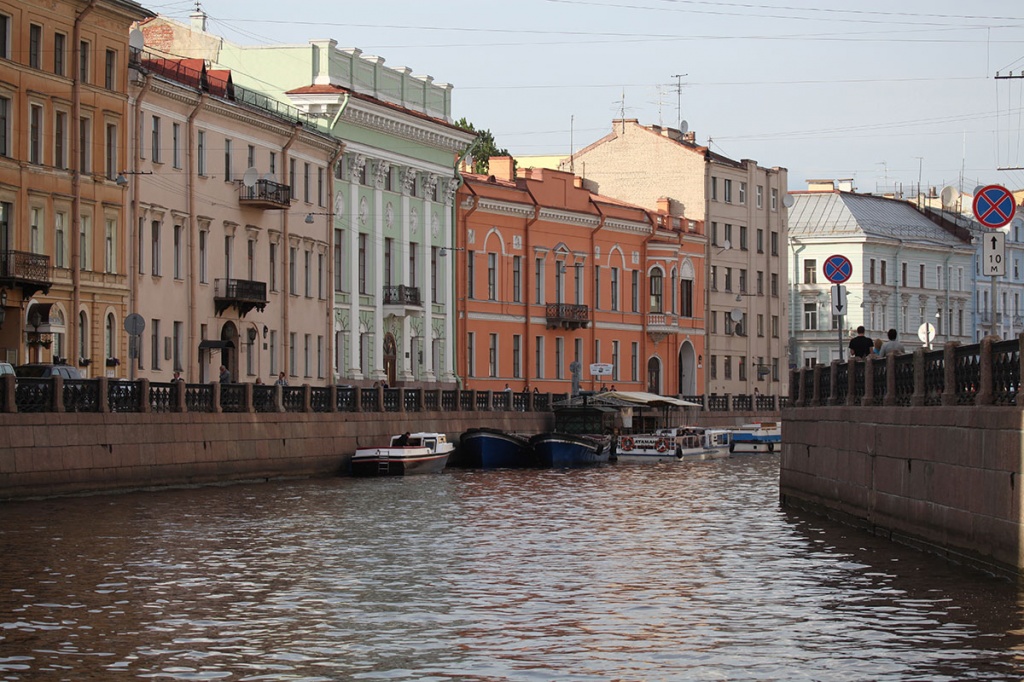 Key Points
Why Mechanics and Mathematical Modeling?
Strong fundamental base
Hands-on training courses
Top-ranked foreign visiting professors
Invited specialists from industry
International academic mobility
Internships at research centers and companies of St. Petersburg
Special resources of SPbPU, namely, scientific research center "Gazpromneft-Polytech", the supercomputing center and digital fabrication laboratory "Fab Lab Polytech"
Key competencies and skills that you will develop:
solving professional problems to increase the efficiency of industrial companies
advanced knowledge in various fields of mechanics and mathematical modeling techniques
programming in C, C ++, C #, JavaScript, Fortran, Python
carrying out projects in Matlab, Wolfram Mathematica and Maple programming environments
solving problems in Ansys and Abaqus packages
experience in machine learning
Where will you work afterwards?
Oil and gas industry companies
Research and production companies
Engineering companies
IT-companies
Scientific and Research Centers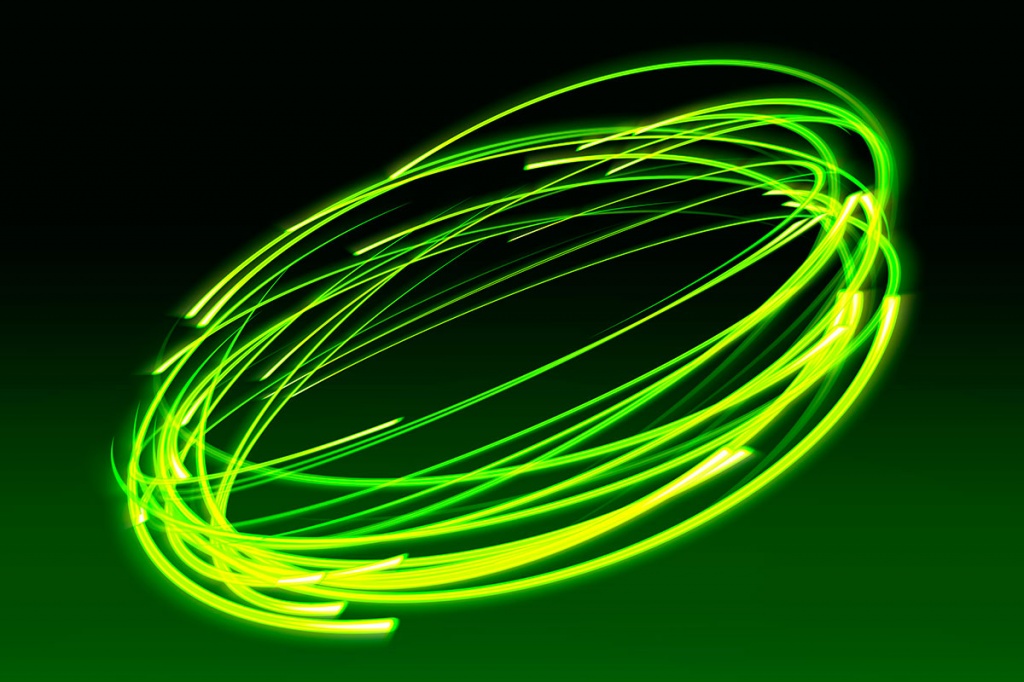 Program Partners
Additional Benefits
Staying in the most beautiful city of Russia - St. Petersburg - will reward you with unforgettable experience!
Learn more about MSc Degree Program Mechanics and Mathematical Modeling
Contact details

Peter the Great St. Petersburg Polytechnic University:
Dr. Olga Loboda, Supervisor
Polytechnicheskaya, 29, University building, 195251 St. Petersburg