Smart Nanostructures and Condensed Matter Physics
Smart Nanostructures and Condensed Matter Physics
Learn about the physics laying behind modern nanotechnology!
Program profile. Major areas of expertise:
Condensed matter physics
Optics and spectroscopy
Nanostructures and nanomaterials
Basics of semiconductor technology
Basics of technology of optoelectronic devices
Tuition fee per year:
for foreign students: 305 000 Rubles
for Russian students: 244 800 Rubles
Award: Master of Science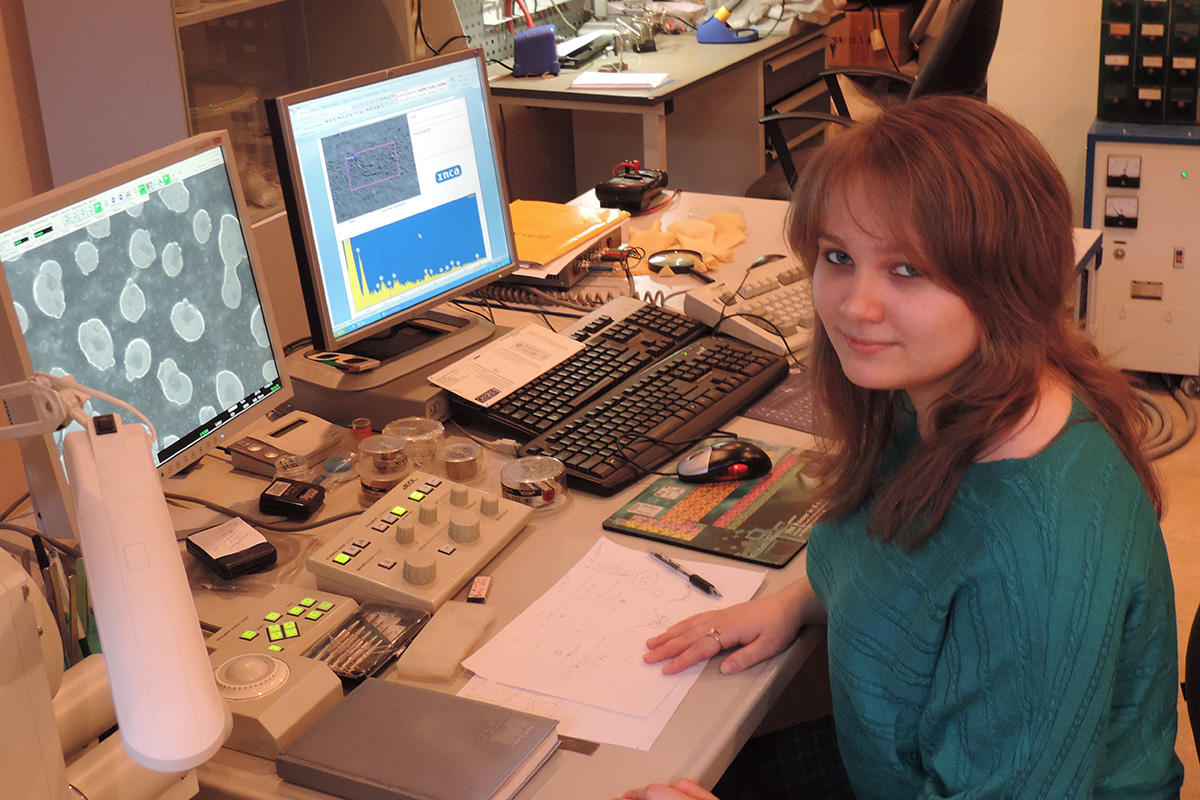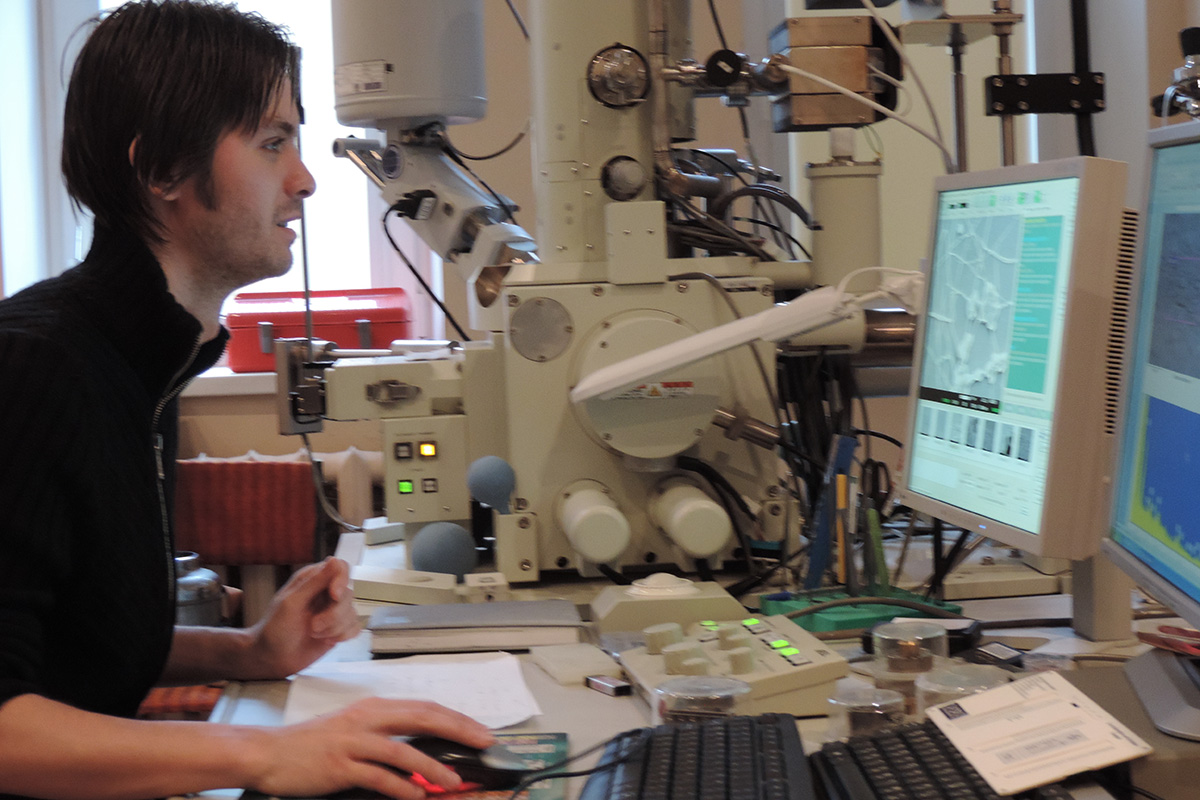 Admission procedure:
You are kindly required to fill in an on-line application. International applicants may find additional information concerning admission at SPbPU web-site.
Entry requirements:
Bachelor in Physics, Engineering, Applied Physics, Material Science or similar. English language proficiency B+ level. Basic knowledge of Solid State Physics and Quantum Mechanics is required. Entrance examination. Interview with the program coordinator.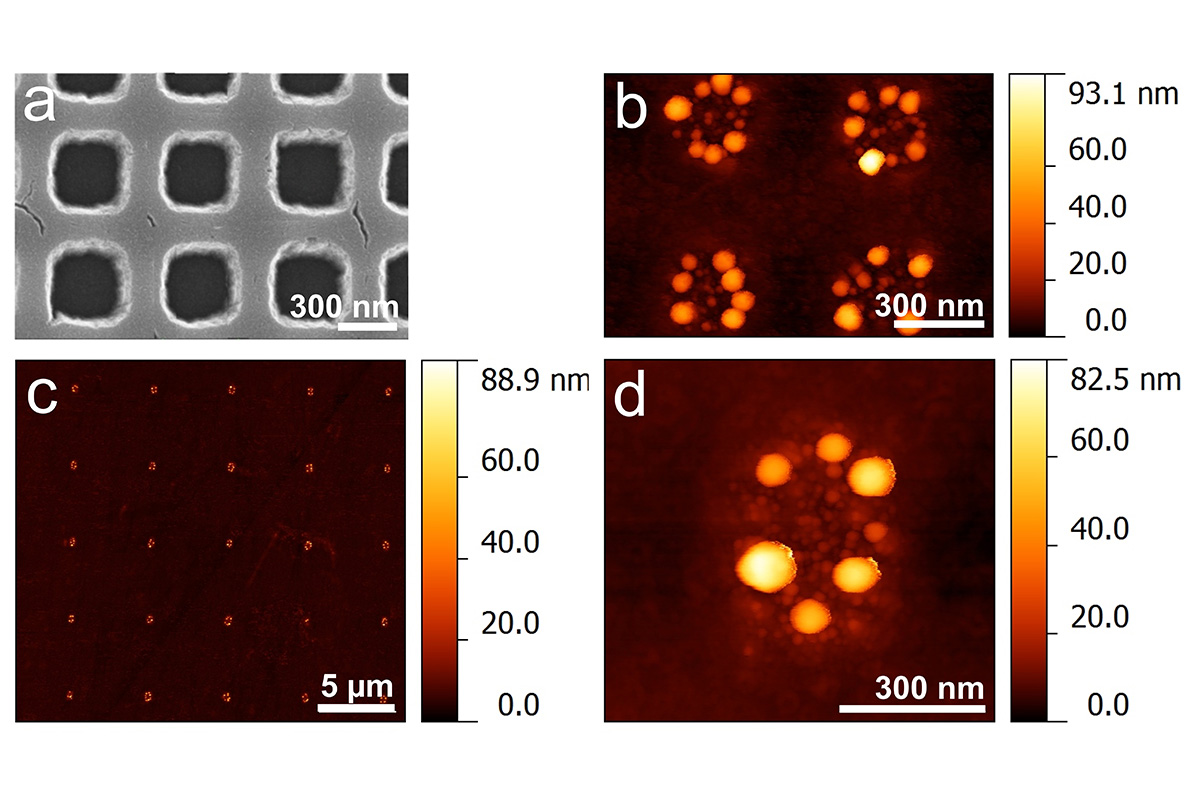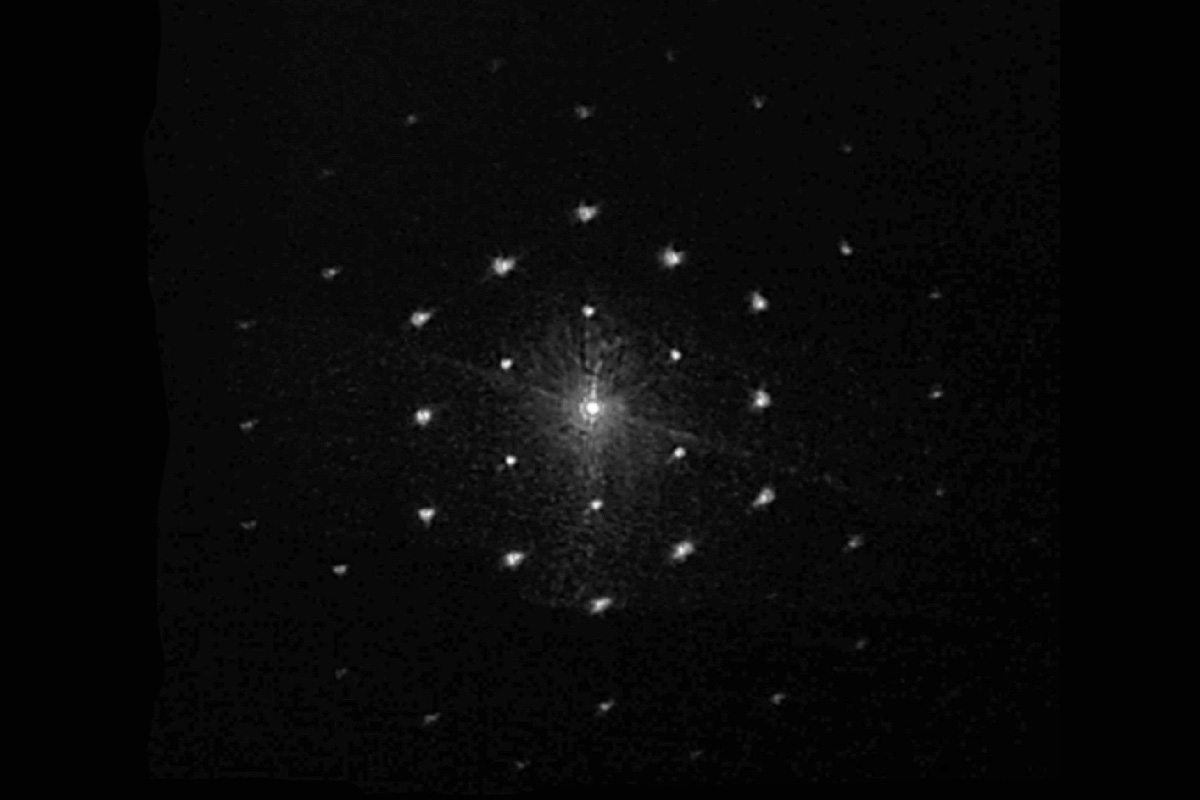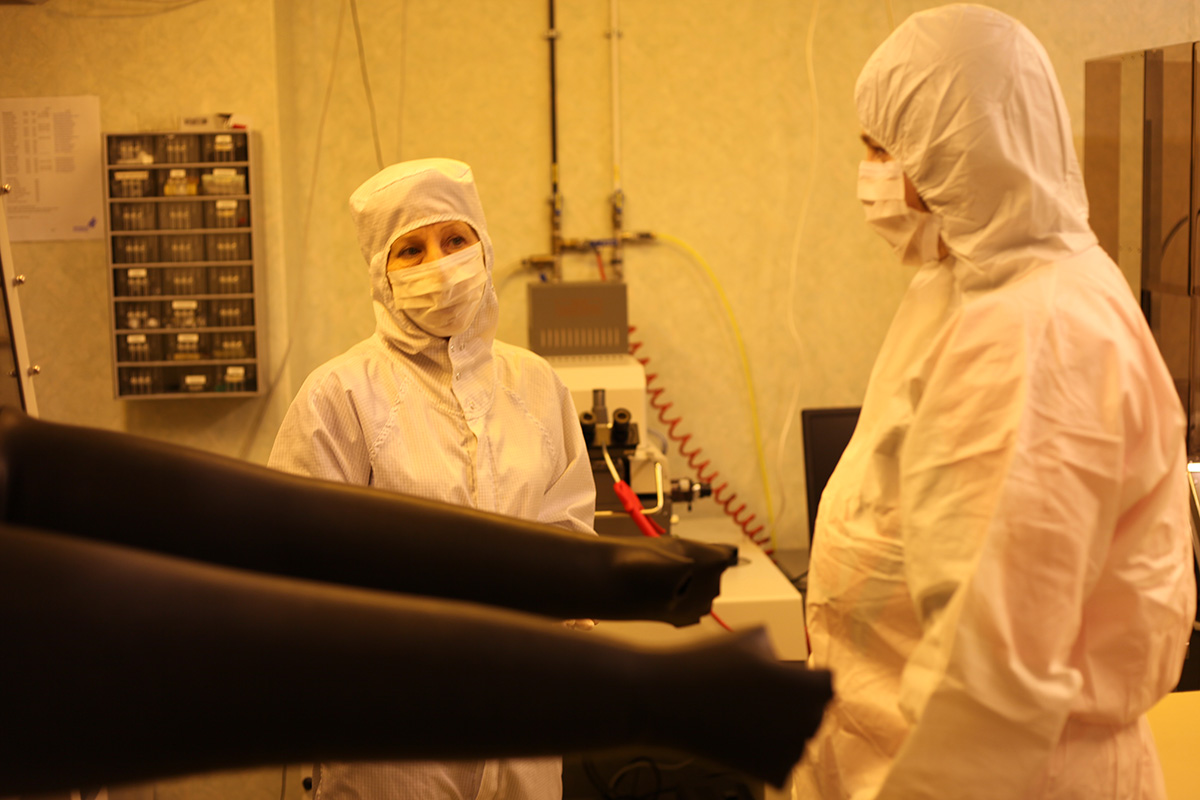 Key points
basic background and research experience in the top of modern physics
potential to R&D in a variety of fields
excellent analytical, critical and problem solving skills
communication and study skills: ability to manage their own learning and to make use of primary research sources and reviews
transferable skills necessary for employment: initiative, decision making and ability to undertake further professional training
Program Partners

ParisTech is a consortium of prestigious higher education institutions in Paris, France. Comprising 10 Grandes Écoles, each of which is a leader in its field, ParisTech works closely with education and research centers worldwide.

Research, training and technology transfer are the three missions of the University of Technology Troyes (UTT). A public institution created in Troyes in 1994, the UTT is today one of the 10 most important engineering schools in France.

LUT University (Lappeenranta-Lahti University of Technology) is a pioneering science university in Finland, bringing together the fields of science and business since 1969. LUT international community is composed of approximately 6,000 students and experts engaged in scientific research and academic education.
Additional Benefits
Staying in the most beautiful city of Russia - Saint-Petersburg - will reward you with unforgettable experience!
Learn more about MSc Degree Smart Nanostructures and Condensed Matter Physics
Contact details
Peter the Great St. Petersburg Polytechnic University:
Dr. Valentina Zhurikhina, Program Coordinator
Polytechnicheskaya, 29, Academic Building No 2, 195251 St. Petersburg