Technology Leadership and Entrepreneurship
Taking into consideration the emergence of new technologies and constantly changing of our environment, which leads to uncertainty, there is a huge need for people with entrepreneurial skills who can answer these challenges. Companies are looking for employees who can generate new ideas easily, ready to learn fast and to adapt easily for everyday changing situation.
The program is aimed at training specialists in organizational and managerial activities in the direction of «Technology Entrepreneurship» with the development of applied skills for the creation and development of scientific business.
The program consists of two main tracks: Entrepreneurship (tech) and Intrapreneurship. It offers a unique opportunity to turn students` technology business ideas into successful start-ups (Entrepreneurship (tech)) yet to develop leaders and professionals inside the innovative ventures (Intrapreneurship).
Who you will become: Entrepreneurs in the high-tech sector. Innovation project managers. The researchers of the processes of entrepreneurship.
Area of study: "Launching and managing knowledge-intensive production"
! Attention
The submission of documents by foreign applicants of the international Master's degree program "Technology Leadership and Entrepreneurship" is extended until August 17, 2020.
The scheduled start date for classes for this Master's degree program is September 2, 2020.
In the first semester of the International Master's degree program "Technology Leadership and Entrepreneurship," an intramural remote format will be organized for international students (with online seminars, webinars, business simulations, etc.). International students will study in the same group with Russian students.
With the improvement of the epidemiological situation, the format will be changed to intramural face to face (tentatively starting from the second semester); students will be issued a visa invitation to study for their arrival at the university.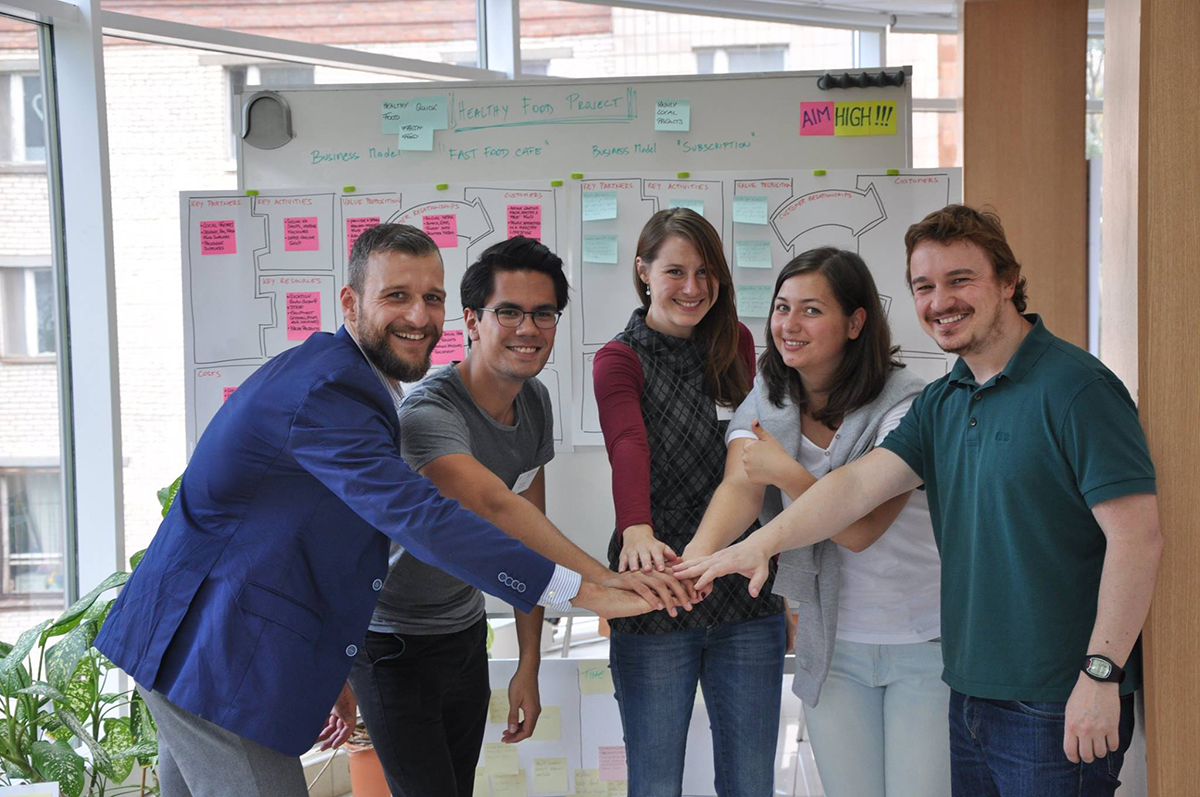 FEATURES OF EDUCATION
Individual approach to each student
Modern teaching formats: round tables, business simulations, coaching, etc.
Expert support instead of classical teaching.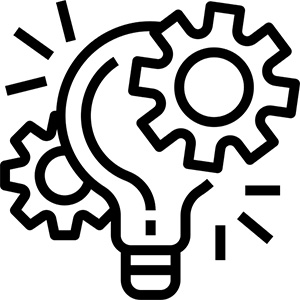 Project learning
During the study students work on their own startup or a research project, including on the basis of the Russian-German Center of Innovation and Entrepreneurship "Polytech Strascheg" .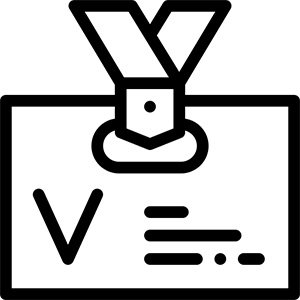 Foreign Internship
Exchange semester with foreign university partners: Germany ( MUAS, TU Berlin), Finland (LUT University), etc.
Cross-cultural environment
Study with international students. Classes and intensives are conducted by leading Russian and foreign teachers, trainers, business angels and venture investors.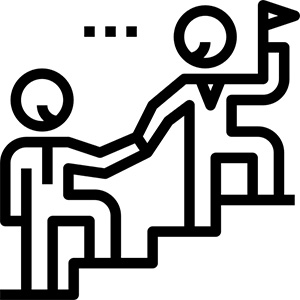 Individual learning trajectories
Educational tracks "Technological Entrepreneurship" and "Intrapreneurship".
About the program
Entry requirements

Foreign students have a chance to get approx. a 10% discount on tuition fee if you qualify for the program through the Open Selection. Detailed information please see on https://iamt.2035.dev/

Degree awarded

Master of Science (MSc) from Peter the Great St. Petersburg Polytechnic University, Russia

Career opportunities:

The program offers a unique opportunity to start your own business while studying at university. Other graduates can work as managers of innovation projects or heads of innovative business development. Besides, our graduates may continue their studies to get PhD.

Employment. Job positions:

Entrepreneurs in the high-tech sector.
Innovation project managers
The researchers of the processes of entrepreneurship.

Program duration

Total workload / Credits

120 ECTS




Tuition fee per year:
Language

The program is taught in English



Admission procedure
Written online application. International applicants may find additional information concerning admission at the official website of SPbPU english.spbstu.ru
| Main cources | ECTS |
| --- | --- |
| Entrepreneurial competences development in the organization of high-tech enterprises | 4 |
| Leadership, communication skills and team building | 4 |
| Finance, project estimation and venture capital | 4 |
| Analytical methods of decision making and entrepreneurship research | 4 |
| Commercializing advanced technology and venture business planning | 4 |
| IP-management | 4 |
| Innovation management and open innovation | 4 |
| Opportunities recognition and ideation of technology venture | 3 |
| The markets and technologies of the future | 3 |
| High-tech product life cycle management | 3 |
Creation of the center of technology entrepreneurship and innovation as part of an industrial group
Commercialization of automated jet electrolyte-plasma polishing technology in high-tech markets
Developing recommendations for institutional support for entrepreneurs in the industrial revolution 4.0
Development of a set of recommendations for the commercialization of Russian electric vehicles
Developing an IT company strategy focused on creating spin-offs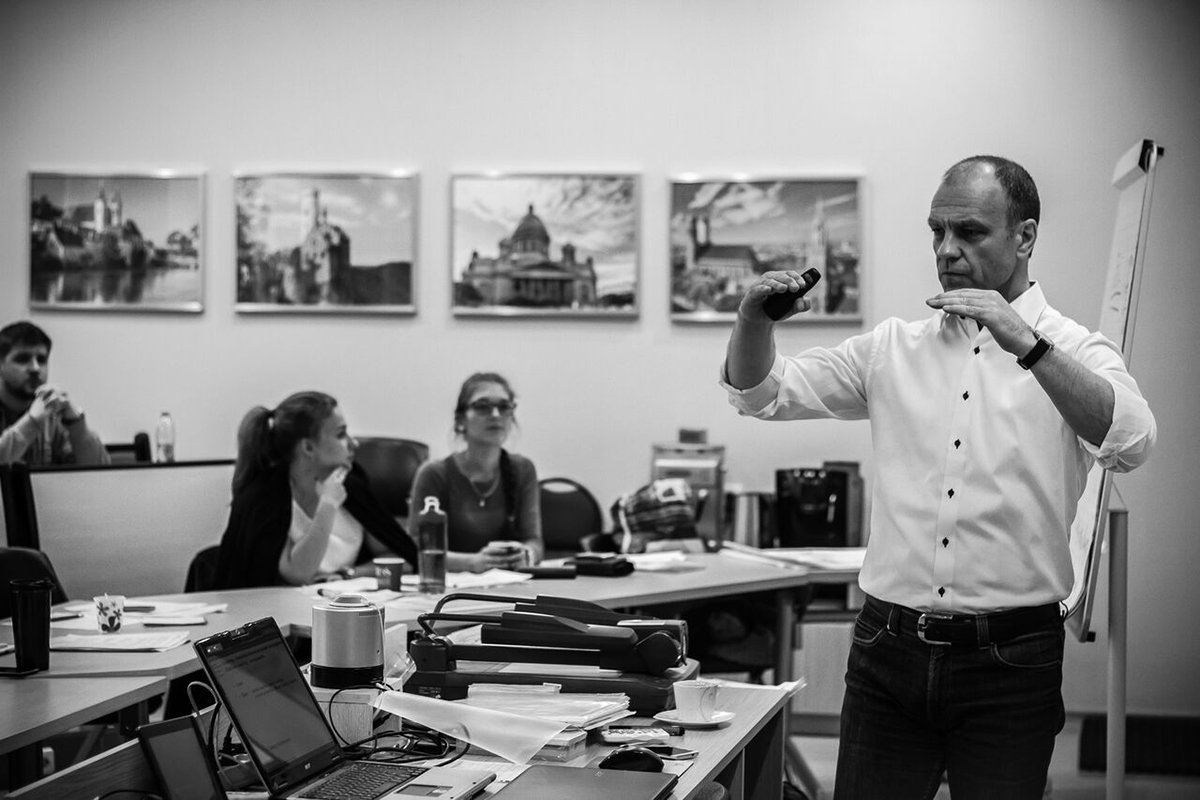 Why Technology leadership and entrepreneurship program?
Possibility to choose the most suitable educational track for you:

Track №1 - Entrepreneurship (tech).
Track №2 - Intrapreneurship.

Start-up accelerator for students who will take track №1. Moreover, we provide mentors for students who want to make their own start-up.
Possibilities to do an internship in Russian leading technological companies: CML , BIOCAD and others.
REAL PROJECTS: unique opportunity to start and develop your own business or to take part into the real industrial project.
Leading Russian and international professors, coaches, business angels and guest lecturers will help students to build entrepreneurial or intrapreneurial career.
Experienced coaches and mentors will help and challenge you on the way to make a successful career.
Wide range of opportunities for international mobility (a semester abroad in Germany, Finland and other countries).
The program has a supervisory council, which includes leading experts in innovative and industrial business.
This program takes place in St. Petersburg, one of European`s most beautiful university towns and a high-tech hotspot in Russia. Students will live and study in the designated "cultural capital" of Russia.
Study Plan
Learn more about MSc Degree Technology Leadership and Entrepreneurship
Partners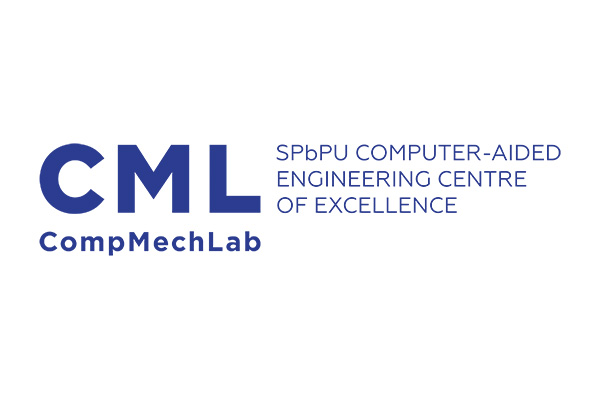 CompMechLab is a leader in digital design and simulation, computer and supercomputer engineering, computer optimization and additive technologies.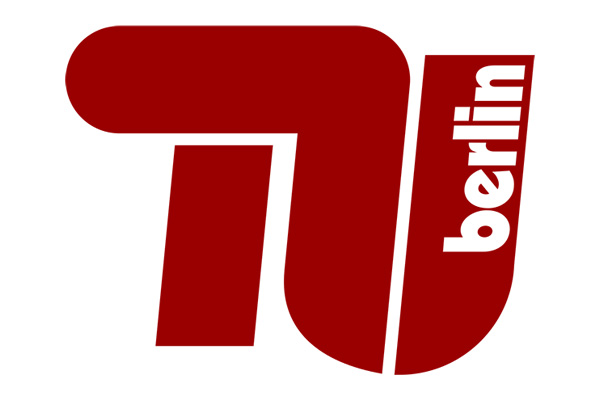 Technical university of Berlin, Germany. The TU Berlin strives to promote the dissemination of knowledge and to facilitate technological progress by adhering to the principles of excellence and quality. The university provides with a strong regional, national and international networking partnerships with science and industry.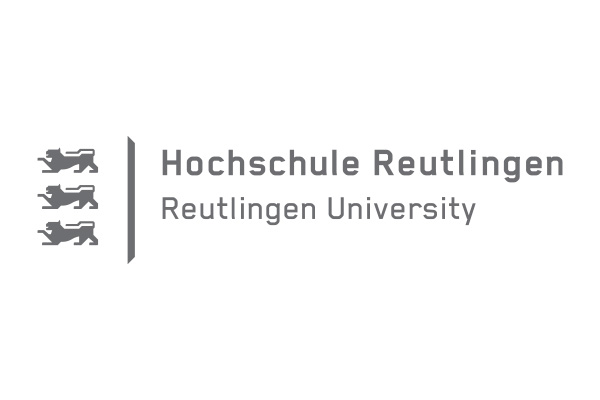 Reutlingen University is among Germany's most respected universities of applied sciences and enjoys a very good reputation internationally. Our graduates are keenly sought by business and industry; our researchers reinforce businesses with knowledge transfer and applied research. The university itself is a leader in the development of the higher education landscape.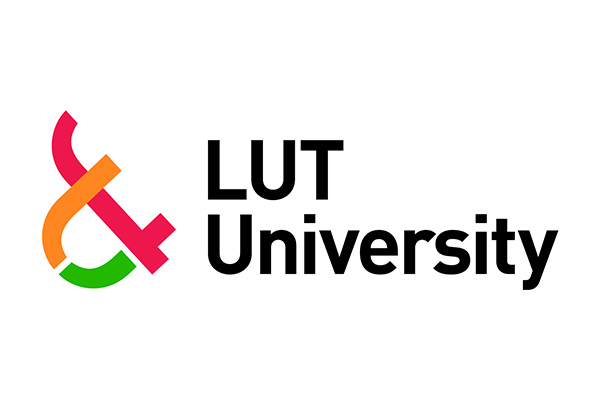 Lappeenranta University of Technology (Finland) is a pioneering science university in Finland, bringing together the fields of science and business since 1969. LUT has a tradition of strong links with the business community and is ranked as the best university in business technology cooperation in Finland. "We promote business generated by scientific research".
Contact details
Peter the Great St. Petersburg Polytechnic University
Institute of Advanced Manufacturing Technologies
Graduate School of Technology Entrepreneurship
Program coordinator: Vladimir Shchegolev
Russia, 195251, St. Petersburg, Polytechnicheskay str, 29AF, Scientific-research building, G. 3.10