Technology Leadership and Entrepreneurship
Taking into consideration the emergence of new technologies and constantly changing of our environment which leads to uncertainty, there is a huge need for people with entrepreneurial skills who can answer these challenges. Companies are looking for employees who can generate new ideas easily, ready to learn fast and to adapt easily for everyday changing situation.
The program is aimed at training specialists in organizational and managerial activities in the direction of «Entrepreneurship in the field of advanced production technologies» with the development of applied skills for the creation and development of scientific business.
The program consists of two main tracks: Entrepreneurship (tech) and Intrapreneurship. It offers a unique opportunity to turn students` technology business ideas into successful start-ups (Entrepreneurship (tech)) yet to develop leaders and professionals inside the innovative ventures (Intrapreneurship).
Who you will become: Entrepreneurs in the high-tech sector. Intrapreneurs. The researchers of the processes of entrepreneurship.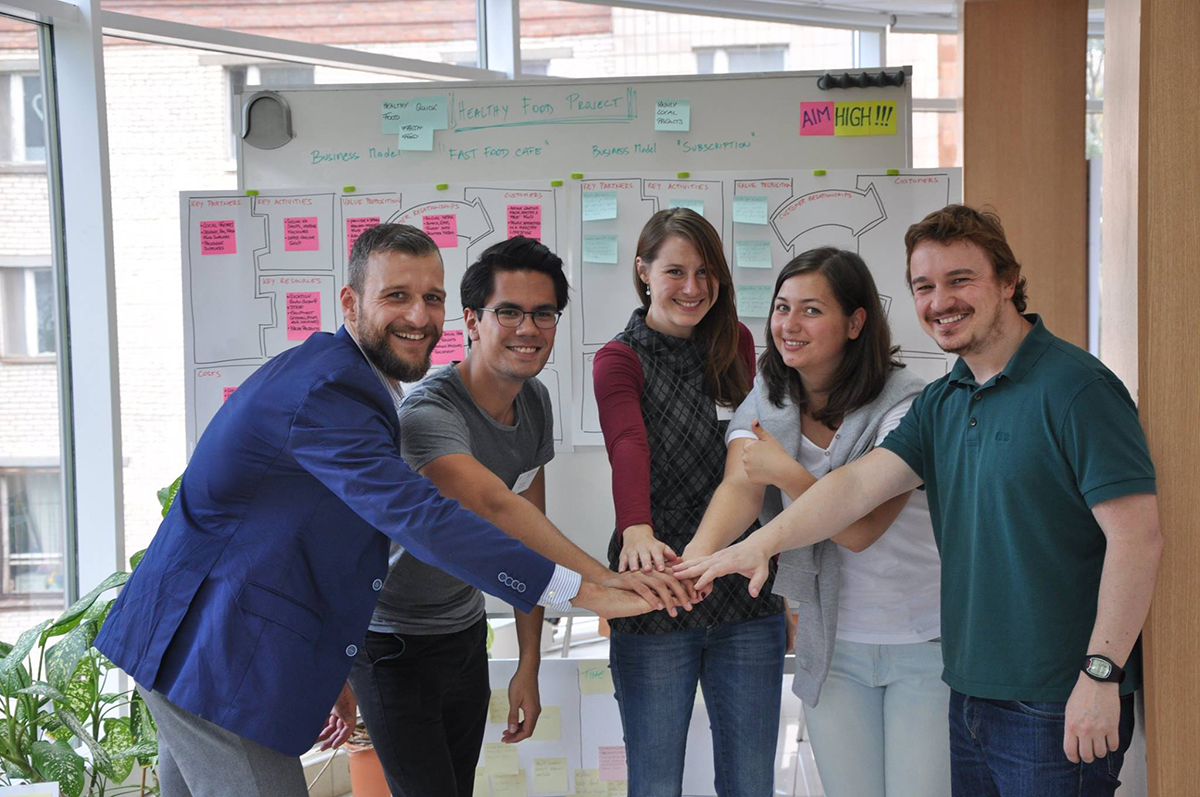 FEATURES OF EDUCATION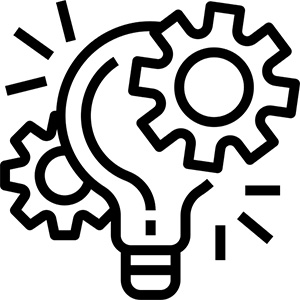 Project learning

During the study students work on their own startup or a research project, including on the basis of the Russian-German Center of Innovation and Entrepreneurship "Polytech Strascheg" (SCE).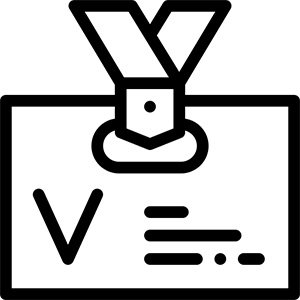 Foreign Internship
Exchange semester with foreign university partners: Germany (MIASS, TU Berlin), Finland (LUT), etc.
Cross-cultural environment
Study with international students. Classes and intensives are conducted by leading foreign teachers, trainers, business angels and venture investors.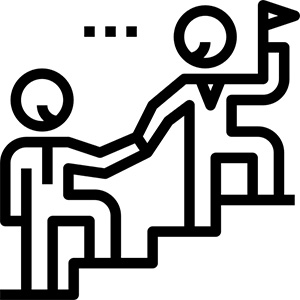 Individual learning trajectories
Educational tracks "Technological Entrepreneurship" and "Intrapreneurship".
Area of study: "Launching and managing knowledge-intensive production ventures"
Award: Master of science (MSc)
Admission requirements
Candidates are required to hold a Bachelor`s or Master`s degree in any subject area, all applicants must demonstrate English language proficiency at B+ level
Admission tests
Examination in the field of economics, management and entrepreneurship and interview in English language with program coordinator (option – via Skype)
Admission procedure
Written online application. International applicants may find additional information concerning admission at the official website of SPbPU english.spbstu.ru
Duration of program: 2 years
Tuition fee
for foreign students: 305 000 Rubles
for Russian students: 244 800 Rubles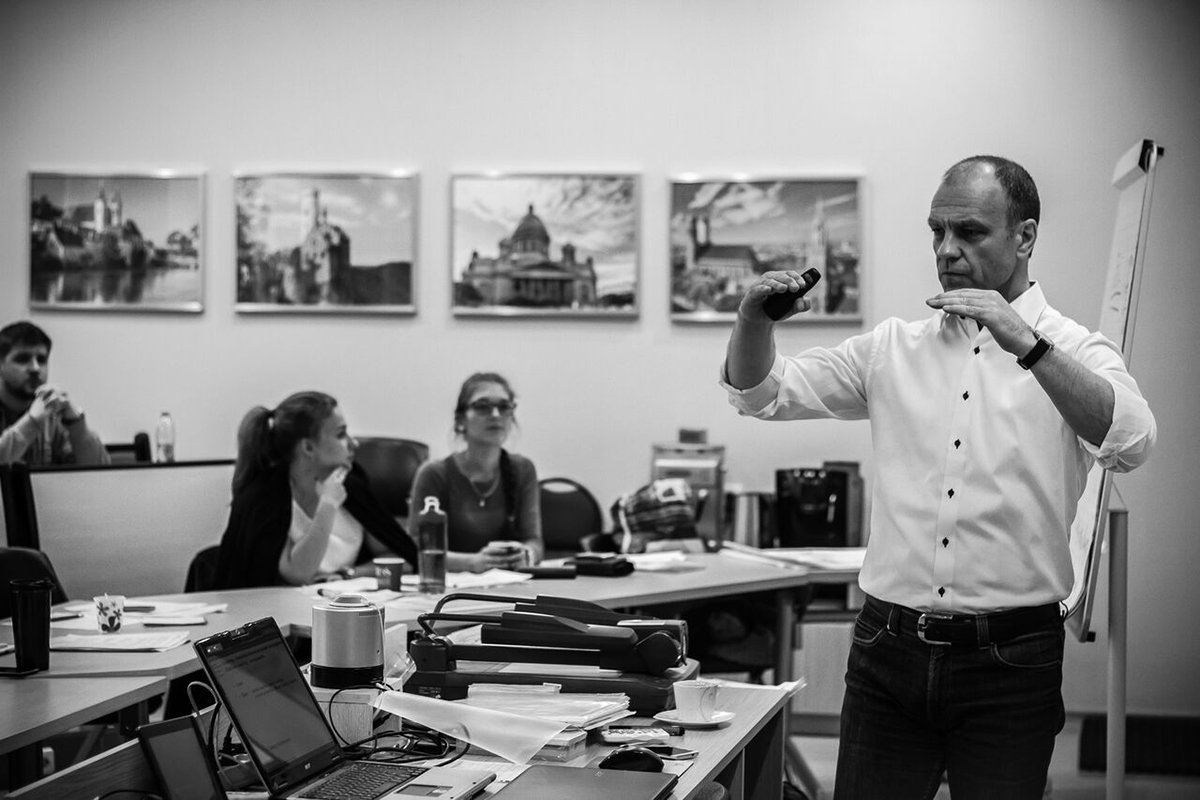 Why Technology leadership and entrepreneurship program?
Possibility to choose the most suitable educational track for you:

Track №1 - Entrepreneurship (tech).
Track №2 - Intrapreneurship.

Start-up accelerator for students who will take track №1. Moreover, we provide mentors for students who want to make their own start-up.
Possibilities to do an internship in Russian leading technological companies: CML , BIOCAD and others.
REAL PROJECTS: unique opportunity to start and develop your own business or to take part into the real industrial project.
Leading Russian and international professors, coaches, business angels and guest lecturers will help students to build entrepreneurial or intrapreneurial career.
Experienced coaches and mentors will help and challenge you on the way to make a successful career.
Wide range of opportunities for international mobility (a semester abroad in Germany, Finland and other countries).
The program has a supervisory council which includes leading experts in innovative and industrial business.
This program takes place in St. Petersburg, one of European`s most beautiful university towns and a high-tech hotspot in Russia. Students will live and study in the designated "cultural capital" of Russia.
Study Plan
Learn more about MSc Degree Technology Leadership and Entrepreneurship
Partners
Russia - CompMechLab (Russia`s leading engineering center)
Russia - BIOCAD (Russia's leading innovative biotechnology company)
Russia - Russian-German Center for innovation and entrepreneurship "Polytech Strascheg", Technopark and Business incubator
Germany - Strascheg Center for Entrepreneurship, Munich University of Applied Sciences
Germany - Technical University of Berlin
Germany - Munich University of applied sciences
Germany - Hannover University
Germany - Reutlingen University of applied sciences
Austria - University of applied sciences Upper Austria
Finland - Aalto University, Helsinki
The Great Britain - City University London
Contact details
Peter the Great St. Petersburg Polytechnic University Institute of Advanced Manufacturing Technologies Graduate School of Technology Entrepreneurship
Russia, 195251, St. Petersburg, Polytechnicheskay str, 29AF, Scientific-research building, G. 3.10