Communication Design
Do you want to master your knowledge in Communication Design? Join this program!
Keeping pace with modern trends, be sure our international Master's Degree Program in Communication Design is the right choice to proceed with. With the knowledge and practical skills acquired at our course you will be a highly demended expert. Start your career with us!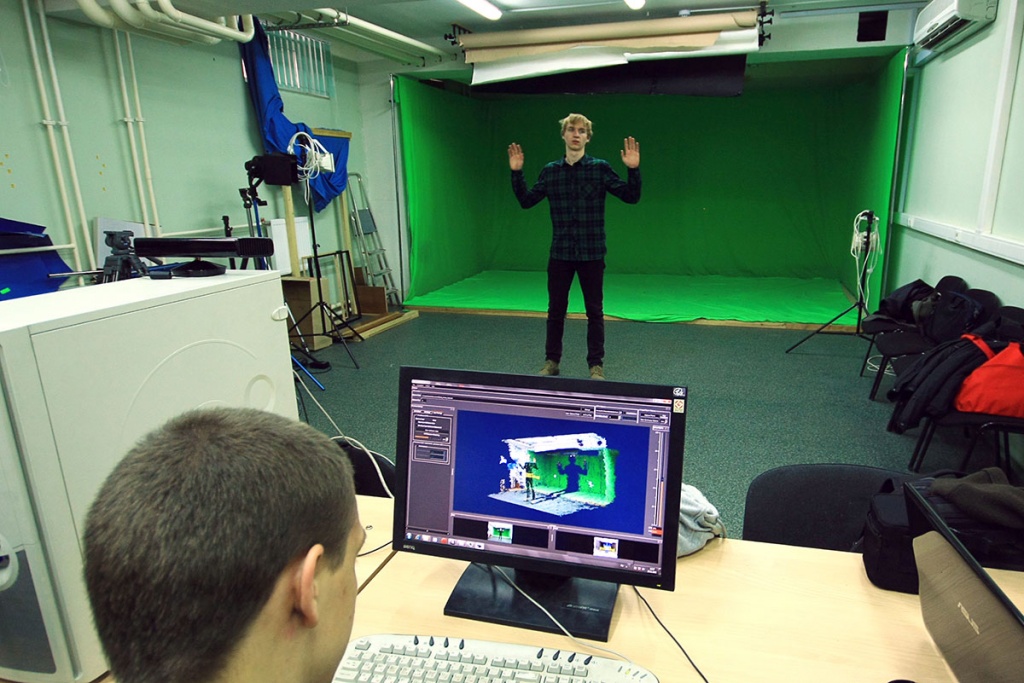 If you are really into communication and would like to learn more about the ways of rendering ideas, join us! You will be trained to get an advanced level in the area of communication, which includes publication design, web and mobile design, branding, advertising, information design, environmental design and others. Our students will learn the art of successful communication by creating meaningful messages with different ways to express ideas and developing strategies to get messages across the public.
Program profile. Major areas of expertise:
| MODULES | ECTS |
| --- | --- |
| Communication theory (basics, sociology, new media) | 15 |
| Visual art (creative expression) | 6 |
| Digital technologies (web, 3D, animation) | 9 |
| Research and Creative Practice | 54 |
| Internship | 18 |
| Elective courses | 18 |